Green, green, green. We all want to make a more positive impact on our environment and reduce our carbon footprint.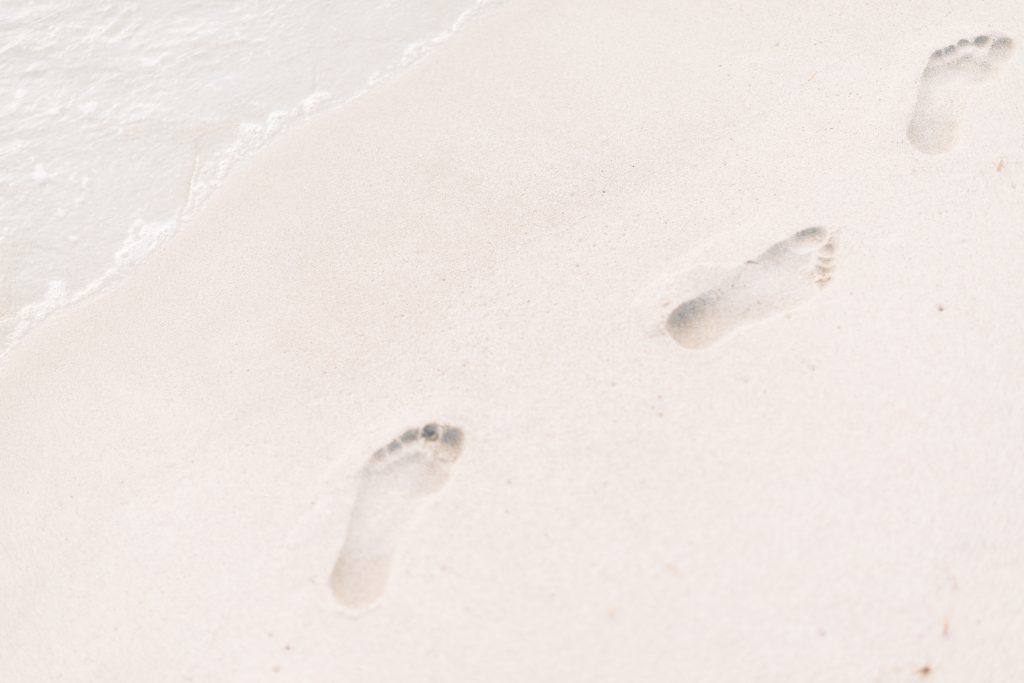 As a society, we are more conscious of our choices in everything from our cars to how we take vacations. If you are planning an upcoming move to a new home, you can apply some easy tips to make it more environmentally friendly.
Reduce Your Need for Boxes and Packing Supplies
This is a very easy way to be greener and reduce the environmental impact of a relocation. While some things are unavoidable, such as the gas used to transport your belongings in a moving truck, you can apply other practices with very little effort. Instead of buying new boxes and moving supplies, consider these alternatives:
Use things you already own. You may have some containers, trash bins, or other bins in your home already. Using these instead of paying for fresh supplies is simple and effective.
The same goes for packing material. You can use bath and dish towels, blankets, and sheets as packing material. You can even use T-shirts and sweaters to cushion your belongings and protect them.
Even disposable items, like old newspapers and magazines, can be used to fill boxes for added security. That approach lets you reuse them, then recycle after unpacking at your new home.
However, you may not want to use newspapers to pack items like dishes as the ink may damage them.
Seek out boxes at local businesses and through family and friends. Neighborhood websites are also a good source for posting a request for used boxes.
Lighten the Moving Load
Moving is a perfect time to cull through your belongings and reduce what you own. You will have less to move on moving day, and you will reduce the work the truck engine must do to move – and use less gas.
You will also see some financial savings from having a smaller move. You could have a lower charge from the mover. You might be able to take tax deductions for donations, or you could earn some yard sale income.
That reduction in environmental burden and financial cost is a powerful combination. If you realize substantial savings, you could also consider making a donation to your favorite green group to mitigate the carbon footprint that comes with moving your household.
Adopt Greener Practices in Your New Home
One key area to consider is adopting new practices in your new home.
You can start using environmentally safe cleaners, switch to high-efficiency light bulbs, use the HVAC less, and much more. A new home is a new start, which makes it a great place to start incorporating more environmentally friendly habits into your daily routine.
We have many other ideas to help you with a more environmentally friendly move. Give your dedicated Global Van Lines Moving Concierge a call today to learn more. There is no cost or obligation to you.
Similar Posts
Are you moving items that have considerable value or may be easily damaged and difficult to replace? You may want to protect those items with additional insuran...
Moving with young children presents challenges even during normal times. Now with social distancing guidelines during the coronavirus outbreak, packing up and m...