One way to find a top-rated moving company is to read their online reviews to check their reputation. You can find them on Google, Yelp, the BBB, and other sites. But, how do you know the reviews are real and not fake? Unfortunately, fake reviews do happen. Global Van Lines suggests you look for these clues to tell if reviews are genuine or not.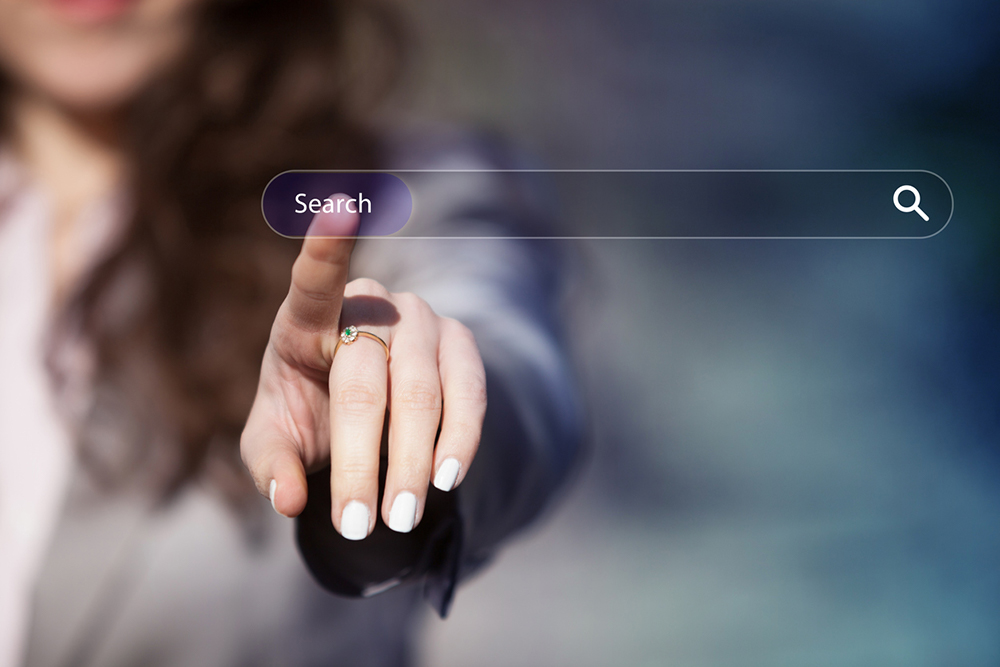 Overly Positive
Even the best moving companies may slip up a bit once in a while. Overly positive, laudatory reviews that offer only praise, compliments, and hyperbole may be fake. Also, watch out for phrases such as "the best movers ever," or "the cheapest moving company around."
Overly Negative
Of course, dissatisfied consumers leave poor reviews online. However, the competition leaves negative reviews as well. If a review is suspiciously defamatory, overly broad, or offensive, you may want to discount it or take it with a grain of salt. If a review contains specifics about a complaint, it is more likely to come from a real customer.
Excessively Descriptive
Very few genuine reviews will contain information that goes into the smallest details that can sound more like a sales pitch. Genuine reviews will give a brief summary of the good and bad points of the move. The facts will be relevant and straightforward.
Too General
Most fake online consumer reviews are overly broad and very general. They don't offer any specifics about the move itself. Look past the number of "greats," "bests," and other superlatives and spot the facts and details.
Uncharacteristic Repetition
Recurring syntax, identical phrases and structure, and similar writing styles can be red flags of a fake moving review. Many reviews come from writers on content mills, so repetitive patterns sometimes occur. In addition, if the name of the company is repeated many times, it's probably an attempt at cheap SEO.
Unnatural Language
Many writers who work for content mills are overseas and speak little English. If a number of reviews contain unnatural phrases or text, it's highly possible an SEO agency is hiring writers for reviews to boost SEO scores. Punctuation may be off as well, and the use of ALL CAPS is a clue too.
Publication Date and Time
If you suspect that one review is fake, check the reviews around it. If the publication date and time are all very similar, something is wrong. In addition, if they contain similar language and structure, something is very odd.
It's not always easy to spot fake online reviews of movers. Use the tips above to guide you about who to trust with your household possessions, but trust your instincts as well. As technology advances, more review sites are using filters to detect fake reviews and stop them from being published. In the meantime, take time to do a little research, and you should be able to spot the genuine comments.
Similar Posts
Since your home is climate controlled, you may not think to consider a climate controlled storage unit when you move. You may not stop to think that your valuab...
Moving with young children presents challenges even during normal times. Now with social distancing guidelines during the coronavirus outbreak, packing up and m...