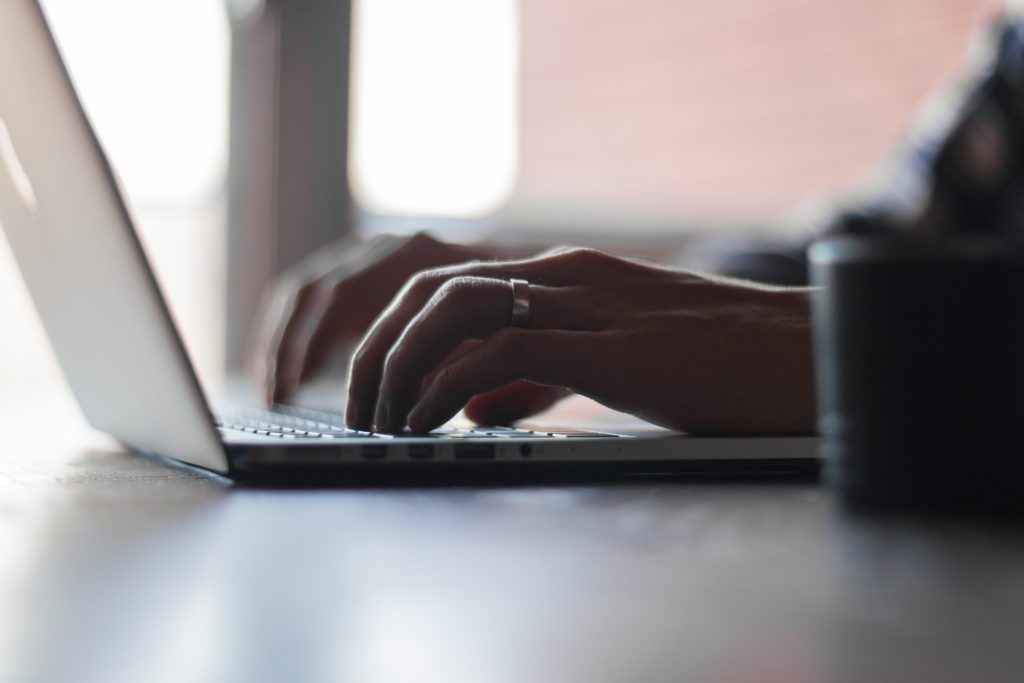 Finding a reputable moving company for your upcoming relocation will make all the difference in whether the process goes smoothly or not. While you may choose a DIY move, many people want help from a reputable moving company to rely on their experience, knowledge, and equipment. If you want to be certain that you have found a reliable moving company, you need to know what to look for. Follow these tips for finding a dependable mover.
Research Moving Companies Online
A simple Google search for moving companies will result in thousands of results. The top results will be sponsored ads. It can be easy to become overwhelmed by the sheer number of moving companies. You can narrow the search by using keywords such as your area, whether you are moving long distance or want a local mover. Select several and research their websites to see the types of services they offer and if they are in your area.
Get an In-Home Estimate
Don't hire a mover without getting a detailed, in-home estimate first. The estimate should be based on the inventory the movers list while they complete a walkthrough of your home. Ensure they have access to all areas of your home and know which items are moving. Some companies might offer you an online estimate. However, that is not as accurate as an in-home estimate. You don't want any surprise charges at the end of the relocation. If you do opt for an online estimate, you can include photos or videos of your home inventory. But remember, that the estimate may be just that…an estimate, not a firm moving quote.
You should be prepared with questions during the in-home estimate. Your moving company should be willing and eager to explain any moving terminology that you may not understand.
Ask If There Will Be Any Additional Fees
Be sure to tell the moving company everything about your move so they can give you an accurate quote. In addition, ask them during the in-home estimate about any addition fees as a result of any special handling or unusual items. Addition fees can be charged for moving household items up or down stairs, in an elevator, or if the movers must park a distance from the destination. Unusual, heavy items will generally cost extra, such as large furniture.
Carefully Read Your Moving Paperwork
Finally, read through all of the contracts and paperwork carefully. Don't sign anything until all your questions are answered or if you haven't read the contracts. A reputable moving company will take the time to explain each charge, nor would they expect you to sign a blank contract. They will ensure that you have all the details of the moving plan and costs. And, they will understand if you need a little time to read the contract. A reputable mover will not put pressure on you.
For additional information, why not contact dedicated Global Van Lines Moving Concierge? We offer this expert help at no cost to you. So, simply use the submission form to be connected to your local Moving Concierge.
Similar Posts
It's a natural for summer to be the most popular season for moving. You avoid the inclement weather of winter. If you have kids, you won't disrupt the school se...
Are you moving items that have considerable value or may be easily damaged and difficult to replace? You may want to protect those items with additional insuran...