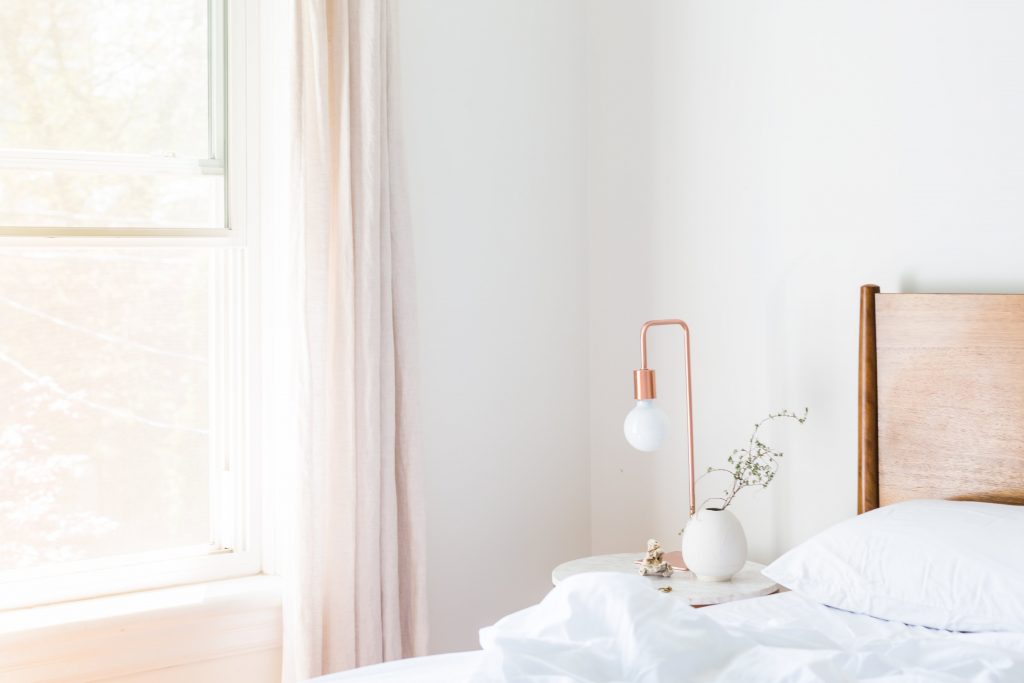 Moving to a new home is exciting and daunting at the same time. You have so much prep work to complete, such as selecting a reliable moving company, researching the best moving tips, finding a new home, buying moving materials, gathering and transferring records, and so much more. When you are done with the move itself, you are often so relieved that you forget to plan for the first night in your new home. In general, it's important to have necessities at your fingertips, but this takes a little extra planning. Global Van Lines offers you these three tips to ensure that your first night is as successful as the move.
Pack a box of essentials and keep it accessible. This is a crucial step to follow for a smooth first night. If you have hired movers to load and transport your personal items, this is a great help. It also means that you may have boxes offloaded in a mixed up way, even if you properly labeled each box. This means it may be difficult to find your necessities easily. Instead, pack a box or bag with the essentials such as toiletries, paper towels, toilet paper, dish soap, snacks, pet food, instant coffee or tea, a couple of mugs, an all-purpose cutting knife, flashlight, towels, change of clothing, garbage bags, and anything else you may need. Rather than letting the movers take that box, put it in your car for transport.
Determine where you will sleep the first night. Will the family throw out sleeping bags and pillows in the family room for a fun first-night campout? Will you have the beds assembled first so you can sleep in them the first night? You can also choose the option of staying a night or two at a local hotel for convenience. Whatever decision you make, ensure that the utilities will be turned on just prior to arrival.
Determine what you will eat. You will be exhausted the night of your big move. The pots and pans will still be boxed, so plan on eating out or having food delivered. Look into local restaurants before the move. Many now offer delivery services through sites like Uber, so you can think beyond pizza and perhaps have an elegant meal brought right to your new home.
Global Van Lines has decades of experience helping families move across town or across country. We know what to expect, even the unexpected glitches that can occur during a relocation. We are the only company to offer you a dedicated Moving Concierge at no cost to assist you with planning the right move for you and your budget. Contact us today to get started with the smoothest move possible.
Similar Posts
It's a natural for summer to be the most popular season for moving. You avoid the inclement weather of winter. If you have kids, you won't disrupt the school se...
Are you moving items that have considerable value or may be easily damaged and difficult to replace? You may want to protect those items with additional insuran...