We know very few people who enjoy moving. It can be hard on the entire family, including your furry family members. You need to stay on top of budgets, hiring movers, timelines, deadlines, and packing the house.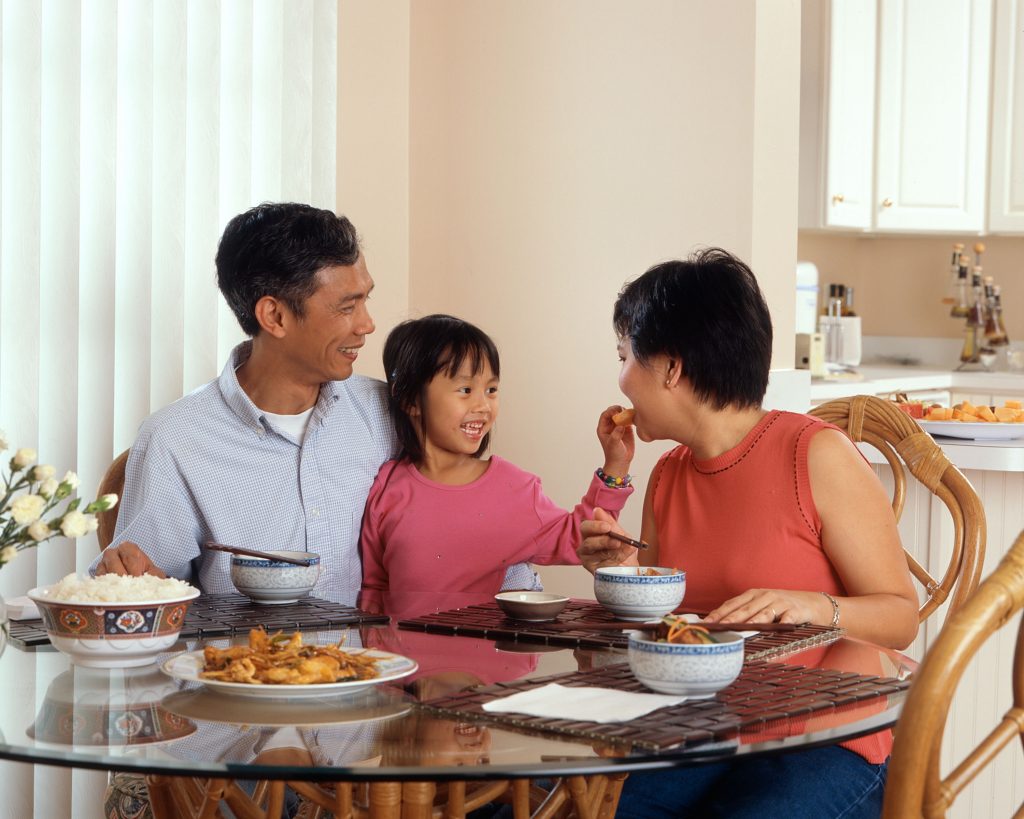 Your kids will doubtless worry about new friends and a new school. It can be a scary event for them depending on their ages.
We've posted articles on how you can stay relaxed and how to take care of your pets during a move. Today, we want to offer you some tips based on our extensive experience on how to make a move easier for the kids. When they feel invested and excited about a move, they will feel more in control and far less anxious.
Here are a few tips to get your kids invested in your next move:
BE TRANSPARENT AND OVER-COMMUNICATIVE.
Your kids know you well. They will notice that things are changing even before you tell them. This can cause them to worry and become anxious. Talk to them early about the move. Let them know right from the start. Plus, let them have input. Giving them a voice can make it much easier to adjust. When you use active listening, they will be more comfortable verbalizing their fears, and this gives you the opportunity to help allay those fears.
Don't assume that kids are always resilient and flexible. Talk, plan, and ask them what they think. The time you spend on dialogue now will help you avoid more stressful conversations later on.
LET THEM COME WITH YOU WHEN YOU'VE NARROWED THE HOUSE SEARCH
When you go house hunting, the kids don't need to be along for each house you view. That can be overwhelming if you look at dozens of homes. However, if you have narrowed the search to two or three homes, you can bring them along to help in the process. This will give them a chance to envision their new home and neighborhood.
If you're moving cross country, they can look through listings with you online using websites like Zillow. If you let your kids help you choose where to move, they'll feel happier and more familiar with your new home when you move in.
GIVE THEM A JOB
This is an easy way to get buy-in from the kids. Give them a job! If you let them take charge of some element of the move, you are showing that you trust and respect them. Of course, the jobs should be age-appropriate. The pre-schoolers can be in charge of boxing up the stuffed animals. Older kids can label the boxes. Other jobs may be making a music playlist for the drive to the new home or keeping the pets occupied during the loading process. Fido and Fluffy need to out of the way anyway.
HELP THEM BECOME INTEGRATED INTO THE NEW HOME AND NEIGHBORHOOD
Change can be scary for children. That's because, more often than not, they have no control over the situation. It's hard to have your whole life change and not be able to do anything about it. Take time out of the stressful planning and packing processes to acknowledge this.
Work with them to become integrated into their new home and neighborhood. Before the move, take them to their new neighborhood, if possible. Or, use Google maps to check out the area if the move is long-distance. Find a new favorite local bakery or book store. Go on a tour of their new school and let them speak to their future teachers. Add fun anywhere you can so they can more easily become comfortable with and invested in your move.
You will be working hard to move your home. Let Global Van Lines help you. We offer you a dedicated Moving Concierge whose sole objective is to offer you assistance and information to create the smoothest move possible. That way you can focus on the important task of acclimating your family – kids, pets, and all – to their new home. Contact us today to see how your Moving Concierge can help your family's needs.
Similar Posts
It's a natural for summer to be the most popular season for moving. You avoid the inclement weather of winter. If you have kids, you won't disrupt the school se...
Are you moving items that have considerable value or may be easily damaged and difficult to replace? You may want to protect those items with additional insuran...