Once you have compiled a list of several possible movers, the next step is to get estimates from each of them.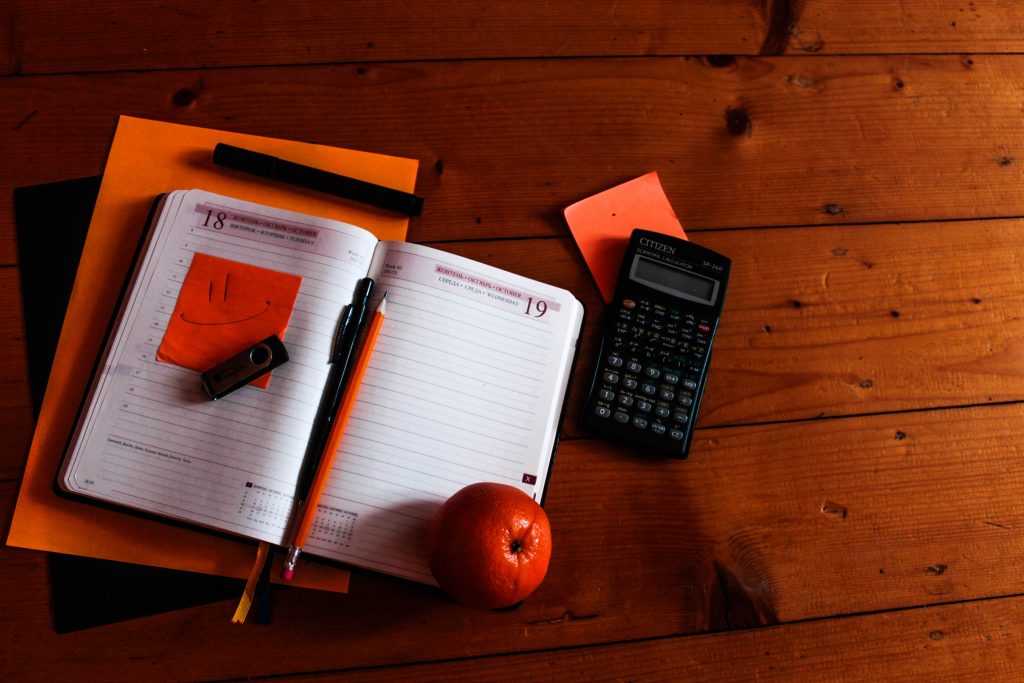 It is crucial that you get in-home, written, signed estimates from any moving company you are considering. This prevents any disagreements later about the terms of the agreement. For the best results, get estimates from at least three movers so you can adequately compare prices and services. An estimate should always be free of charge.
Types of Moving Estimates
Many movers offer three types of estimates, binding, non-binding, and not-to-exceed. It is important to understand all three so you won't be surprised at the end of the move.
A binding estimate ensures that you pay only the stated price, even if the shipment weighs more or less than the original estimate. However, if you add items or ask for additional services after the estimate, the mover may make adjustments to the cost.
Many professional moving companies will offer a not-to-exceed estimate.This is also called a "price protection" or "guaranteed price" estimate. This means the estimate is based on actual cost or the binding estimate, whichever is lower. This must be provided to you in writing and is binding on the mover.
A not-to-exceed estimate is based upon the actual weight of the shipment, and you pay the lesser amount – either the estimate or the actual weight. The binding estimate represents the maximum charge you will have to pay.
The third type of estimate is a non-binding estimate, and it is becoming increasingly uncommon. It is an approximation of the cost based on the mover's survey. The final cost is determined after the shipment is weighed. Since the non-binding estimate is based on actual weight, the non-binding estimate is frequently lower than the actual cost, and that surprises many consumers.
With a non-binding estimate, you have no assurance that the final cost will not be more. You do have some protections. The mover cannot require you to pay more than the estimate plus 10 percent of the estimate at the time of delivery. If you requested any additional services that go above that 110 percent of the estimate, you must pay those charges within 30 days of delivery.
IMPORTANT: Be certain that you double check the estimates for accuracy, in case the estimator inadvertently left on any items. Any items not on the initial estimate, which are included in the shipment, may increase the cost.
Making Your Decision
After comparing estimates, you should be ready to decide which mover is best suited to meet your specific needs. Contact them to schedule pickup and delivery dates.
The moving company may ask you to choose several consecutive days during which your household goods can be loaded. Then they may ask you for a second series of days during which your items can be delivered to your new home. This gives flexibility for both parties.
You will then receive a document called an order for service, which will include the agreed-on price for the move from the estimate. After you sign and return it, you are set unless anything changes before your moving day.
Your mover must also give you a copy of the Your Rights and Responsibilities When You Move booklet (a paper copy or a link to the information) as well as a summary of the arbitration program the mover participates in to comply with federal law.
If you have any questions about your estimate, contact your personal, dedicated Global Van Lines Moving Concierge. We provide this complimentary service to you without any obligation, and your Moving Concierge is there to ensure that you have the right services for your needs and budget.
Similar Posts
Are you moving items that have considerable value or may be easily damaged and difficult to replace? You may want to protect those items with additional insuran...
Moving with young children presents challenges even during normal times. Now with social distancing guidelines during the coronavirus outbreak, packing up and m...