Selecting an interstate moving company is very different from choosing a local mover. You must consider many things that impact the cost and quality of the moving company.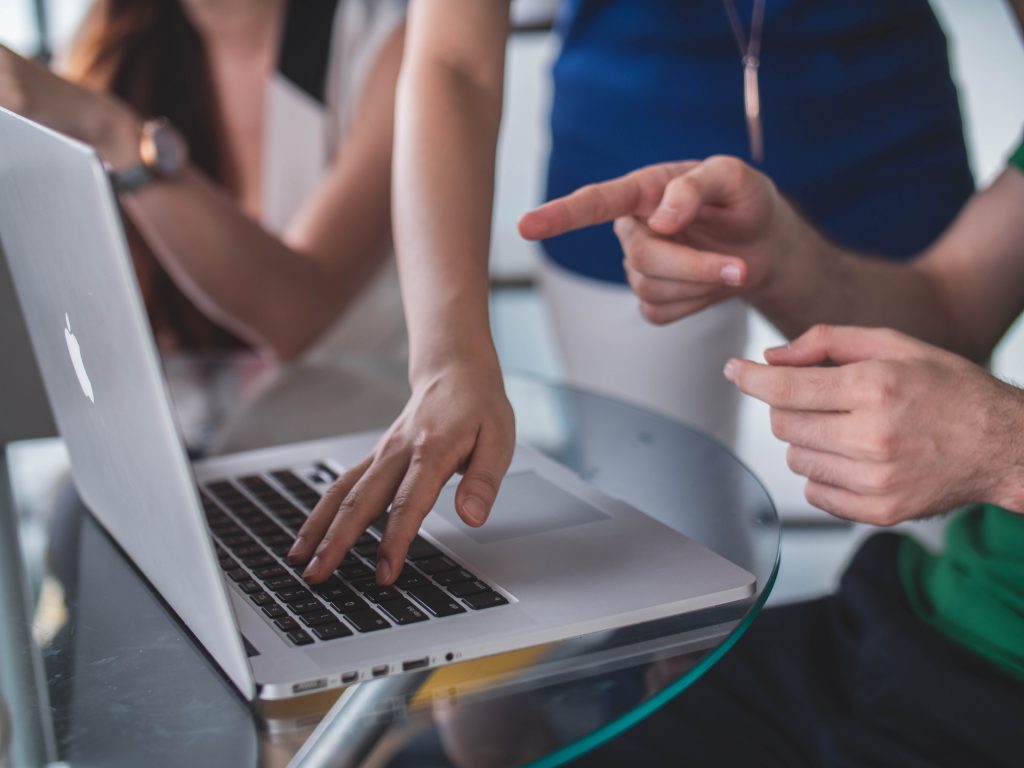 You need to know in advance what those things are, or choosing an interstate moving company can be challenging. Plus, you will want to interview several moving companies to compare prices and services.
What to Look for in Interstate Moving Companies 
Your first course of action is to do some research about the potential moving companies. Find out as much as you can before contacting them. A long distance move can be complex. Make researching moving companies a top priority.
Look for Only Licensed and Insured Interstate Moving Companies 
Find out if the interstate moving companies are registered and licensed. You can obtain the moving company's US Department of Transportation number by asking them, finding it on the company website, or through the Federal Motor Carrier Safety Administration website. Check the moving company's public record and look for any safety violations that are noted. Every licensed interstate moving company must follow the US Department of Transportation safety rules and regulations. Hire only a licensed interstate moving company.
Select a Reputable Interstate Moving Company
After you have narrowed your list to two or three interstate moving companies, run a check on them through the Better Business Bureau site. Find out what the BBB says about the moving companies. You can also check online reviews, although keep in mind that some reviews might be fake. You can find plenty of relevant information on forums and blogs where previous customers share their opinions about the moving services they received. Also, look to see if your long distance movers have affiliations with any moving industry associations such as the American Moving and Storage Association.
Interstate Moving Company Insurance Options
Of course, you are looking for affordable movers to help with your relocation. Still, you want to research the insurance options they offer. Make sure the moving insurance is valid at both your current home and at your destination as well. Ensure that it is written in your moving contract that your belongings are insured throughout the long distance relocation. You can also inquire about a free moving valuation.
Prior to signing any contract, get at least three quotes from different interstate moving companies. Take time and do not simply select the cheapest. An affordable mover is not always the cheapest, especially when they might damage valuable personal items or furniture. In addition, the cheapest moving company may not be reputable and surprise you with hidden charges at the destination.
Global Van Lines Moving Concierge
For more information and free, personal service, contact your Global Van Lines Moving Concierge to connect with our vast network of vetted moving professionals. We have decades of experience to help you relocate safely and without incident.
Similar Posts
Since your home is climate controlled, you may not think to consider a climate controlled storage unit when you move. You may not stop to think that your valuab...
It's a natural for summer to be the most popular season for moving. You avoid the inclement weather of winter. If you have kids, you won't disrupt the school se...