Summer is here, and it's typically the busiest season for moving. You face a pretty good chance of moving during hot weather.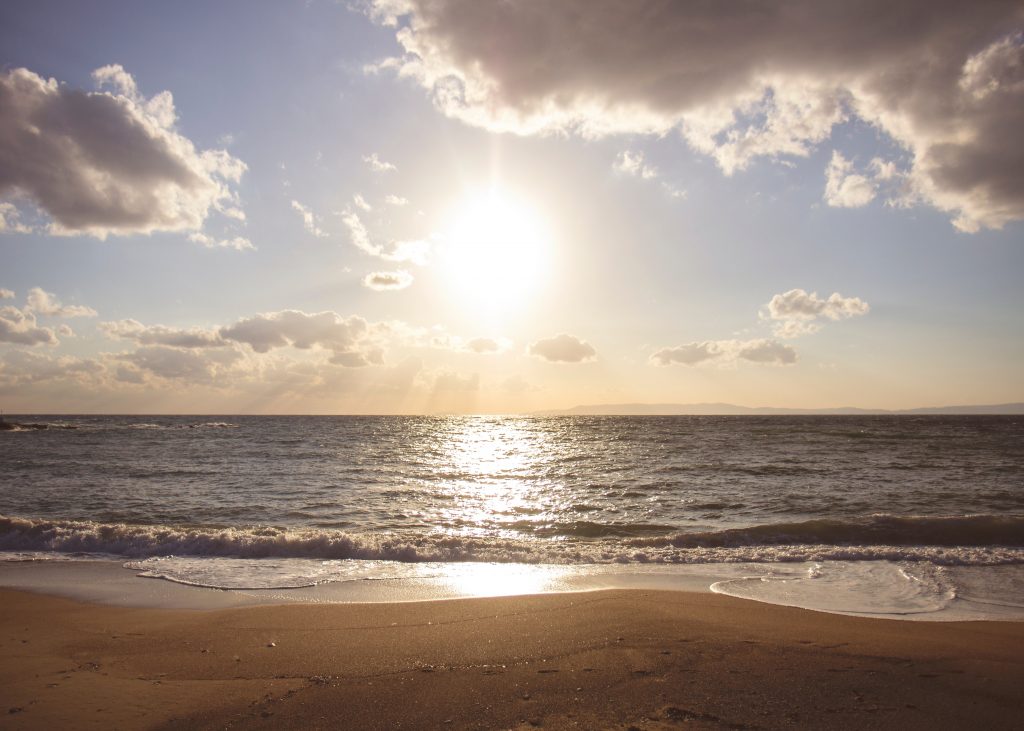 You will want to relax at the pool, but instead, you will be packing/unpacking boxes and moving heavy items. Here are some quick tips for coping during a hot summer moving day.
Moving in the Summer Heat
Be sure to check the weather forecast about a week prior to moving day, and double check each day so you won't be surprised by extreme heat. If you are moving long distance, check the forecast for your destination as well. If you know what to expect, you will be better prepared. Keep bottled water and sports drinks on hand, and consider keeping the electricity on so you have the refrigerator and freezer. You can stock them with cold treats such as popsicles. If the refrigerator is being moved, then invest in ice and a cooler.
On moving day, ensure that everyone, including the moving crew, remains hydrated. Your relocation will go more smoothly without anyone experiencing symptoms of heat exhaustion and dehydration. These can include fatigue, headaches, and dizziness. If anyone complains of any of these symptoms, have than rest, drink fluids, and cool down.
If you air condition is still on, plan on taking advantage of it in efficient ways. You can move furniture and boxes to a main location, such as a room at the front of the house. Then you can close off the rest of the house to keep in the cooler temperatures. In addition, you can shut off vents around the house except for one or two rooms. Anyone feeling a little overheated can retreat to one of those rooms to cool down.
Load and unload the truck in early morning and late evening when the temps are cooler. Seek out opportunities to shade the path from the truck to the house, and wear a brimmed hat. Always remember the sunscreen to avoid the pain of sunburn.
Prep you car or truck by double checking the coolant and oil. In addition, check the tires for appropriate pressure to avoid drag that can cause the engine to overheat or result in a flat tire.
If you moved and unloaded a truck in extreme heat, your family will be hot, sweaty, and perhaps a little grumpy towards the end. Have everyone clean up and head out for dinner in an air conditioned restaurant. Delivered pizza is fun, but the cooler environment of a diner will be appreciated.
With some advanced planning and knowledge, you can make your hot weather move run smoothly. Hot weather can be dangerous, so plan to keep hydrated and let yourself cool down.
Similar Posts
It's a natural for summer to be the most popular season for moving. You avoid the inclement weather of winter. If you have kids, you won't disrupt the school se...
Are you moving items that have considerable value or may be easily damaged and difficult to replace? You may want to protect those items with additional insuran...