When it is finally time to move your household, the expense will be a considerable concern. No one wants to feel as if they are a target in someone else's scam. Getting an accurate estimate for your move is no different.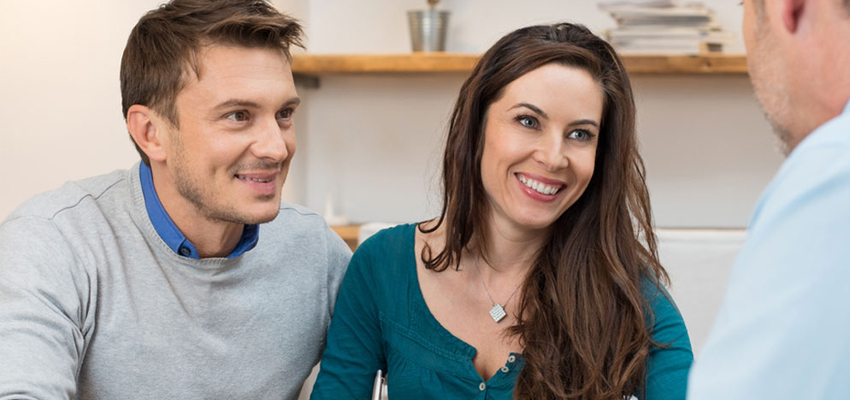 The type of estimate you receive can go a long way to ensuring your peace of mind. You want to be confident with your mover and with the estimate.
Getting An Accurate Moving Quote
To help ensure a better process, you will need to provide the company's estimator with an accurate list of all your household possession that will be included in the move. Be sure to include each and every item, especially large, heavy items. In addition, include any items hidden away in an attic, shed or garage. The more information you can provide, the more likely you are to receive an accurate estimate.
Here's the most common way on how moves are quoted:
For local moves, you will most likely pay a per-hour charge. The variables include how many movers will be necessary and the number and size of the vehicles your household move will need.
For long-distance moves, your final charge will depend most on the weight of the household items. The estimator will also factor in the total distance of the move.
In addition, estimates come in three common forms. When you are interviewing different movers, ask them what type of estimates they offer.
The three most common types of move quotes are:
Non-binding moving estimates: These are used less frequently, and they do not hold the moving company to the estimate. The final charges may be above or below the original estimate.
Be very careful of non-binding estimates that seem too low. They moving company can add all sorts of charges to inflate the final cost after the move is completed. If it sounds too good to be true, it probably is. If the final cost is higher than a non-binding estimate, check your state laws. Many laws say a mover cannot require you to pay more than cost plus 10 percent of the cost on moving day. If there are additional expenses, those generally need to be settled within 30 days.
Binding Moving Quotes and Move Bids
This type of estimate binds the moving company to the quoted estimate. It offers you cost certainty and lets you plan the budget more accurately.
However, if the actual expense of your household move is lower than the estimate, you still owe the original estimate.
Binding not to exceed moving estimate: this is also called a guaranteed price or price protection. Your price will be only adjusted if the total expense is lower once the move is completed.
This is the most consumer-friendly type of estimate. If the total expense comes in higher than the original estimate, you will not pay any additional costs; however, if the total expense is lower than the original estimate, you pay the lower amount. This is a very popular option for long-distance moves.
Similar Posts
Moving with young children presents challenges even during normal times. Now with social distancing guidelines during the coronavirus outbreak, packing up and m...
Making a move to a new home represents a huge transition in life. You hope that moving day is the end of that major transition; however, it can mark the beginni...