It's exciting moving to a new city. If you are a renter, you will need to find an apartment that fits in your budget and is reasonably close to your job. And you need to be successful in doing so even when you don't know much about the new location. You may even need to rent an apartment without seeing it first. We have compiled a few tips to help you out.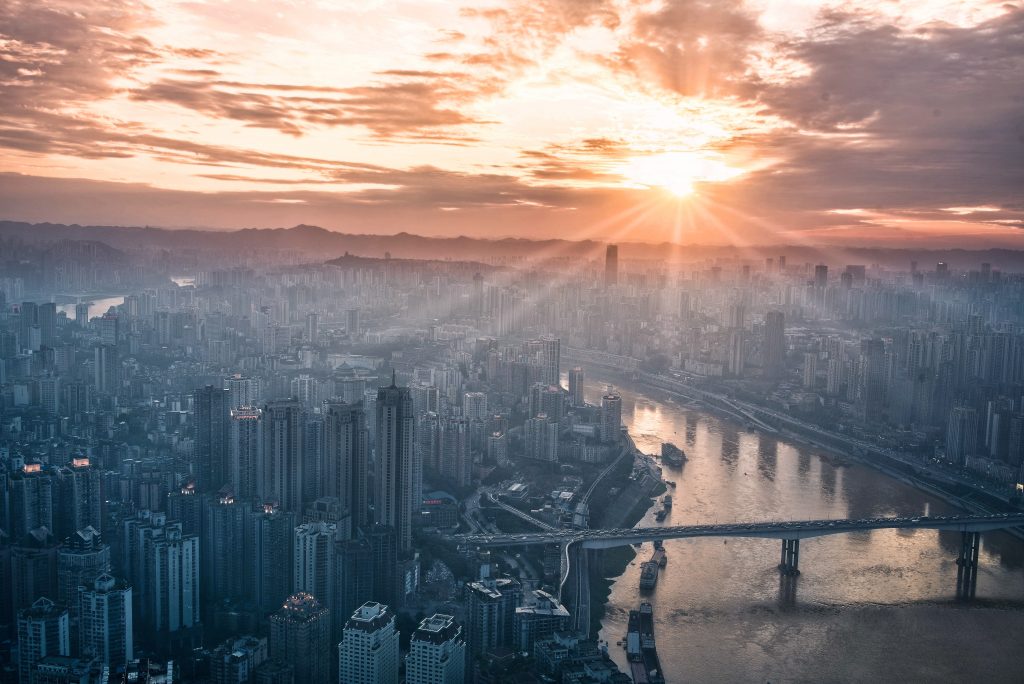 SET UP A BUDGET
You may already have a budget and now how much you can spend on rent. Still, your new city may have higher rental rates. You will also want to consider if you can pay more for a better neighborhood, an extra bedroom, or nicer amenities. Don't let your new apartment damage your finances in the long run. Decide what you need and what is a luxury. Then compromise where you can.
Consider all the factors that will impact your wallet. For instance, an apartment that is slightly higher in rent may be closer to work. You will have lower commuting expenses. You spend a little more on rent but save on gas.
RESEARCH THE CITY'S NEIGHBORHOODS
Choose a few neighborhoods where it would be convenient to live, especially if you are moving to a large metropolitan region. Decide on neighborhoods first because it will make your search so much easier.
Pin your workplace on Google Maps, then navigate the map to find the nearest residential neighborhoods. Check out the commute by car, bike, foot, or public transportation. Search on websites, local forums, social media, and newspapers to learn all you can about each neighborhood including crime rates, safety, parks, places to shop and eat, and schools for your kids. Check the average rent for each neighborhood, and consider all these factors as you search for a new apartment home.
USE ONLINE TOOLS
Real estate websites and apps are great tools to help you find an apartment in your new city. You can set your search parameters to include price, bedrooms, neighborhoods, and more. Stick with the established rental website to ensure the listings are accurate and up to date.
Some of these online tools have very useful features, like showing on a map where each apartment is located or allowing you to define the search area yourself. Many also provide photos and the layout of the properties listed and allow you to contact the property management directly.
SPEND A FEW DAYS IN THE NEW CITY
If possible, spend a few days in the new city prior to making the move or renting an apartment. You can walk the neighborhoods and check out routes and distances. You can see up close which neighborhoods suit your lifestyle. Even if it's just a short weekend stay and you don't have time to visit many apartments, it's still helpful to check it out with your own eyes.
WHEN IN DOUBT, TAKE A SHORT-TERM LEASE
You can always start with a short-term rental like three to six months. You can keep most of your personal items in storage and ready to move once you have found a permanent place. This can be a good strategy if you are unable to visit the city before moving there.
TAKE PRECAUTIONS
If you are renting without seeing the apartment first, be sure to read the lease carefully to ensure you understand the terms. Take precautions and don't sign anything that seems questionable. Check out the property management online. You can check with the local Chamber of Commerce or the Better Business Bureau. And, check out the online reviews.
You can also contact your dedicated Global Van Lines Moving Concierge to help you find resources to learn about your new city. The service is free of charge to you. Plus, we can help you plan the right move that fits your budget.
Similar Posts
It's a natural for summer to be the most popular season for moving. You avoid the inclement weather of winter. If you have kids, you won't disrupt the school se...
Are you moving items that have considerable value or may be easily damaged and difficult to replace? You may want to protect those items with additional insuran...