Curb appeal refers to the attractiveness of your home when viewed from the street or sidewalk. It's an important element in selling your home.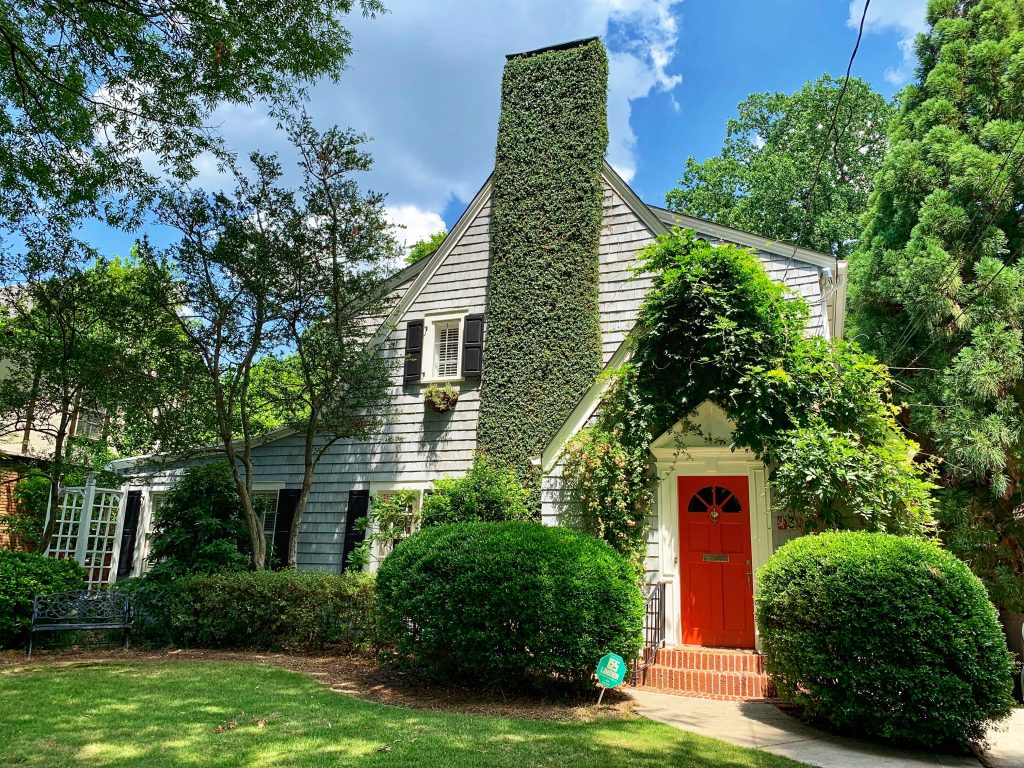 Curb appeal makes the all-important first impression with your potential buyers and the real estate agents who might recommend your home to their clients.
We have put together several simple methods to improve your home's curb appeal.
Spruce Up the Front Door and Porch
A potential buyer will look closely at the whole house, but the front door and porch area are a natural focal point. It sits near the visual center of your home, and it's warmth and appearance should be welcoming. DIY Network recommends a fresh coat of paint for the front door, a new doorknob, and an attractive doormat.
You can also rearrange any of your existing planters that already have attractive flowers and vegetation adjacent to the front door. Regularly sweep the front porch and walkway to keep it clean, as some potential buyers will examine this area carefully.
Update Your Mailbox
The conventional mailbox at the end of the driveway is a focal point to buyers. You can update the mailbox to add some attraction to it. This doesn't necessarily mean something whimsical. Still, a clean, fresh, and appealing mailbox helps with curb appeal.
We suggest finding a mailbox that enhances your home's existing character. This may be in terms of materials, color, or other elements. You can also paint the box's post to match your home's primary or accent color as well as plant some inexpensive flowers below it.
Install Attractive House Numbers
Depending upon your city's numbering system, this may actually be a good task even if you aren't moving. It will make your home as easy to find as possible. Even in neighborhoods in which the numbering is predictable, attractive house numbers make a statement and improve curb appeal.
Ask a Friend
Tiny cosmetic defects may be noticeable only to you. They don't change the safety of your home and only impact the appeal from a cosmetic perspective. If you have invested your time on keeping your home repaired rather than ready for exacting eyes, them a little help from a new set of eyes may help.
An artistically or aesthetically inclined friend or family member can help you identify areas that could use a little improvement. Whether it's weeds growing into cracks on the edges of the driveway or dirt clinging to the bottom of siding, a little guidance can go a long way.
Once you improve your home's curb appeal, you'll likely improve your chances of selling your house. For help moving to your new home, get in touch with your personal Moving Concierge at Global Van Lines.
Similar Posts
It's a natural for summer to be the most popular season for moving. You avoid the inclement weather of winter. If you have kids, you won't disrupt the school se...
Are you moving items that have considerable value or may be easily damaged and difficult to replace? You may want to protect those items with additional insuran...