Moving to a new home has plenty of challenges. You need several weeks, or even months, to plan, prepare, and focus. You will be occupied with logistics, packing materials, and hiring a moving company. In all the busy preparations, you may forget to address on issue: insects. They have no problem finding their way into your moving boxes and infest your new home. Here are some tips to keep the pesky bugs out of your move.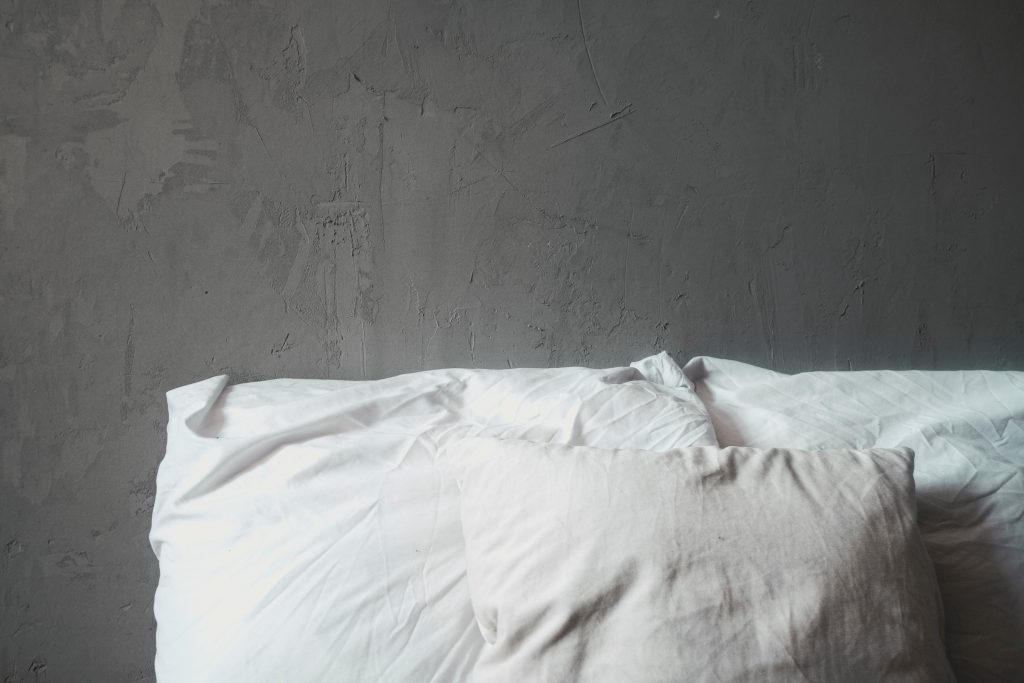 Pinpoint Any Pests Already in Your Home
It may not seem like it, but you may have some issues already. Here are the most common pests and how to determine if you have an infestation:
Fleas: there are several varieties of fleas. The type that infests a home are very small, brown or black, and appear flat. In addition to checking Fido and Fluffy, check your carpets, beds, and upholstered furniture for fleas.
Bedbugs: bedbugs are small, reddish or brown, and can live in the seams of a mattress, between the headboard and mattress, or inside dresser drawers or closets.
Cockroaches: you may find the insects, their droppings, or their smal oval egg cases. You may also encounter a musty smell.
If you have determined that you may have a problem, contact an exterminator. It's best to do this first step early in your moving process. Not only will you ensure your old home is pest free for the next person to live there, you will avoid packing the pests into your moving boxes and van.
Thoroughly Check Your Personal Belongings for Insects
Prior to packing your personal items into moving boxes, inspect them thoroughly for any bugs. Check your upholstered furniture, clothing, towels, linens, throw rugs, mattresses, stuffed animals, and pillows. Even inspect your electronics. Pests are drawn to the heat they produce.
Here are some tips to getting rid of insects:
Launder insect infested clothing, towels, bedding, an linens on the hottest setting of your washing machine. Use the hottest setting in the dryer as well. Once dry, store them in sealable plastic bags to prevent another infestation.
Wash stuffed animals by putting them into a pillowcase and wash and dry on hot settings.
Use baited traps near electronics and appliances to draw out any pests.
Check your housplants and use soapy water, neem oil, or sticky traps to eliminate bugs.
Use the Right Packing Materials
Using cardboard boxes from your neighborhood supermarket saves a lot of money in the short term. However, if you use grocery store boxes, or boxes from a friend's garage or basement, you may be using boxes with an existing pest infestation. Double check them for any potential issues before using them.
Even if your cardboard boxes are clean, prevent a potential pest problem by storing them in a clean space.
The best method to stay pest-free is to pack your items in plastic storage totes and sealable plastic bags. When the plastic is sealed tight, the insects will not survive.
Thses are several effective methods to prevent insects from infesting your moving boxes and your new home. If you have any further questions, contact your dedicated Global Van Lines Moving Concierge.
Similar Posts
It's a natural for summer to be the most popular season for moving. You avoid the inclement weather of winter. If you have kids, you won't disrupt the school se...
Are you moving items that have considerable value or may be easily damaged and difficult to replace? You may want to protect those items with additional insuran...