By now, we are all aware of the green movement and efforts to make our lives more environmentally friendly. This includes every aspect of our lives such as product packaging, carbon footprints, and alternative fuels. You can apply some important green strategies to your upcoming move as well. Take a look at our tips for an environmentally friendly move.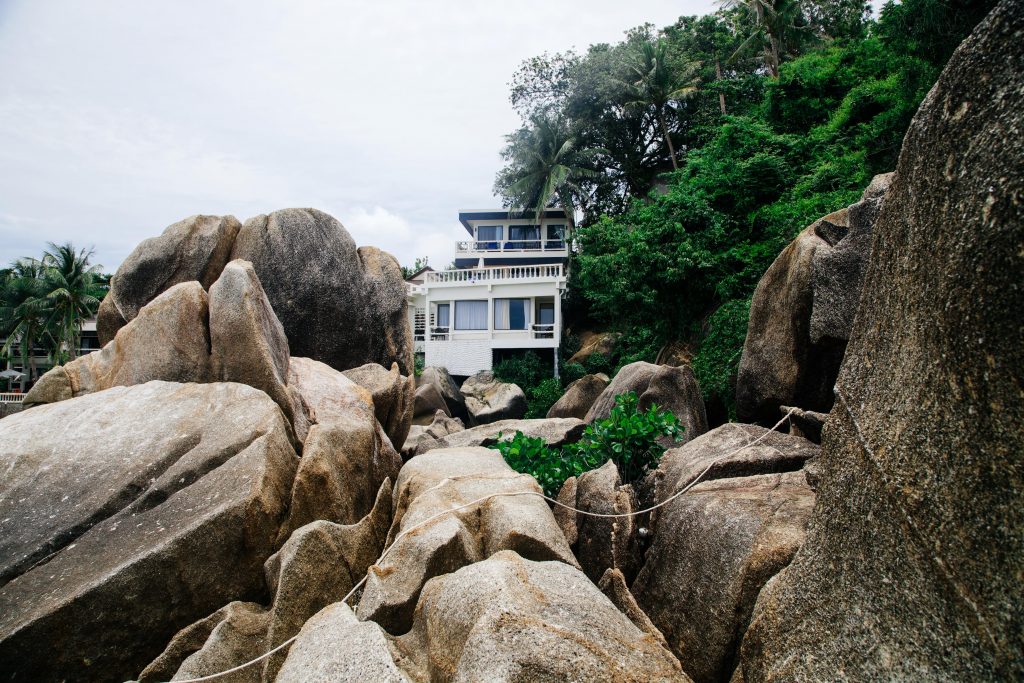 Reducing Boxes and Packing Supplies
This is a simple, effective method to reduce the environmental impact of your relocation. You can reduce the amount of boxes and packing supplies by utilizing many items you already have. You have these alternatives to buying new boxes and supplies:
Use your plastic bins, trash bags, suitcases, and dresser drawers to pack and transport many of your personal belongings. In addition, use blankets, sheets, bath towels, and dish towels to wrap fragile items.
You can even use clothing like sweaters and T-shirts as additional layers of protection between dishes and such. Collect your old newspapers and magazines for filling boxes for additional security. Then you can recycle them after the move.
Ask local businesses and friends for old boxes. You can use social media to reach out and ask for reusable boxes and packing materials. After the move, you can post them on social media to share with others.
Lighten the Load
You realize two benefits to reducing your personal items before a move: a lighter moving truck for more efficiency, and saving time.
You also have some financial incentives for making your move smaller. These come from a lower total cost from the mover, income from a yard sale, and tax-deductible donations. Being green has some powerful motivations!
What's even better, you can donate some of the financial gains towards your favorite environmental causes. While this may not make a specific impact on your individual carbon footprint, it does help mitigate the emissions and waste derived from a relocation.
You can consider making donations to a broad array of causes you support, from international groups to local organizations dedicated to environmentally friendly choices.
Embracing Green Practices in Your New Home
Now that you are in your new home, you can embrace green practices to make an additional positive impact on the environment. You can start with environmentally safe cleaners, reduce your use of air conditioning and heating, and switch to high efficiency light bulbs. Your new home represents a fresh start, which makes it easier to integrate more environmentally friendly practices into your daily routine.
No matter how big or small your move is, Global Van Lines wants to help you. Get in touch with your personal Global Van Lines Moving Concierge for assistance. This our gift to you…no charge and no obligation.
Similar Posts
It's a natural for summer to be the most popular season for moving. You avoid the inclement weather of winter. If you have kids, you won't disrupt the school se...
Are you moving items that have considerable value or may be easily damaged and difficult to replace? You may want to protect those items with additional insuran...