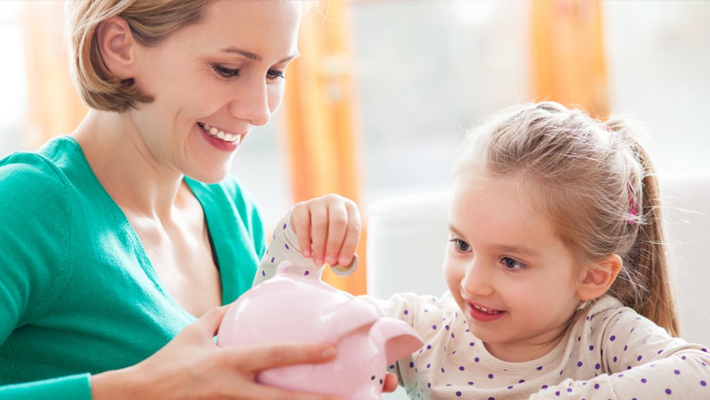 Moving is stressful, yes. But it can also be expensive after paying for a truck, boxes and packing tape. Is it possible to recover some of that expense? Yes!
Making some money as a result of the move can be easy if you plan it well. You already have the perfect excuse to sort through your belongings and create a pile of items to donate. Wait! The pile has plenty of items you can sell as well to recoup some of the dollars flowing out of your checking account.
You have several options for selling some of your castoffs. A yard sale works, as do several apps that help you sell within a certain radius. Here are some common items to cash in on.
Moving Boxes
Boxes after a move are easy to throw into the recycling bin, but you probably paid good money for them from the local hardware store. Of course there is now a secondary market for used boxes with people seeking out less expensive alternatives. You could list them on Craigslist with a curb alert, or you could try a site such as BoxCycle, where you could get from 50 cents to $2 per item.
Furniture
Depending upon the quality of your furniture, you may try a consignment store rather than selling it at a yard sale. These stores will generally try to sell your furniture around 30% of original retail price. Then you will typically make about 50% of that price. So compare it to what you might make at a garage sale. If you go this route, be sure to double check their markdown policies.
If you have truly exceptional furniture, you could try listing it on an online store like Chairish or Krrb. This may take some time, although if you are in a large metropolitan area, the item might sell more quickly.
Clothes
You could take your worn castoffs to a local resale shop, or you could try out an online clothing consignment shop such as Tradesy or thredUP, which takes a photo of your apparel and sends you a percentage once the items sell.
Power tools
This is a great way to make money, especially through a yard sale. In fact, this type of item for sale should be listed specifically in the advertisements you do for the sale. Or you can try eBay for brands such as Snap-on, Craftsman, Matco or Mac. However, be sure to do a little research and check out the current pricing for used items, or you may be leaving money on the table.
Other items you can sell to make some money during a move include: old smartphones and electronics, children's items, books and magazines, records and CDs, and old kitchen items. Whichever venue you choose, happy selling!
Similar Posts
Moving with young children presents challenges even during normal times. Now with social distancing guidelines during the coronavirus outbreak, packing up and m...
Making a move to a new home represents a huge transition in life. You hope that moving day is the end of that major transition; however, it can mark the beginni...