Moving overseas may be exciting, but it also presents some big decisions and transitions in your life. You have many factors to contemplate. If the entire overseas relocation process has not been meticulously planned, your exciting dreams of living abroad may face a few obstacles.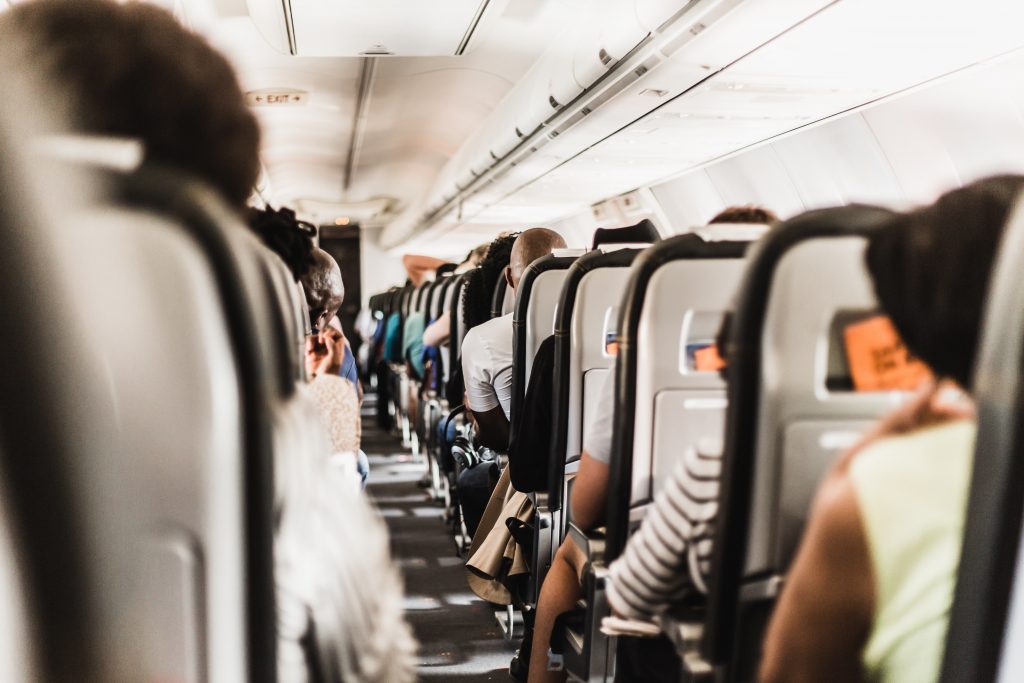 To help you avoid mistakes when moving overseas, Global Van Lines has assembled this brief list of top errors to avoid. Our next post will be which proactive steps you should take.
Not Enough Research
You may have already scouted out the top night clubs or best beaches in you new country, but take some time to research other important issues. For instance:
Can you bring alcohol and food items into the country with you?
Have you located a reliable moving company in your destination country?
Have you priced flights and other transportation?
What about your pet? Can you bring Rover and Fluffy? Will they need certain vaccinations and be quarantined?
Lack of Organization
This follows research closely. When you have determined when and how you will be moving, you should begin organizing your personal items for relocation. This will give you enough time to sort the items that will go with you, go to a donation center, or be sold in a garage sale.
Time Management
Although you may have planned well in advance, you may be caught by surprise at how quickly moving day arrives. It is critical for you to take time management seriously throughout the relocation process. Get things done early, and leave only last minute tasks for the week prior to moving.
Once you have arrived at your destination, you may be surprised how long some things may take. If you don't have a guaranteed shipment date, it may take longer for your household goods to arrive.
Poor Packing
If you are using reliable professional movers, they will know how to pack your items, including fragile and odd sized personal belongings. Even so, you will need to plan. Your suitcases that will travel with you should have climate appropriate garb and at least one week of work clothes. You should pack enough toiletries for at least a week just in case anything is delayed.
Inadequate Budgeting
People moving overseas frequently underestimate the difference in exchange rates and the cost of moving. Relocating abroad has so many variables, it becomes much more difficult to estimate expenses. As part of your budgeting, put aside a reserve amount to cover unexpected expenses.
Selecting the Wrong Moving Company
Ouch! If you make the mistake of hiring an inexperienced, or even fly-by-night, outfit. You may pay a big price in stress and finances. Definitely, spend time researching customer ratings and feedback, experience, and insurance carriers they use. Ask for a sample contract, and read every line prior to hiring them.
Poor Communication
This may not be an issue for you here in the U.S., but once you get to your destination, you have both language and cultural barriers. Always maintain good lines of communication with your destination movers, be very polite, ask questions when you don't know, and read up on the language and the norms.
Accomodations
You really must have your housing secured prior to moving. Unless you want to spend months in a hotel while your household goods are in storage, take time to research neighborhoods and house hunt online. You may even need to make arrangements with a real estate agent first to help you.
Better yet, contact Global Van Lines today. We offer you a personal Moving Concierge who has decades of experience in the relocation industry. We have a vast global network of service providers who have been vetted in advance, and your Moving Concierge will help you connect with budget conscious, professional movers no matter which country you move to. All this is at no cost or obligation to you.
Similar Posts
It's a natural for summer to be the most popular season for moving. You avoid the inclement weather of winter. If you have kids, you won't disrupt the school se...
Are you moving items that have considerable value or may be easily damaged and difficult to replace? You may want to protect those items with additional insuran...