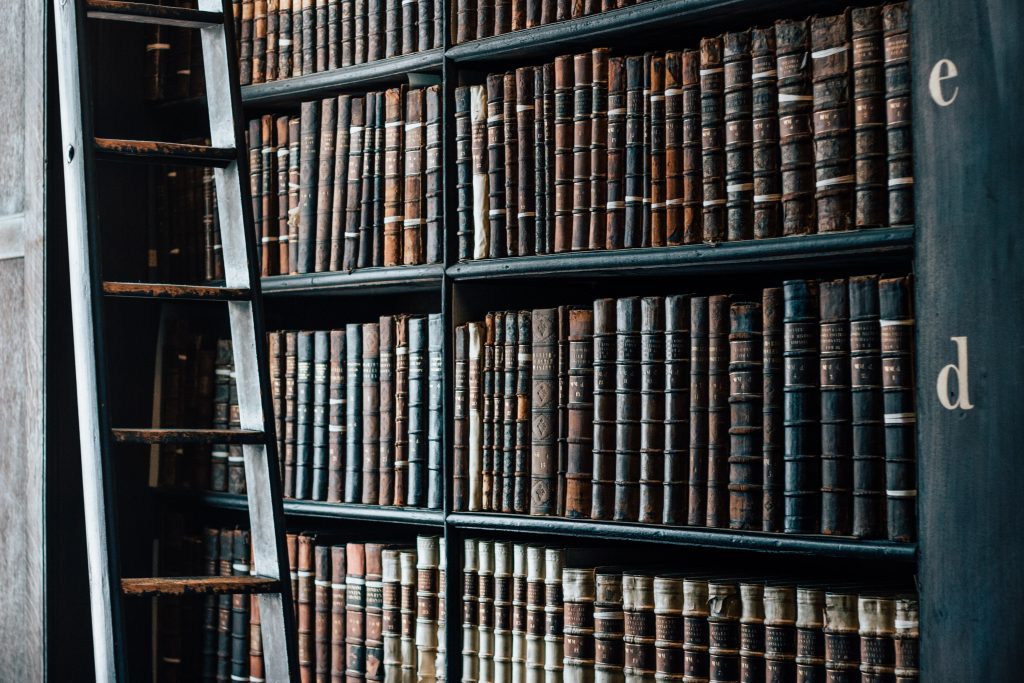 This is part 3 in our series about understanding moving contracts and the terminology that is specific to the moving industry.
We continue with definitions here:
Bill of lading. The Bill of Lading is your receipt that shows the moving company is now in possession of your household goods. It will also contain the contract and define how and where the moving company will transport your items. You need to read this very carefully prior to signing. Ensure that each item is correct, and don't lose this document! Keep it in a safe place until your relocation is fully completed and you have inspected all your goods.

Carrier's liability. This will state the carrier's liability in relation to the type of coverage you selected. It will also be the determining clause on how you will be reimbursed for household items that are lost, damaged, or destroyed.
Claims. Unfortunately, sometimes things do happen and items get damaged. You will need to file a claim with the company. However, you should understand the claims process prior to filing. You want to be appropriately compensated for the damages. You may have set time to file a claim, and if you miss the deadline, which is typically set by the mover, you may no longer have a right to claim damages.

Consignor/Consignee. It sounds so legal, but keep this in mind. The consignor signs the documents that allow the mover to take possession of the items for transport. The consignee is the person who signs the receipt for the items at their final destination. Some moving companies want the consignor and consignee to be the same person, but you may be able to make other arrangements if necessary.
Door-to-door service versus door-to-port service. Most residential moves are door-to-door relocations, which simply means your household items are removed from one home and delivered into the new home. Door-to-port services are typically used for overseas relocations, where your household goods are moved from your home and delivered to a local port near you new location. You may have additional charges for transporting your goods from the port to your new home.
Estimates. You can get one of two types of estimates: binding and non-binding. A binding estimates means that you will not be charged above the original estimate as long as the weights were accurately projected. A non-binding estimate is a close and reasonable approximation of the final cost, which includes extra charges. A mover cannot charge you more than 110 percent of the non-binding estimate.
We have one last installment to our four part series on moving industry lingo and contracts. In the meantime, contact your dedicated Global Van Lines Moving Concierge for more assistance free of charge to you.
Similar Posts
Since your home is climate controlled, you may not think to consider a climate controlled storage unit when you move. You may not stop to think that your valuab...
Are you moving items that have considerable value or may be easily damaged and difficult to replace? You may want to protect those items with additional insuran...