You're excited about your upcoming move, and you've got your to-do list posted to the refrigerator door. Global Van Lines recommends that you take a moment to review our list of the most common moving mistakes consumers make and compare it to your list. You may want to revise or add a couple of other action items after reading this list, which is based upon our decades of experience relocating families across town, coast to coast, and overseas.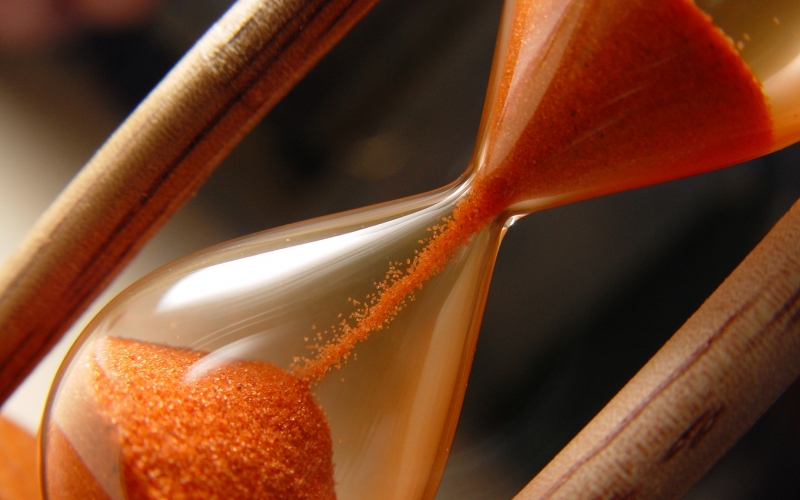 1. Underestimating the Time You Have
If this is your first move, or if it has been long time, you many not recall how long it takes to get organized. Of course, you may not have had a choice in the timing, possibly due to an employment-related relocation or because of a personal emergency. For everyone else, the objectives are organization and timing to avoid last minute panic.
When planning a move, it's best to work backward. Once you have your move-out date, count back at least eight weeks. You can count back more for additional cushion, but you need at least eight weeks to hire movers, organize, and budget.
Use that eight-week guide to plan and prioritize the tasks on your to-do list.
2. Not Thoroughly Checking References on a Minimum of 3 Movers
Contact at least five moving companies and narrow the list to the top three. Then take the time to actually check their references. Just because a mover has no unresolved complaints doesn't mean a smooth move. No moving company is perfect, and you will have a realistic assessment of their performance and know what to expect by talking to previous customers.
3. Failing to Read the Contracts and Paperwork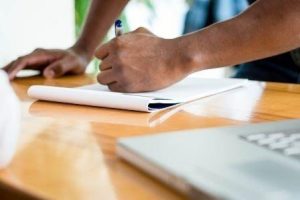 The moving industry is very regulated to ensure that consumers receive a good experience. Still, you need to take the time to read through the contracts. A reputable moving company will thoroughly explain every potential fee and how that fee is calculated. A fly-by-night operator will most likely have contracts that are overly broad and difficult to understand.
The Federal Motor Carrier Safety Administration publishes a manual titled, "Your Rights and Responsibilities When You Move." This publication is a key document to educate you on what to look for and expect. You can contact a Global Van Lines Moving Concierge to learn how to receive this booklet prior to hiring a moving company.
4. Not Purging Prior to Moving
One task to tackle early is the sorting and purging of items you no longer want or need. This gives you the opportunity to streamline and organize. In addition, you may be able to make a few extra dollars by holding a garage sale or receive a tax deduction for donating the unwanted items. Otherwise, you will pay extra to move personal goods that you didn't want anymore.
5. Failing to Schedule Enough Time to Pack
If you are going to pack your own household, plan well in advance and begin early. First you will need to determine the types of packing materials you need and how much. You will need extra time to wrap and box fragile items, and if you plan to use used boxes, you will need extra time to hunt them down and collect them.
Plan to pack your most necessary items last and clearly mark the boxes. Those boxes should be offloaded first at your new home and set aside in a designated area for easy accessibility on moving day.
For more information on how Global Van Lines can help you with your move, whether it's a full-service relocation or some assistance with certain aspects of your move. Your personal Moving Concierge will be happy to help!
Similar Posts
It's a natural for summer to be the most popular season for moving. You avoid the inclement weather of winter. If you have kids, you won't disrupt the school se...
Are you moving items that have considerable value or may be easily damaged and difficult to replace? You may want to protect those items with additional insuran...