Every American city has a wealth of restaurants operated by local business owners rather than large chains.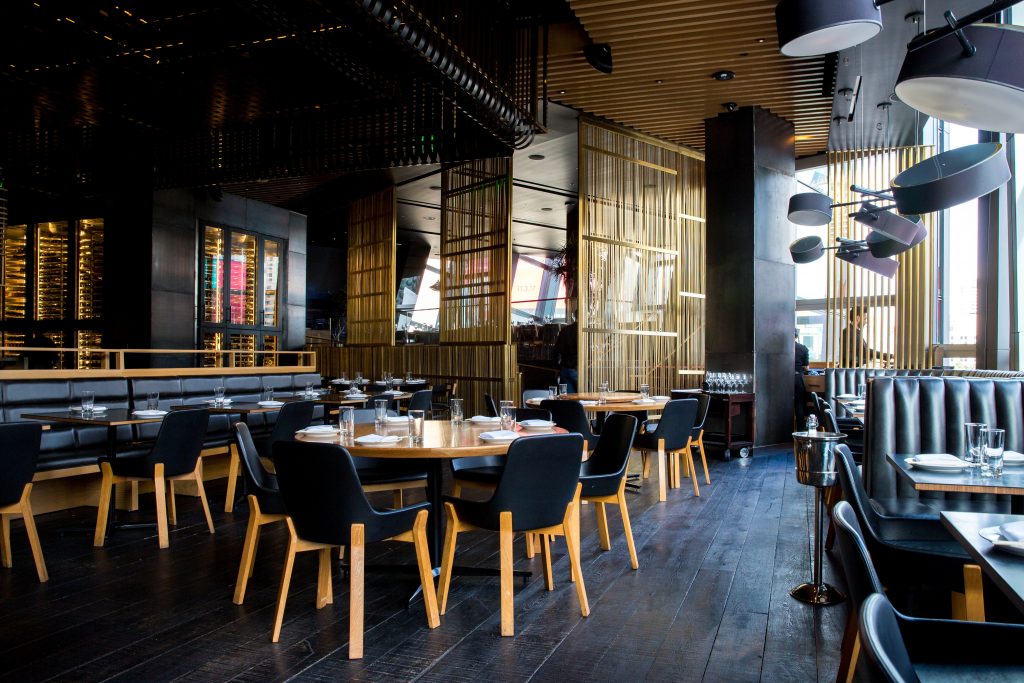 If that describes you, you may reach a point that your popular eatery has outgrown its location. What do you do? You relocate your restaurant to a larger location.
Global Van Lines expertly handles commercial relocations in addition to residential moves. Contact your Global Van Lines Moving Concierge for personal, free-of-charge assistance with planning and implementing the moving of your restaurant.
Your business is your lifeline, so follow these guidelines as you prepare to move.
Consider the Timing of Moving Your Restaurant
You may want to move on a Monday or Tuesday to ensure that you have reopened by the busy weekend. Or you may want to move on the weekend to face less traffic while you pack and transport. Evaluate your sales and determine which month realizes the least amount of revenue. If you have popular patio seating, then moving in the summer may not be good advice. If you are a popular venue for the winter holidays, summer might be perfect. Decide what works best for your business. You may be able to save money during less busy times, which are typically late fall to early spring.
Plan Well in Advance and Set a Specific Moving Date
Setting a specific move date and sticking to it will make it easier to plan and schedule the logistics. In addition, you want your customers to know the exact date to head over to the new location. When you set a concrete moving date, you are less apt to incur a loss due to unexpected obstacles. You will also need to give food suppliers advance notice of your move so you avoid late or missed orders.
Hire Professional Movers
You're a successful restaurant owner, but would you hire a plumber to come in and chef for you? Moving restaurant equipment takes professional moving services. You have a substantial investment in your equipment, dishes, and appliances. In addition, you can't afford to simply replace tables and chairs that were damaged in a relocation. You need equipment, supplies, and furniture to be offloaded and ready to go to avoid loss of revenue.
Professional packers will have the knowledge and experience moving items such as wine glasses and the restaurant's wine and spirits collection. Your fragile items need protection in a move. Many professional moving companies offer additional insurance to protect these valuable assets against damage. You won't have that option if you move the restaurant yourself.
When you hire professional movers, you have the time you need to plan the grand reopening and keep your business operating smoothly. You have time to coordinate and recruit new employees and train them. Your larger establishment means you will need more help. You need the time to prep your new restaurant.
Global Van Lines suggests that you have several professional movers give you on-site quotes by touring your old and new locations. This way you have the necessary time to soften any financial loss you may experience by being closed for several days.
If you're looking for an experienced moving company to handle your restaurant relocation, consider Global Van Lines. We'll make your move simple and efficient.
Similar Posts
Moving with young children presents challenges even during normal times. Now with social distancing guidelines during the coronavirus outbreak, packing up and m...
Making a move to a new home represents a huge transition in life. You hope that moving day is the end of that major transition; however, it can mark the beginni...