Whether you are moving before, during, or after the holidays, your ornaments need extra attention when packing them for the move. You want to have your keepsakes and memories arrive intact at your new home. How you pack them for relocations will help ensure you don't have tangles light strings or smashed glass ornaments.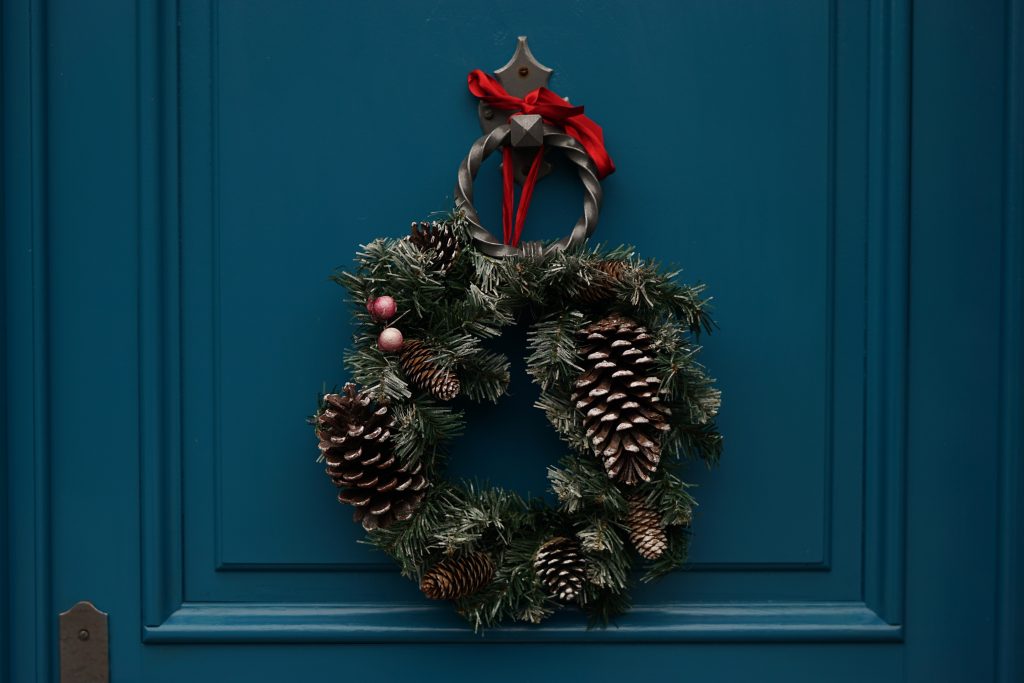 Global Van Lines has put together our tips for the best way to pack holiday ornaments. These will help save you time, money, and stress.
Get Your Supplies Together
First, make a list of the supplies you will need. Before going to the store to buy them, check around your house to determine if you have any on hand. For instance, keep the piles of wrapping paper from opening presents as packing paper. You can use it the way it is, shred it, or use it as filler in boxes. You can also reuse cookie tins, gift boxes, and egg cartons to store smaller, fragile ornaments.
Here is what you will want to gather together:
Packing paper for wrapping ornaments
Cardboard boxes or plastic bins for storage
Ziploc bags for ornament hooks
Bubble wrap for added protection
Tape
Marker for labeling bags and boxes
Sort Your Ornaments
Decorating your home should be a fun activity, not something that stresses you out. Sorting your ornaments prior to packing them for the move is a good way to avoid headaches as you unpack at the holidays.
You can organize your ornaments in a few different ways:
Type (ie. lights, garland, outdoor)
Room (ie. family room, kitchen)
Display (ie. Christmas tree, mantle display)
By categorizing your holiday ornaments, you will know where to search for specific items. You won't spend extra time looking for your singing, dancing Coca-Cola Santa that makes the kids laugh. It will be in with all the other singing, dancing Santas.
Take Extra Care with Fragile Items
Certain items, like glass tree ornaments, are more prone to damage than others. Take extra precaution by wrapping them in bubble wrap or tissue before boxing them up. Pack them without the hooks. Egg cartons are very useful for protecting smaller ornaments and holding them in place.
Lights and garland can be tricky, but they don't need to be a detangling nightmare. You can either buy a ready-made storage solution or if you want to save money, wrap them around a piece of cardboard or coffee can. Once secure, wrap the bundle in bubble wrap before storing.
Make Sure Everything is Secured in its Place
Now, you are ready to pack them into moving boxes. Be sure to fill the empty spaces with packing peanuts or shredded paper. Make sure everything is secure so it won't break if the box gets jostled around.
Label Everything to Avoid Stress and Headaches
Lastly, take the time to label the contents of each box. This will make finding specific ornaments so much easier when it comes to setting up after the move. You'll also want to label which boxes contain fragile items, especially if you're moving. This will offer an extra layer of protection for breakables and ensure your movers know what needs special handling. You may want to consider transporting especially sentimental pieces in your vehicle rather than the moving truck.
Similar Posts
It's a natural for summer to be the most popular season for moving. You avoid the inclement weather of winter. If you have kids, you won't disrupt the school se...
Are you moving items that have considerable value or may be easily damaged and difficult to replace? You may want to protect those items with additional insuran...