Moving is difficult enough, but moving during the holidays can be a particularly tough time to uproot your home and family. It's a busy time: family, friends, shopping, cocktail parties, decorating, baking and so much more. You have very little time on your hands to pack and load a moving truck.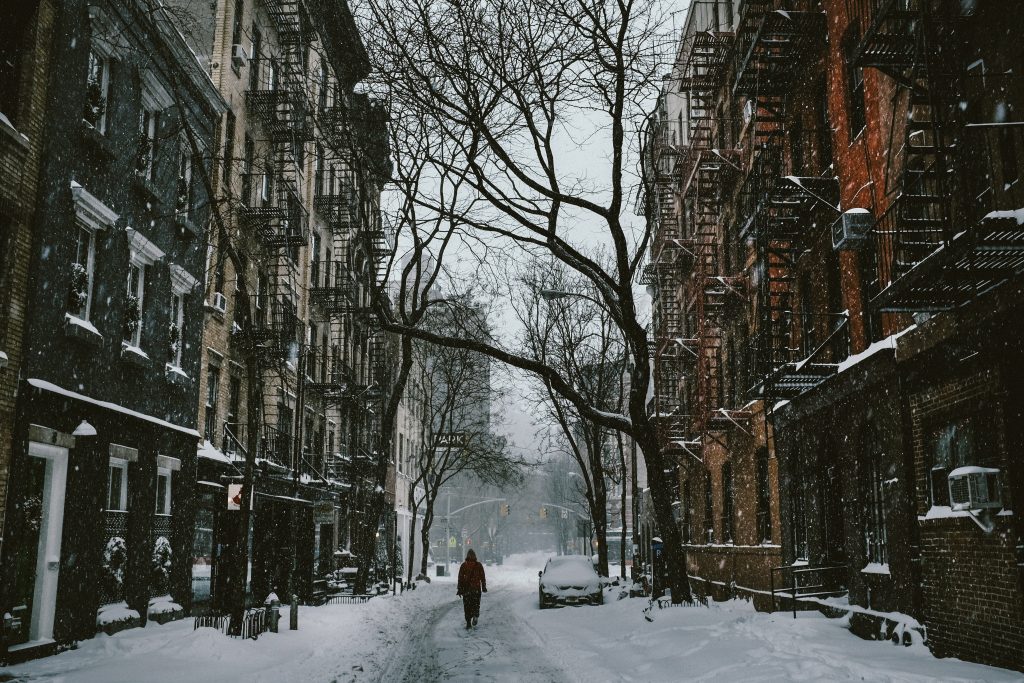 However, with a little preparation, several deep breaths, and a healthy sense of humor, the move will soon be over. You will soon be waking up in your new home, laughing and wondering how you ever got through it all. Here are several basic tips to embrace during this process.
Get Organized
As with any relocation, go through each room in your home and purge them of stuff you no longer need or use. You can donate to your local charity, post them to a neighborhood exchange site on Facebook or Nextdoor.com. Eliminating the clutter will be a way to let your heart be light.
Moving during the holidays can be difficult if you wish to maintain your traditions. When you pack up, ensure that you keep a few holiday mementos out and pack holiday decor last. You will enjoy the things that give you comfort during this time of year. When you arrive at your new home, you will have access to those items that make a house feel like home for the holidays.
Help Your Children Adjust to the Move
If you have children, especially young ones, they will not understand that the holidays have been postponed. All those presents are supposed to arrive on time! Moreover, they will not appreciate having to unpack moving boxes instead of ripping off wrapping paper. So be sure to have a few extra gifts to unwrap no matter where you are during the moving process.
The Holiday Dinner
Whether you celebrate Christmas, Hanukkah, Kwanzaa or any other winter holiday, many families have the tradition of a festive feast with family and friends. This is the year to punt the meal to another family member or a close friend, bring a dessert and bottle of wine, and rest easy. You can prepare the family meal next year.
Use a Storage Container
If it's possible, this may be a great answer to avoiding holiday stress. You can pack up early, store it in a moving container, trust it to your movers, and then go on vacation while your personal items are stored at a facility near your new home. Some moving companies offer containers, and they will hold your items in a facility close to your new home. Then they can move it in when you have returned home.
Of course, you may not want the additional expense of a vacation during the holidays, but it may be the perfect gift for you and the entire family.
Global Van Lines wishes you a very safe and joyful holiday season!
Similar Posts
It's a natural for summer to be the most popular season for moving. You avoid the inclement weather of winter. If you have kids, you won't disrupt the school se...
Are you moving items that have considerable value or may be easily damaged and difficult to replace? You may want to protect those items with additional insuran...