Hiring professional movers can cost you several thousand dollars depending on which mover you choose, what distance you're moving, and which services you choose. To avoid unexpected fees and expenses, get an estimate or quote before signing a contract with a mover, so you understand what to expect on moving day.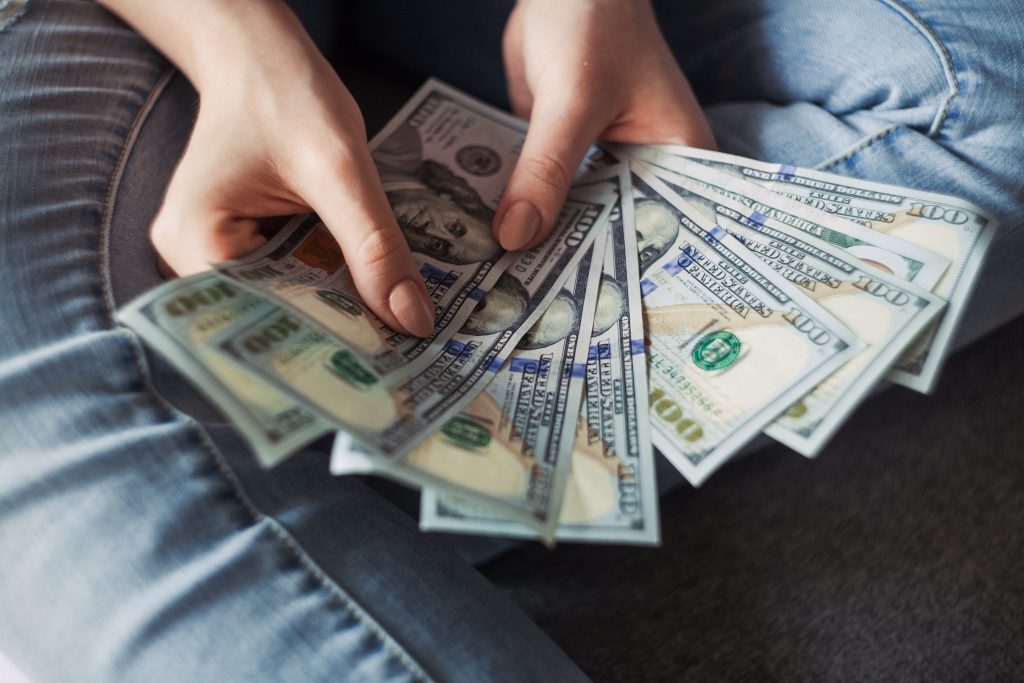 A mover's estimate should give you an accurate idea of your total moving costs upfront. Your mover may offer you a quote over the phone or internet, but the moving company is bound only by the information on the written estimate.
Moving Fees and Additional Expenses
In addition to charging you a moving rate based on weight, a moving company may also offer additional services and charge more for them. Talk to them in advance about all the services they charge extra for, and make sure the mover adds these services to the written quote.
Stairs
If the movers will be carrying items up or down stairs, they will typically charge you an additional fee. Ask the mover if they charge a stair fee, and ensure they write it into the written estimate if they do charge more.
Shuttle Service
If a large moving truck cannot park close enough to your home, the moving company may need to use a smaller truck to shuttle the household items to the larger truck. Ask the company about the size of their truck, and check to see if parking near your home can accommodate it. Also check for anything that may prevent the truck from parking close to the house. This could be power lines or other structures.
Large items
Make sure that any large items are detailed in the written quote. This could be a piano, a large safe, or other especially heavy items. Not only will some companies charge an additional fee, some companies will not handle these items. Be very specific on the moving inventory with a note if there will be an extra charge for moving them.
Long Carry Service
If the movers will be carrying boxes and furniture an especially long distance from the house to the truck, they may charge a long carry fee. This may also be called a long haul fee. The written quote should state the maximum distance the movers will carry items before the fee is charged. If it doesn't, make sure the moving company adds it to the quote.
Packing
Most professional moving companies offer packing service. This can add a substantial amount to your total moving cost, but it may be worth paying for if you have problems with mobility or want assistance. All charges for both the packing service and packing materials should be detailed on the written quote. You can choose to have them box everything or only specific items. Some moving companies charge per item while others charge per hour. In all cases, you'll pay for packing supplies.
Similar Posts
It's a natural for summer to be the most popular season for moving. You avoid the inclement weather of winter. If you have kids, you won't disrupt the school se...
Are you moving items that have considerable value or may be easily damaged and difficult to replace? You may want to protect those items with additional insuran...