Spring is here with its new beginnings and longer days. Generally speaking, summer is the peak moving season, as families work around the school year. But, moving in spring has its charm and some good reasons to consider a move during these months. The weather is mild and fewer people are relocating, which makes it easier to book a professional moving company at a lower cost. Depending upon your specific circumstances, moving in spring rather than waiting for summer may be very beneficial.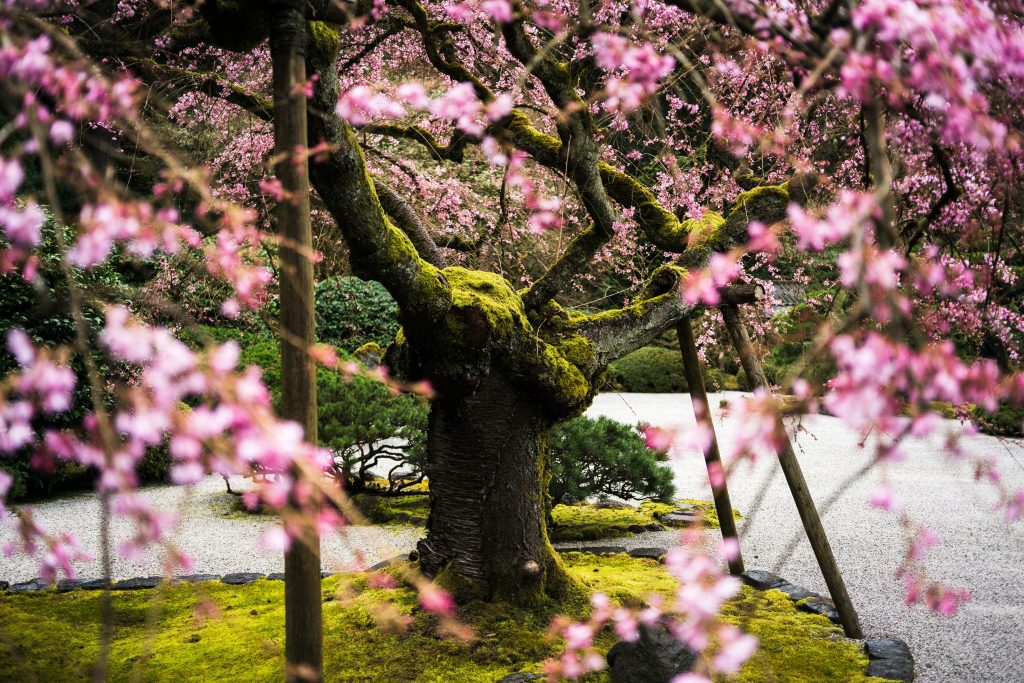 Benefits of Moving in Spring
The favorable weather that accompanies the period from late March to early June is the greatest advantage to moving to a new home in spring. The weather is warm and mild, and the hazards of moving in winter are gone, such as severe storms, heavy snowfall, icy roads, and more. Plus, the sweltering heat of summer is not yet a factor or concern. This make the physical moving tasks, like loading and unloading a moving truck and carrying heavy boxes, much easier to do and greatly mitigates the risks involved in the moving process – delays on the road, injuries on moving day, water damage to a shipment, etc. The lovely climate conditions of spring can actually lessen the stress and anxiety that typically surrounds a relocation, which adds to the odds of a successful, pleasant experience.
Lower Moving Expenses
It is well known that moving expenses can soar in summer. This is the busiest moving season, when statistically over 33% of all residential moves in the United States take place. This means you can save money by choosing the off season and scheduling your move for the months between September and May. The best rates will be in winter, but spring will also have good bargains. Most moving companies will be willing to ensure highly competitive pricing during the off season to continue to attract customers.
Global Van Lines has been assisting families and businesses for decades. We have one of the largest networks of vetted, professional service providers to help you with your relocation. In addition, we are the only company that offers you the expert services of a dedicated Moving Concierge to help you plan and schedule your relocation. This service is available to you at no charge or obligation. Contact us today and let us assist you with your spring move.
Similar Posts
It's a natural for summer to be the most popular season for moving. You avoid the inclement weather of winter. If you have kids, you won't disrupt the school se...
Are you moving items that have considerable value or may be easily damaged and difficult to replace? You may want to protect those items with additional insuran...