Moving an elderly parent can be physically challenging as well as emotionally draining. Your elderly parent may want to cling to a home filled with warm memories while dreading the impending loss of independence.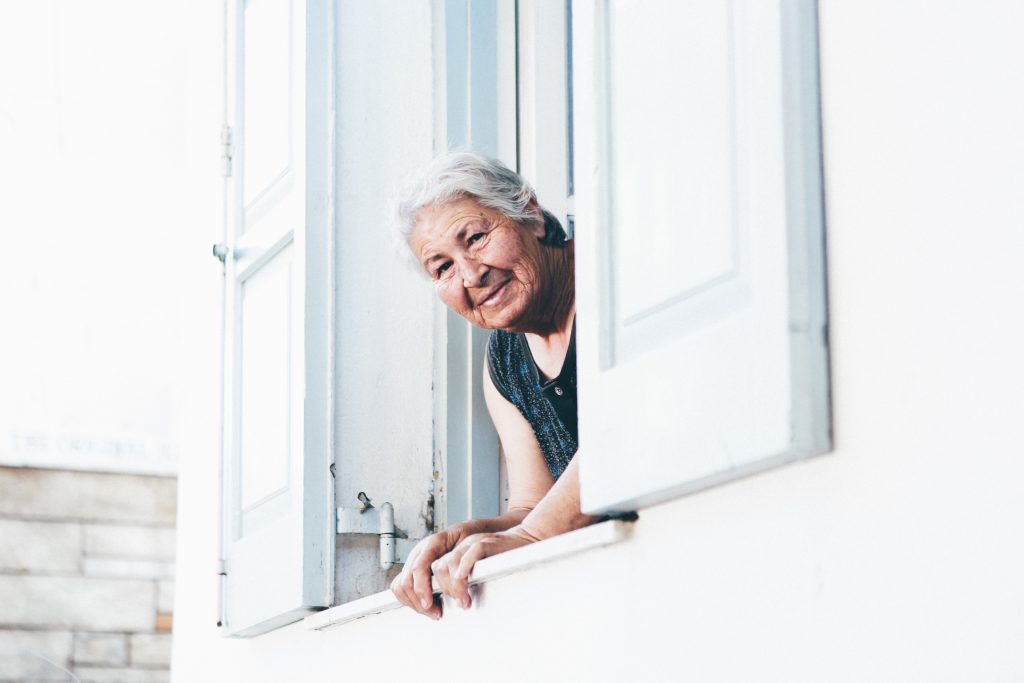 To make the transition and overall relocation a bit smoother for all involved, we offer these tips:
Use a Blueprint of the New Home
Prior to moving, get a blueprint of the new home. This will enable you to plan out a floor plan more accurately. The blueprint will have dimensions, so you can measure furniture in advance to determine where it will fit. This will also help you pinpoint what items will not be moved.
Ask Family Members to Assist
Downsizing your elderly parent's home is a major project. Most people will need help from family members to sort and pack. It's best to contact family members well in advance, especially if they will be coming from out of town. If they are unable to help, you may need to enlist a relocation specialist.
Arrange Travel Plans in Advance
You will have many logistics to consider when moving an elderly loved one. Their health and mobility will impact how you move them. If you are flying, you can call ahead to request a wheelchair and other assistive services. If you are driving, make sure your car is easy to get in and out. Minivans, sedans, and SUVs are typically best for moving the elderly.
Search for a New Doctor
This should be a top priority when moving an elderly parent. If your senior loved one is relocating to a new city or state, you should assist them with finding a new doctor quickly. You can call several months in advance and make appointments with several doctors in the new city. Let the medical office know that you are moving your parent and seeking a new doctor. Be sure to move the prescription refills to a local pharmacy as well.
Hire Professional Movers
It can be tempting to do the work yourself, but hiring a professional moving company will help ease the emotional stress of moving a lifetime's worth of personal belongings. In addition, your elderly parent will have the peace of mind knowing that those belongings are being transported safely.
A professional moving company can also pack, load, unload, and unpack quickly and efficiently. Your parent should be able to settle in more quickly this way.
Consider Using Your Global Van Lines Moving Concierge for Recommendations
Global Van Lines offers you a personal Moving Concierge to help you plan a safe, smooth move. This service is free of charge to you. You will be connected with a professional with extensive experience in the moving industry who will plug you into our vast network of vetted professional service providers. These include people who specialize in moving seniors.
Prep the New Home
Lastly, be sure to prep the new home to accommodate your parent's needs. This may include plugging in night lights, adding a stool for sitting in the tub, installing a walk-in bathtub, or installing safety rails.
By properly preparing for the move and getting the new home ready in advance, your elderly loved one should have a smoother transition.
Similar Posts
It's a natural for summer to be the most popular season for moving. You avoid the inclement weather of winter. If you have kids, you won't disrupt the school se...
Are you moving items that have considerable value or may be easily damaged and difficult to replace? You may want to protect those items with additional insuran...