Moving into a new home is rarely easy for a child, but for a special needs child, especially one who may be non-verbal, a move can be scary.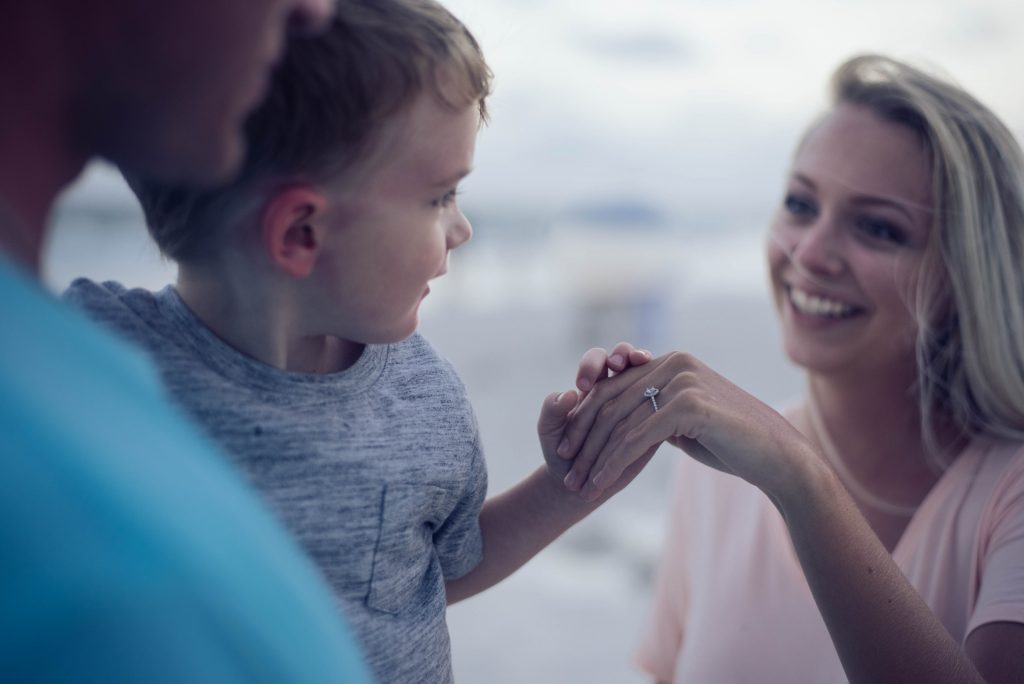 Whether its autism, ADHD, or some other issue, these children generally thrive on routine and knowing what to expect from his home environment. To prepare for such a move, we have some tips to offer to help make the relocation as smooth as possible for your special needs child.
Prepare for the Move
Communicate the news with adequate time for adjustment. A younger child may be fine with a few weeks, but a teenager may need a month or more to adjust mentally and emotionally to the impending changes.
Give your child information about where you are moving. Even if the move is long distance, you can find photos of the new home, neighborhood, and school on the internet. Google Maps is an excellent source.
Consider creating a visual to-do calendar for the moving process. You can use images to represent cleaning out, packing boxes, the movers, a hotel, and unpacking. You can paste them onto the appropriate day on the calendar.
Let you child help with the packing of his or her room. This will give them an opportunity to talk about the move, which can be very helpful in adjusting and accepting the process.
Ensure continuity with schooling by contacting the new school in advance. Let them know about your child's special needs and send a copy of the individualized education plan (IEP). If your child is old enough, he or she can ask to speak with the school counselor in advance about what to expect.
On Moving Day
Make safety and security a high priority. If your child is prone to wandering off or climbing, take into account the height of stacked boxes and the high probability of open doors and windows on moving day.
Arrange for additional help if necessary. You can ask a trusted family member, neighbor, or friend to watch your child during the move. Hiring a sitter will cost a little more, but your child's safety is crucial.
Try to get your child involved in a small part of the move if possible. If your child will be away at someone else's house during the packing and loading of the truck, consider whether your child can handle seeing a suddenly empty home. Communication is very important.
Pack comfort items and favorite toys last. Keep several out for your child to have during the drive or flight to the new home. If possible, let your child choose which items to pack last, and mark those boxes clearly for easy identification.
Keep some favorite snacks with you during the move along with other comfort items.
Once you have arrived and unpacked, you will need to start the process of settling in. This includes building a new network of support service providers. Reach out to your new neighbors and let your child stay in touch with old friends if he or she wants to.
Global Van Lines has been assisting families with relocations for decades. Contact us today for complimentary assistance in planning just the right move for you and your budget.
Similar Posts
It's a natural for summer to be the most popular season for moving. You avoid the inclement weather of winter. If you have kids, you won't disrupt the school se...
Are you moving items that have considerable value or may be easily damaged and difficult to replace? You may want to protect those items with additional insuran...