Moving your home is tricky enough, but add in one or more little ones and the stress can mount. It may feel as if your attention is always divided, which makes a relocation seem overwhelming. Rely on these top tips to help you surmount the obstacles that can occur when moving with kids, and keep your sanity at the same time.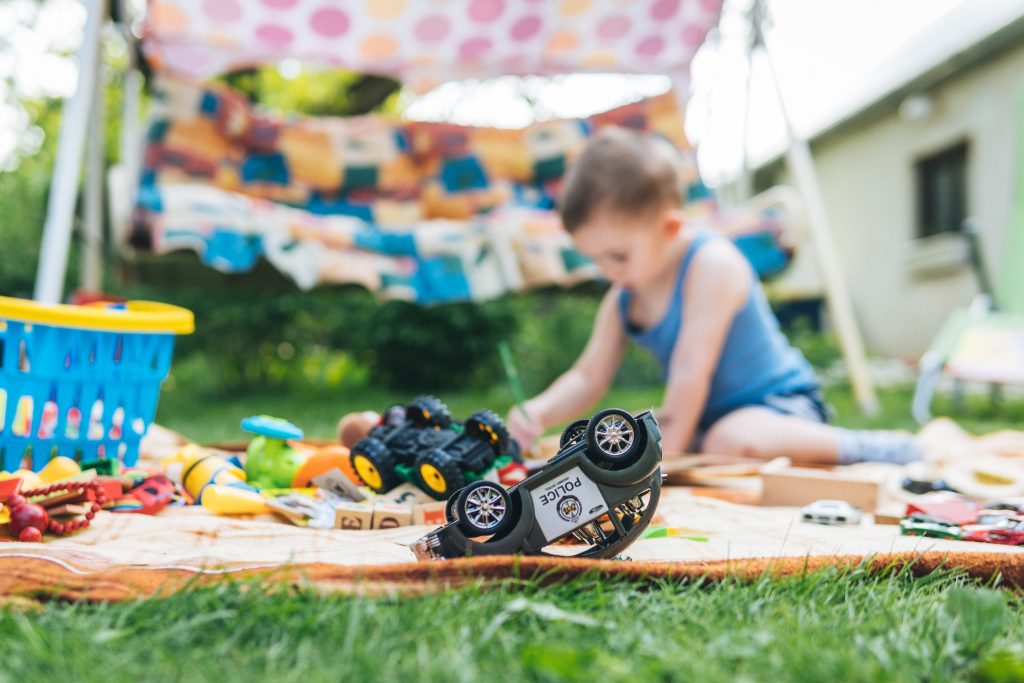 Involve Your Kids with a Task
Kids love boxes, so give them one and encourage them to fill it with their stuffed animals and other toys. You may have to do some repacking later, but your children will enjoy a feeling of being part of the process and less likely to feel their lives have been upended.
Prepare Early for Moving Day
If you are moving across state lines, research any issues with relocating pets, firearms, or hazardous materials in advance. You don't want to be stressed on your actual moving day. Check out potential tolls you may have to pay and have change on hand. Bring along an emergency duffel with essential toiletries and a few extra clothes if your belongings are delayed.
Communicate, Communicate!
It is always so important to communicate, especially when you are moving kids. Make piles to donate or sell, and keep them clearly labeled. You don't want any precious items accidentally purged. Explain to your children what items will not be coming along and why. If you are donating to help children in need, your kids may feel good about adding a discarded toy as well.
Utilize the Time When Your Kids are Asleep
If you want to purge your children's toys, its best to do this while they are asleep, or at least away on a play date or at child care. Avoiding the heartbreak of having to watch toys make it into the donation pile is a big help. Remove the items quickly from your child's site to prevent meltdowns.
Don't Underestimate the Energy it Takes to Move
Moving can take an emotional toll on you. You may find it exciting to anticipate a new home and neighborhood, but still, you can expect some stress. Once the process is over, take a deep breath, go for a walk in the new neighborhood, meet the neighbors, and forget about the never-ending to-do list for a few moments. Self-care is always a good priority, and you will be better prepared to support your kids.
Relocating to a new home brings much joy and excitement, but you will face some worries and stress with the process. While they don't mean to, your kids can add to the stress. But with the right approach, you can empower and reassure your kids, and that will smooth the way of getting from here to there.
Similar Posts
It's a natural for summer to be the most popular season for moving. You avoid the inclement weather of winter. If you have kids, you won't disrupt the school se...
Are you moving items that have considerable value or may be easily damaged and difficult to replace? You may want to protect those items with additional insuran...