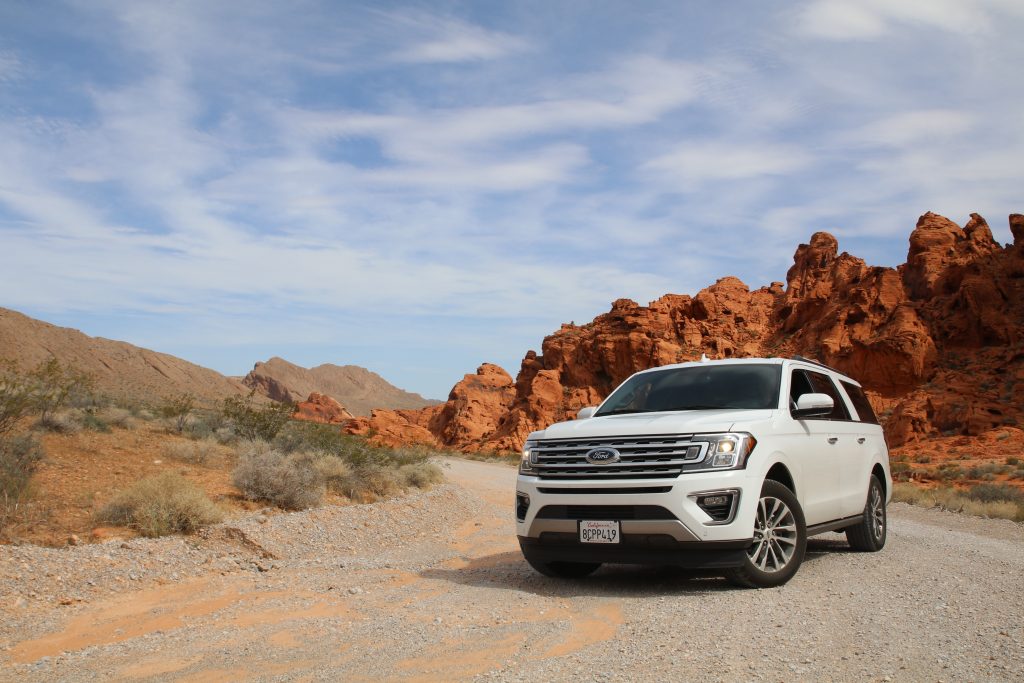 If you are moving cross country or another long-distance, you will need to move your car with you. You want to ensure that your car makes the trip safely. Whether you plan to tow or drive your car or have professional movers take care of the task, you will need to be prepared.
We have compiled some important tips for each option.
Driving Long Distances by Yourself
Driving your car to your new home is essentially a one-way road trip. We have some practical advice for reducing the risks of complications along the way and keeping you and your car safe during the trip.
First, take your car to a trusted mechanic and have it checked out. This should be an inspection of hoses, belts, fluids, coolant, battery, brakes, and tires. You will help ward off any breakdown on the road, which could turn into an expensive repair with a mechanic in unfamiliar territory. Plus, you will avoid any unnecessary delays.
Depending on the age of your car and whether it's still under warranty, you might ask the mechanic about the potential for long-term issues that may arise that you should look out for. In addition, double check the jack and spare tire. Take along an emergency kit that contains the supplies suggested by the National Safety Council.
Once your car is cared for, take some time to ensure that you will be comfortable during the long drive. Clean out the car, pack some water and snacks, and bring a small bag for trash. Plan out the distances you wish to drive by day, and make reservations at motels at your planned stops. Use the internet to scope out eateries and read the reviews.
You should also ensure that your car has enough space for the items the movers can't transport or that you want to bring along with you. Make sure you have packed enough basics like clean clothes and toiletries. Lastly, you may want to map out some rest stops and places for a little fun. It might be finding some interesting audiobooks or podcasts to listen to as you drive, or it might be a famous roadside attraction. Give yourself some breaks.
Let Professionals Transport Your Car
You may have multiple cars or you might simply want to fly cross country to your new home. Either way, if you wish to avoid making a multi-day drive, you can hire professional movers to carefully transport your vehicle. Your Global Van Lines Moving Concierge can help connect you to pre-vetted professionals who can move cars, motorcycles and boats.
The advantage to this approach is that you save time, and you don't need to plan a long road trip. No matter why you want or need Global Van Lines help you secure vehicle transportation. We have a vast network of professionals ready to serve you. Contact your Moving Concierge today. It's our gift to you. There is no charge for the service and no obligations.
Similar Posts
Moving with young children presents challenges even during normal times. Now with social distancing guidelines during the coronavirus outbreak, packing up and m...
Making a move to a new home represents a huge transition in life. You hope that moving day is the end of that major transition; however, it can mark the beginni...