Whether you are moving a senior family member across country, or relocating both parents into a senior community, the process presents many challenges. Frequently, this means a senior parent must move from a beloved home with many cherished memories. As an adult child, you want to ensure that all goes smoothly. Global Van Lines offers you these tips to make things easier.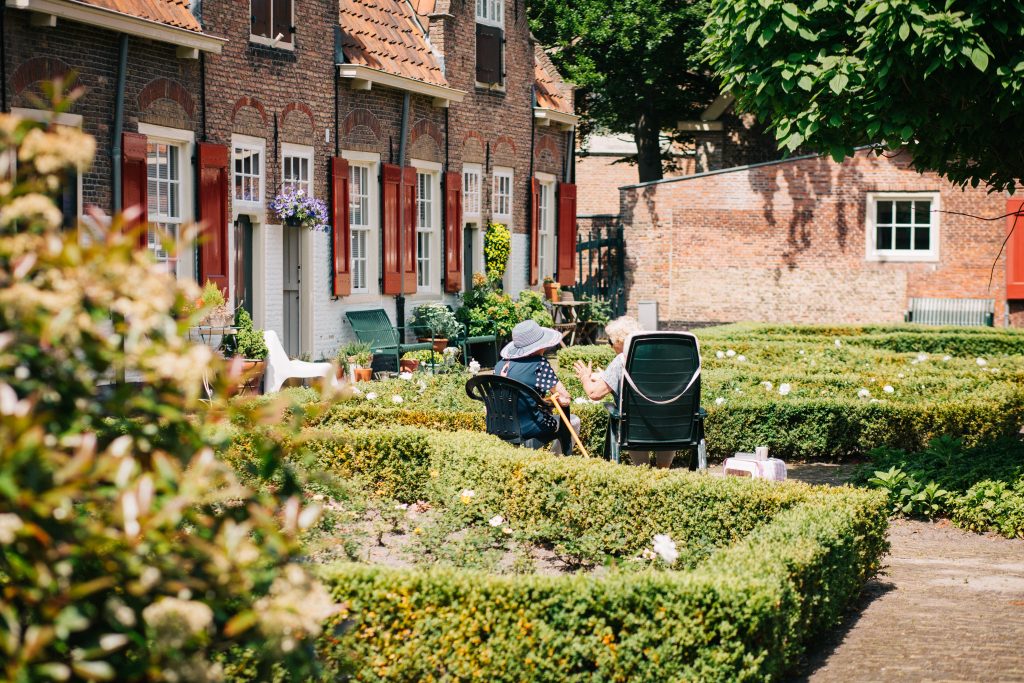 Talking with your senior parent about the need to move should take place with empathy and compassion. They may face a time of grieving and feel a sense of great loss and loss of control of their own lives. Give your loved one as much say and choice in the planning and decisions to help ease the transition.
Plan Effectively
Prior to diving into the move itself, you will want to get a good measurement of the space your aging parent will be moving to. Frequently, this is a time of downsizing and selecting certain pieces of furniture to move. Have an accurate floor plan with measurement. If you can, cut out pieces of construction paper to represent the furniture, especially if you can do it to scale.
Recruit Relatives
This will be a tough assignment, so recruit family to assist. Encourage your siblings or other close family members to become involved. You can ask younger family members to participate as well. By surrounding your senior parents with people they know and love, you will give them additional support during the emotional distress of moving.
Sort and Organize
Expect to downsize. Go through the home room by room with your senior parents and your support team. Allow enough time for the emotional decisions to be made. You can organize by categorizing items: things to be moved, keepsakes to distribute to family, items to donate or sell, or items to discard. Allow extra time for the packing. You will undoubtedly spend time with your aging loved ones reminiscing over memories that a personal treasure brings to mind. If you can, slow down to honor their emotional attachment to their personal items.
Repair and Clean
After organizing and packing, you have additional work to complete. Whether the home will be sold, rented out, or passed on to an heir, you will need to clean the house and make repairs. Generally, it's best to make all repairs at once rather than dealing with them during a sale or after renters move in.
Plan the Moving Day
You have several strategies from which to choose. A full service mover is the least amount of stress and smoothest way to go; however, it is the most expensive as well. They will pack, load, deliver, unload, and clean up after putting household items away. You can save money with a DIY rental truck and plenty of family and friends to do the work. Or you can plan a move that is a little of both: professional help with certain things such as moving the heavy items, but leaving the lighter, easier items for you to pack and load.
Each family has unique circumstances. When senior parents are moving out of a beloved family home into smaller, unfamiliar surroundings, you will want the option of tailoring a move to your specific needs. Contact your personal, dedicated Global Van Lines Moving Concierge to receive knowledgeable advice on planning and executing this move. We have a vast network of vetted service providers, and your Moving Concierge has years of experience in the moving industry. We are the only company to offer this free service with no obligation to you.
Similar Posts
It's a natural for summer to be the most popular season for moving. You avoid the inclement weather of winter. If you have kids, you won't disrupt the school se...
Are you moving items that have considerable value or may be easily damaged and difficult to replace? You may want to protect those items with additional insuran...