The decision to move an elderly parent or parents into assisted living can be a lengthy, emotional process.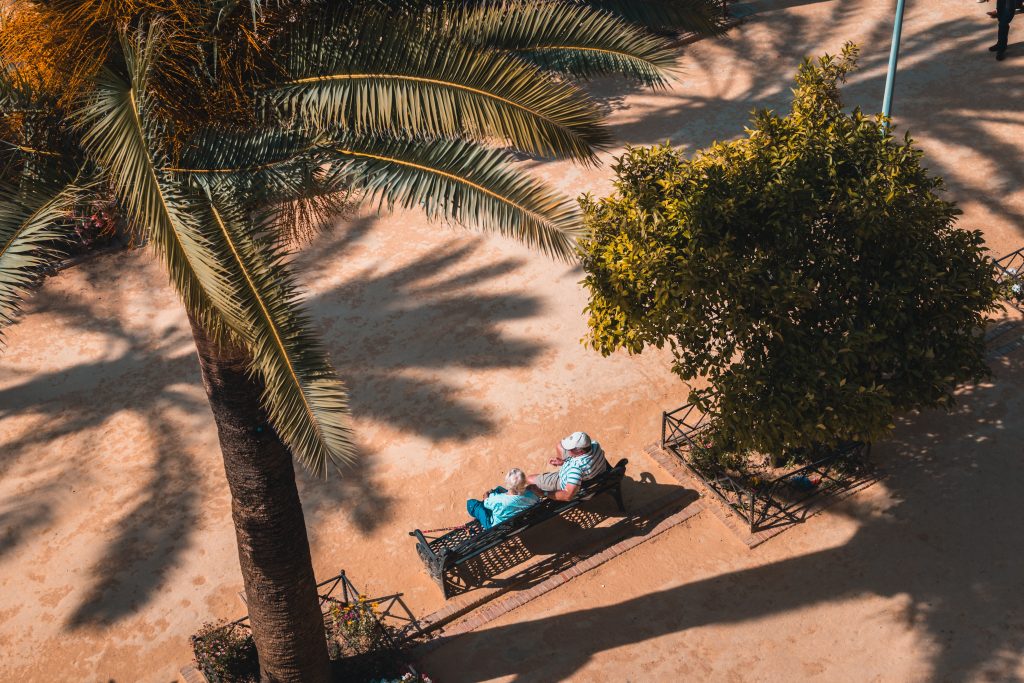 This means moving a loved one out of their home, which is a place of attachments and memories. You want to ensure the transition goes smoothly. At the same time, you must take care of the medical issues, logistics, and finances.
We have pulled together some tips based on our considerable experience helping families in your situation.
1. Plan Ahead
Prior to the actual sorting and organizing, it will help to get a clear visual of the new space. Which rooms need to be furnished? How many square feet is each room? Plot out a floor plan of the new home on graph paper. You can even use cut pieces of paper to represent furniture. This is also where taking many photos on your smartphone can help in the long run.
2. Ask Relatives to Help
This will be not only a large task, but one filled with emotions. Ask family members to help out. Your siblings and/or cousins can pitch in. Even children and younger family members can participate. By having loved ones involved, your elderly parents will have more support and encouragement to help smooth the way.
3. Sort and Organize
Typically, moving seniors into assisted living involves downsizing. Go through the house carefully with your parents and categorize their personal items: items to be moved, items to be sold or donated, items to throw out, and keepsakes for family members. This will add to the time it takes to pack, so plan extra time. You may need to adjust when your parents reminisce about their items. Memories will come back.
4. Plan the Moving Day
There are several strategies for moving your elderly parents into assisted living. A full service mover is the easiest for you. It is also the most costly. They will pack, load, transport, unload, and unpack everything. They can even be engaged to help put items into their respective cabinets and closets. You can save some money by using a self-service mover, which means you will load the moving truck or moving pod. The cargo will be transported by a professional mover. Or, you can do a DIY move, especially if you have an ample number of family members and friends who are helping.
Of course, the most precious things moving are your loved ones. Most seniors are not up for lengthy road trips, so you may have to consider airfare depending on the destination.
5. Clean and Repair
After the packing and moving is complete, you will need to go through your parents home. You may be selling or renting it. You will need to clean it and make necessary repairs. It's easier to address maintenance issues all at once rather than piecemeal.
Of course, your situation is unique. These are general tips to help you during the process – but we hope these tips help you better plan and execute your elder loved one's next move.
Similar Posts
It's a natural for summer to be the most popular season for moving. You avoid the inclement weather of winter. If you have kids, you won't disrupt the school se...
Are you moving items that have considerable value or may be easily damaged and difficult to replace? You may want to protect those items with additional insuran...