While moving china and other fragile items may present challenges, moving your electronics safely takes extra care and planning.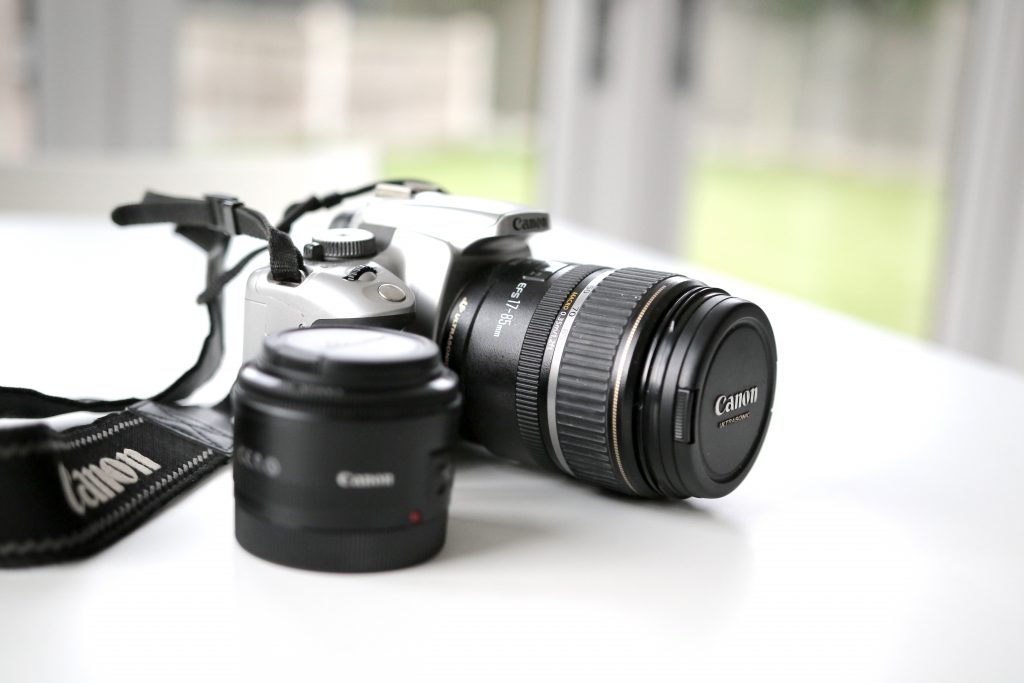 It's not only the weight or size of the items that can be challenging. You need to avoid mechanical failure due to physical shock. Of course dropping the electronic device may damage it, but a lot of shaking can cause breakage as well. Plus, you must factor in weather and environmental elements, such as snow, rain, ice, freezing temperatures, and humidity.
Tips to Get You Started
Any electronic equipment with ink or toner cartridges should have these items removed. You can store them in a sealable plastic bag that is labeled, although, you should pack them in the same box as the device it comes from. You may not remember where you stashed it for safekeeping once you arrive at your new home.
Remove all DVDs, CDs, Blu-Ray discs, and video games from the electronics before packing. These should be in their original casing for moving day.
Find the owner's manual for your electronics and pack them with the appropriate devices. If you don't have them, you can draw diagrams of the connections prior to unhooking the cords. You can also use color coding with stickers on corresponding connection ports for easier reconnection. Better yet, snap some photos on your smartphone to help you put your electronics back together.
Pack the remote controls with the appropriate electronic devices. You can put it in a sealed plastic bag and tape it to the device, or stuff it in the envelope with the owner's manual.
Be sure to use popcorn or anti-static packing bubble wrap. Any moving materials that can conduct electricity could damage your electronics. If you have towels, linens, blankets, or other similar items, you can use these for your electronics. It is always a good idea to pack an extra-thick layer of padding on the box bottom for extra protection. Keep in mind that media such as CDs and software cannot handle hot temperatures. If you are moving in the summer heat, consider transporting those items in your car.
Packing the Boxes
If you have the original boxes and packing materials for your electronics, we recommend using it. Otherwise, select boxes that are just a little larger than the device you are packing. Ensure the bottom is taped very securely, then stuff the box with filling around the device to secure it. Double check to make sure nothing rattles inside. Mark the boxes as fragile, so the movers know to handle with care.
On the other hand, why not let Global Van Lines assist with fragile, hard-to-move electronics? We have decades of experience, a vast network of vetted professionals, and we provide you with a dedicated Moving Concierge free of charge. Give us a call to get started.
Similar Posts
It's a natural for summer to be the most popular season for moving. You avoid the inclement weather of winter. If you have kids, you won't disrupt the school se...
Are you moving items that have considerable value or may be easily damaged and difficult to replace? You may want to protect those items with additional insuran...