Moving a piano is a challenging task that takes planning and preparation. You need to have every specific detail regarding the moving task in advance as well as identify potential safety risks.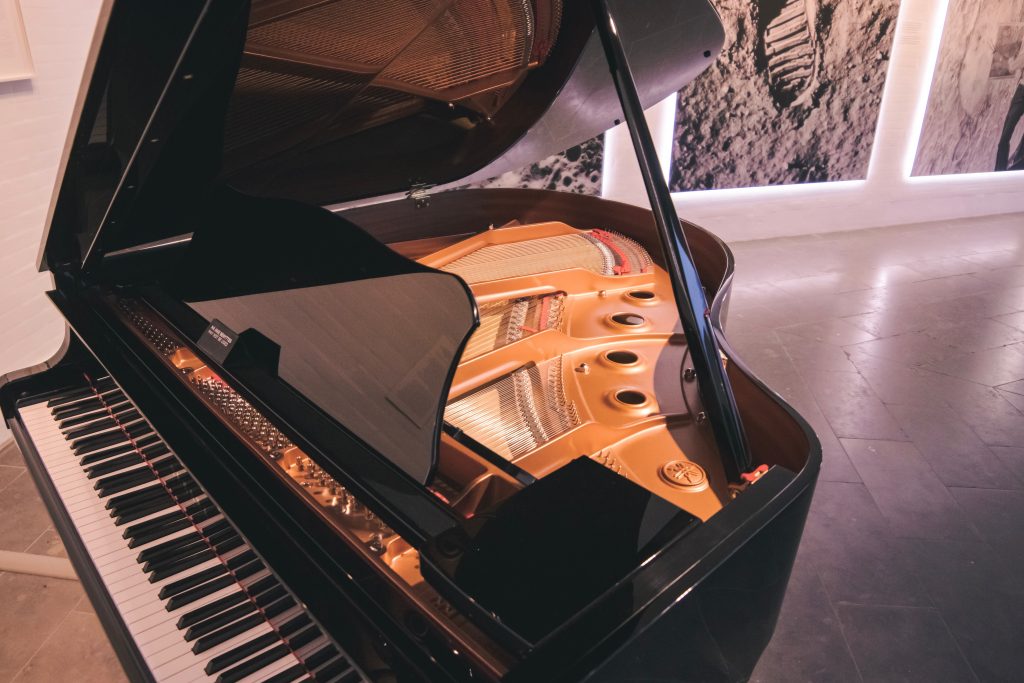 There are many factors to consider when you move your piano. You can't simply roll it from one house to the next without the potential to damage it.
There are two major types of pianos on the market today:
Grand Pianos. These are typically used in symphonies and concerts, although some homeowners have one. They weigh more than 1,200 pounds. Baby grand pianos weigh about half that. There are also medium grand and living room grand sized pianos.
Upright Pianos. An upright piano will generally weigh about 400 pounds and are more portable than grand pianos. Still, some upright pianos are larger and may weigh close to 900 pounds. Other vertical pianos include studio and console pianos.
Keep these tips in mind as you prepare to move your piano:
Consult with a professional piano mover in advance. You may not want to splurge on the expense. Still, the quote may point out key considerations to take into account.
Have the right tools and accessories for moving a piano.
Move all furniture and potential obstacles out of the piano's path prior to beginning. This is especially important if you are moving the piano down a staircase. Consider renting a ramp in this case.
Ensure the moving truck has a loading ramp. You don't want to try to lift the piano into the moving truck.
Use ample non-slip blankets to cover the piano and secure them with moving cords to protect the finish.
Ensure the keyboard lid is securely closed. This will protect the ivory keys.
Have a clear plan in place and make sure everyone knows the plan. Each step should include caution.
Secure the piano inside the truck to prevent movement during the transport.
Purchase or rent heavy-duty furniture straps to secure the piano inside the truck. Regular cargo straps may not be strong enough.
You may need to remove the legs on a grand piano. They are fragile and may break during the move. This will also make it easier to fit the piano vertically through doorways.
Pack the piano towards the very back of the moving truck. If the floor is uneven, use some wood planks under the appropriate corners to keep the weight evenly balanced.
Don't leverage the weight of the piano as you move it. Tipping the piano one way or another and balancing it on an object may put stress on the midsection, which could permanently damage the frame.
Moving a piano must be done carefully for your safety and for the piano. Next week, we will post an article about safety measures to take as you relocate your piano. Or, you can contact your Global Van Lines Moving Concierge for more information. It's free of charge with no obligation to you.
Similar Posts
Are you moving items that have considerable value or may be easily damaged and difficult to replace? You may want to protect those items with additional insuran...
Moving with young children presents challenges even during normal times. Now with social distancing guidelines during the coronavirus outbreak, packing up and m...