Going tiny? You may be attracted to the smaller carbon footprints, the charm, the price points, or simply the latest trend. Most tiny homes measure smaller than 400 square feet of interior space, and while most make excellent use of limited space, you will need to get creative and plan ahead.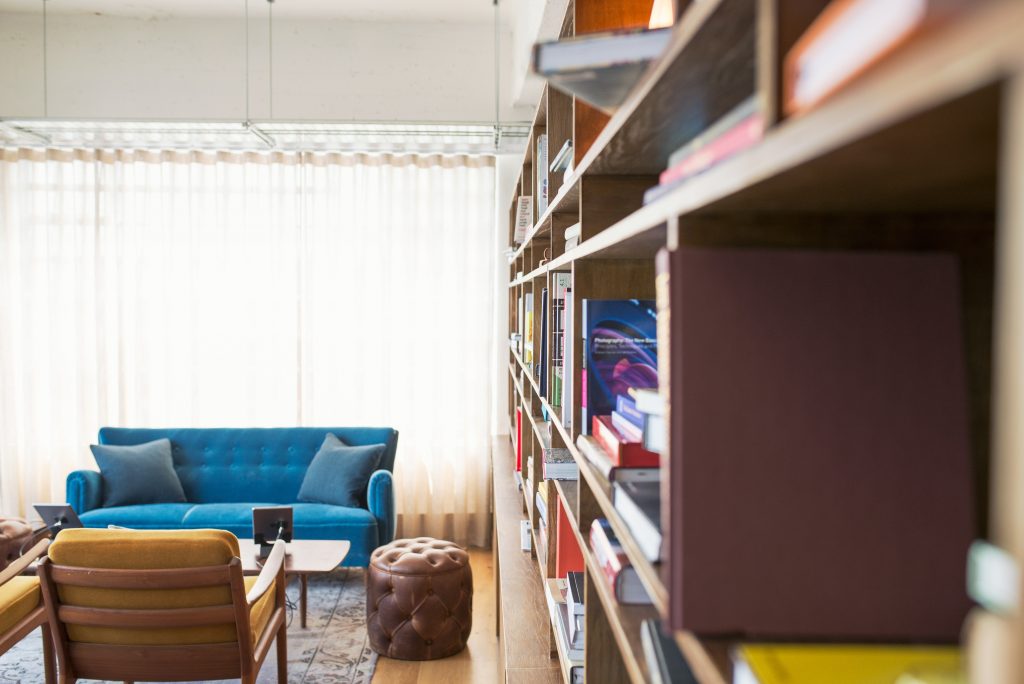 Keep these tips and ideas as you consider moving to a tiny home
#1 Composting toilet
Let's begin with the least glamorous item you need. Many tiny home owners are unable to park their homes in facilities with full hookup service to a sewage connection or easy disposal. Many RV parks do not offer the service. You will need to install a composting toilet that is typically waterless, easy to use, and environmentally friendly.
#2 Hooks
In retail, it's called space maximization. You will need to use each inch of space on the floor, in the closet, hanging from the ceiling, and more. You can use them to hang clothing, kitchen utensils, umbrellas, sports equipment, pots and pans, mugs, shoes, and the list goes on and on. Hooks will be your new best friend.
#3 Washer/Dryer Combo
You may plan on using a laundromat, or you may consider a washer/dryer combo for your tiny home. This can be a challenge, and many tiny home owners purchase only a washer and use an eco-friendly drying rack in or outside the house. You may find some washer/dryer combos that are fantastic space savers, but they can run to upwards of several thousand dollars.
#4 Shelving
In addition to hooks, shelving will be your next best friend. You will have room both horizontally and vertically. Adding shelves to each nook and cranny of your tiny home will add storage space. You can add shelves under stairways, in the kitchen, inside individual steps, along the walls, and above the toilet. You can get very creative with shelving.
#5 Stovetops and ovens
You will have several options for stovetops and ovens. Typically, tiny homes will have a propane gas stove and oven, but you may want a small microwave as well. You will need to decide between two or four burners. If you don't plan to cook much at all, you may opt for a portable induction stovetop, which can be stored in a cabinet when not in use.
#6 Futon or pull out couch
There is such a thing as a large tiny house that includes a guest room. If yours does not, you can opt for a futon or pull out couch for visits from family and friends. You may also be able to fit a small loveseat that has a sleeper sofa to save on space.
#7 Compact refrigerator
You will have a wide array of refrigerator options for your tiny home. Determining the best fridge for your needs will depend on the size and design of the tiny home. Compact refrigerators can fit under the kitchen counter. A larger fridge can fit under the stairs and be built into the wall.
Moving into your tiny home can be an exciting adventure. Be sure to assess the type of offsite storage you may need as well. You may want to keep some treasured mementos. Contact your personal Global Van Lines Moving Concierge for additional ideas and assistance with embracing the tiny home movement.
Similar Posts
Moving with young children presents challenges even during normal times. Now with social distancing guidelines during the coronavirus outbreak, packing up and m...
Making a move to a new home represents a huge transition in life. You hope that moving day is the end of that major transition; however, it can mark the beginni...