Moving day is approaching. You've culled through the clutter. You've been packing diligently. You're almost done! But wait! What about that stack of questionable items? Can you send that can of propane normally used for camping on the truck?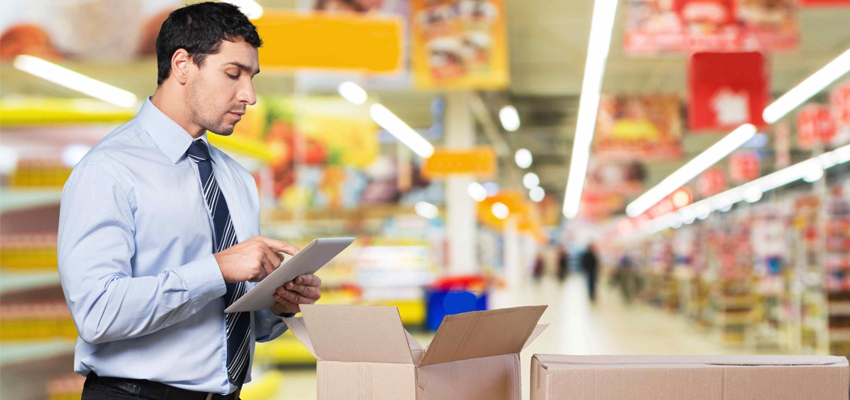 Planning Your Move With Hazardous Items
Hazardous items can easily pose a threat to the health and safety of the movers, and they should not be packed in with your household shipment. This includes flammables, explosives, loaded guns and toxic substances. If you have questions about what cannot be included, simply contact your Global Van Lines Moving Concierge for information. Some items may be allowed only with specific packaging and labeling.
Hazardous items you should ask your moving company about:
| | |
| --- | --- |
| Hazardous Materials | Liquid bleach |
| Ammonia | Loaded guns |
| Aerosol cans | Matches |
| Ammunition | Nail polish or acetone |
| Lighter fluid | Paint thinner |
| Chemistry sets | Paint or varnish |
| Charged scuba tanks | Pesticides |
| Cleaning solvents | Pool chemicals |
| Car batteries | Poison or insecticides |
| Darkroom chemicals | Propane |
| Fire extinguishers | Rubbing alcohol |
| Fuels or oils | Sterno fuel |
| fertilizer | Weed killer or herbicides |
| Fireworks | |
| Household batteries | |
| Kerosene | |
In addition, perishable food items should not be making the journey in the moving truck. These include frozen foods, food without adequate preservatives, produce, refrigerator foods, open or partially used cans or jars of foods or plants.
Similar Posts
It's a natural for summer to be the most popular season for moving. You avoid the inclement weather of winter. If you have kids, you won't disrupt the school se...
Are you moving items that have considerable value or may be easily damaged and difficult to replace? You may want to protect those items with additional insuran...