An organized move will be a much smoother move, less complicated, and far less stressful on moving day. Rather than throwing things together at the last minute, use these organizing tips to get prepared before the big day.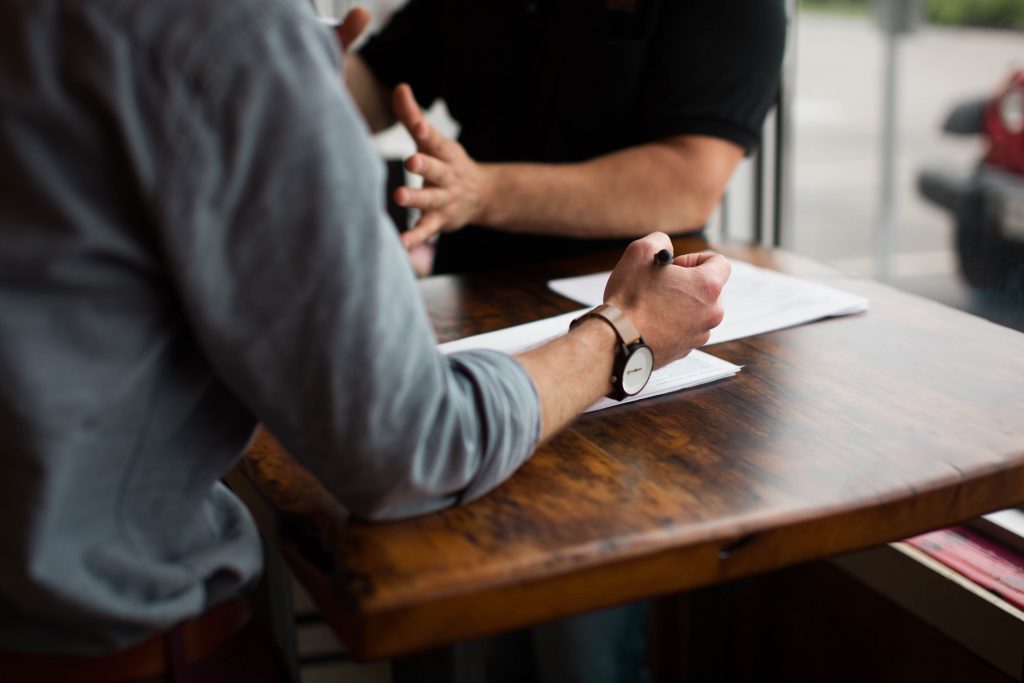 How to Pack for an Organized Move
First of all, be prepared to label, label, label.
Then, take a moment to consider how you should pack your belongings. You will find plenty of tips and advice related to packing household goods, and you have many options. You can pack room-to-room. Or, you can start with closets. Or, you can pack the house front-to-back among other options. If you have young children, you may need to pack their comfort items last and unpack them first. Typically, packing room-to-room and starting with the least used rooms is the most straightforward method of packing.
Label boxes is an absolute must as well as making a brief list of the main items contained in each box. We suggest color coding by using colored markers as an effective method of organizing the boxes. The more information you have upfront, the easier it is to unload the moving truck and unpack.
Make sure you have a variety of moving box sizes in addition to plenty of packing materials. You will need these to ensure your fragile items arrive undamaged. You may want to consider packing these items well before packing the rest of your house and the actual moving day. Of course, if packing boxes is too much of a challenge, contact your Global Van Lines Moving Concierge for help with arranging a professional moving team.
Plan the Move in Advance to Secure Additional Savings
Moves take place all year long. However, there are some seasons in which demand and prices are much higher. Usually, this is summer when school is out. You may not have an option about the time of year to move, but if you do, you can avoid summer, holidays, and weekends to save money compared to peak rates.
Planning ahead to take advantage of midweek, off peak rates is to plan well in advance. Contact the movers as soon as possible, and ensure that you have a detailed plan for packing. Be sure you can take time off from work as well.
One useful tip: try to take vacation days for Thursday and Friday. Move on Thursday, then you have a three-day weekend to unpack and settle in. You may even have time to really kick back and enjoy your new home before heading back to work on Monday.
Get a Clear Feel for the Floor Plan in Your New Home
You may know what your new home looks like. However, do you know if your oversized, overstuffed couch can make it up the stairs? Will the boxes fit through the corridor from the garage into the house? Take measurements of your new home and your existing furniture. You can even plot a floor plan in advance and sketch out where each item will go to help on moving day. You will be much more organized, and the move will go more quickly.
Being prepared means there's less chance for last-minute surprises and problems.
No matter when you plan to move or where you're headed to, Global Van Lines is here to support the entire process with expert movers and packers. To learn more, contact your dedicated Global Van Lines Moving Concierge to tap into our vast network of vetted professionals. It is completely free of charge and obligations.
Similar Posts
Are you moving items that have considerable value or may be easily damaged and difficult to replace? You may want to protect those items with additional insuran...
Moving with young children presents challenges even during normal times. Now with social distancing guidelines during the coronavirus outbreak, packing up and m...