Do you have a plethora of items you no longer use and don't want to pack and move? It's time for a garage sale! You will put some cash in your wallet and streamline your relocation process.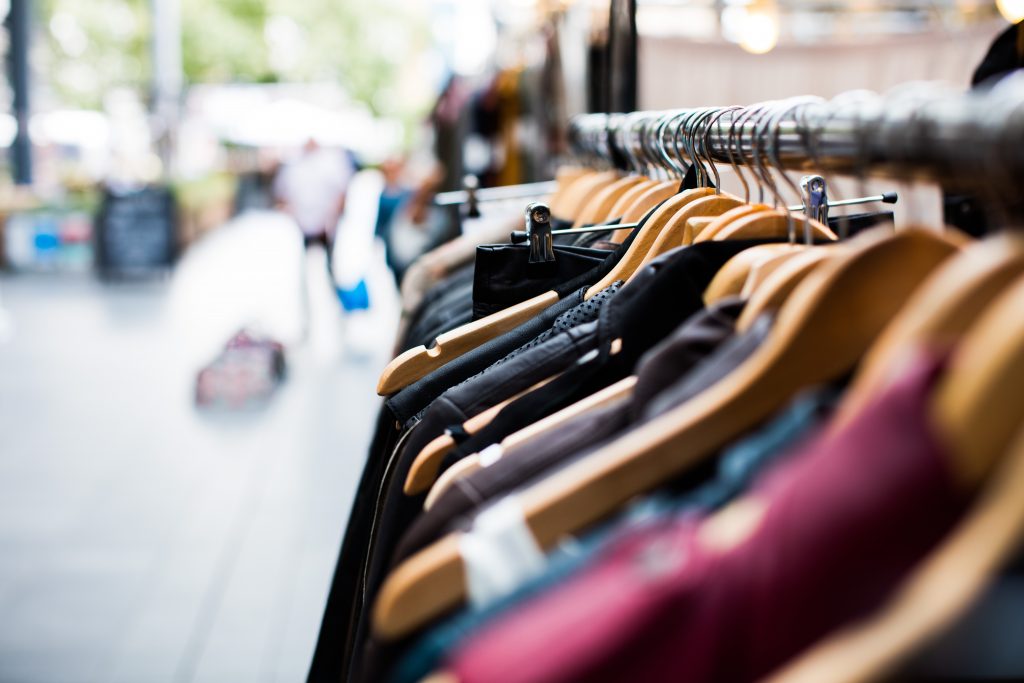 How to Have a Successful Garage Sale
You may feel daunted with the prospect of organizing and pulling off a pre-move garage sale. However, with just some simple planning in advance, it will be pretty easy. The important key to remember is to start the planning process early. That way, you won't be overwhelmed the night before the garage sale.
How to Organize a Garage Sale
Sort the items you want to sell.
Once you've picked a date, start going through your home to determine what to sell. This is an excellent way to declutter your home. Get a box or two and go through each room. As you are going through drawers and closets, think about the last time you used each item. If it's been months or years, it's time to let it go. You may find some things that are best to throw out, but many items have some value left. Sort through clothing, electronics, furniture, and more. If it doesn't sell, you can donate or recycle the item.
Spread the word.
The next step is to spread the word about your upcoming garage sale. Posting signs around your neighborhood is a great way. You also have some excellent options online. Craigslist has a separate section just for garage sales. You may also try Facebook and Nextdoor.com. When posting online, be sure to include details such as date, hours, and a general overview of the items for sale. Don't forget to post some large signs in front of your home, so passers by can stop and check out the goods.
Gather together the supplies.
Consider what you need to display your items. You might need folding tables, blankets, sheets, and lawn chairs for your set up. If you have clothing for sale, you may want to borrow a garment rack for display. You will need stickers, tags, and tape. You might also want to consider a locking money box.
With that in mind, be sure to have plenty of change as well. Have lots of ones and coins to make change for buyers.
Sort and price the items for sale.
Sort your items into separate categories. Group like items, such as kitchenware, clothing, decorations, artwork, toys, and more. After grouping, start pricing. Avoid overpricing. People do like to bargain, but they may walk away if the marked price is too high. Try to do this days or a few weeks in advance. Get each group into their own boxes. Have the signs done. One sale day, all you should have left to do is lay out your items and set up.
Time to sell!
Customers at garage sales will want to bargain with you. Just expect it to happen. Remember, the goal is to get rid of the things you don't want to move, so make bargaining fun. Consider how much of a hassle it would be if you have to get rid of it yourself—it might be worth it to accept a lower offer just to get it off your hands.
Similar Posts
It's a natural for summer to be the most popular season for moving. You avoid the inclement weather of winter. If you have kids, you won't disrupt the school se...
Are you moving items that have considerable value or may be easily damaged and difficult to replace? You may want to protect those items with additional insuran...