Storms, ice, snow, freezing temperatures…winter is a challenging time to move to a new home. However, you can take some steps to make it easier.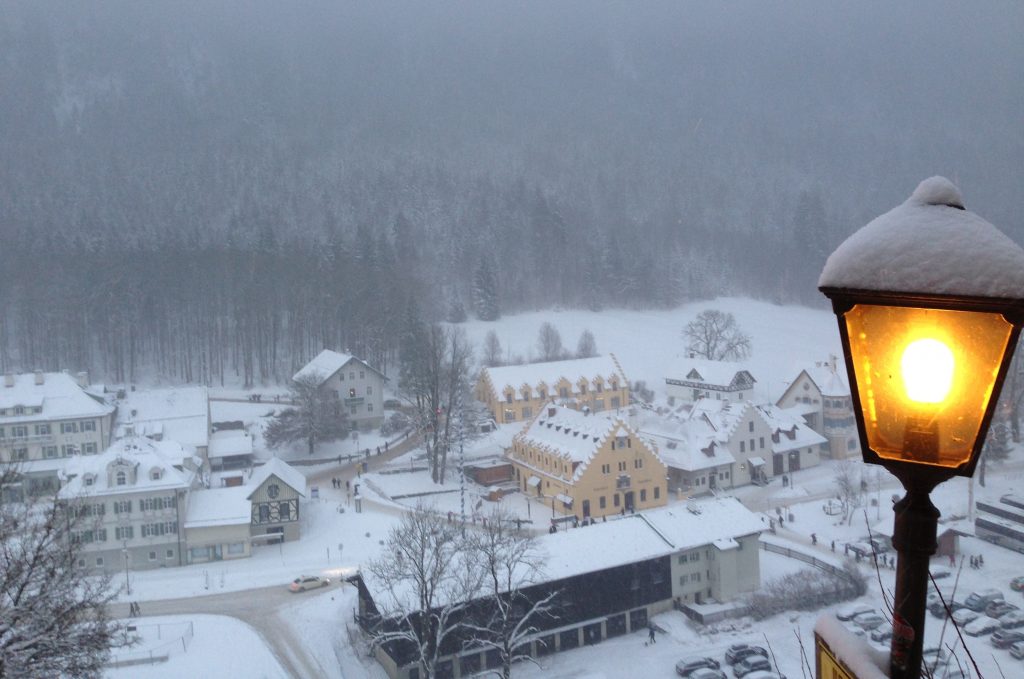 You may be choosing to move in winter to take advantage of lower rates, or you may simply have no choice. Either way, let our tips help you. A winter move doesn't have to be a challenging as it sounds.  With a little forethought, your relocation should be completely manageable.
Hire professional movers with many years of proven experience
This is an excellent way to make your winter move easier. Not only will the move go more smoothly, many moving companies have lower rates in the winter. They are more flexible with timing and scheduling. In addition, you are more likely to get more personalized attention since the movers aren't as busy as they are in summer.
But, the best reason to hire a full-service mover during winter is for safety. They are trained and experienced at moving despite slippery walkways, roads, and cold temperatures. Unless you are an experience truck driver, let the professionals move your household goods in winter.
Stay abreast of weather reports
Winter weather can change abruptly, so keep an eye on the weather reports daily. You don't want to deal with difficult weather conditions on your moving day, such as heavy sleet or strong icy winds. If you know that a storm is approaching, you can make rearrange your plans in advance. If truly bad weather is bearing down on your region, it may be unwise to continue, even with professional movers. Contact the moving company about rescheduling to avoid hazardous situations.
Many moving companies have lighter schedules in winter, so making a change to the schedule shouldn't be too difficult for them. Plus, they will likely want to reschedule to ensure everyone's safety including their own workers.
Start your move earlier than normal
Days are shorter in winter, which means you have less daylight to work in. This is one reason to start the process as early in the morning as possible. Moving in daylight means more safety as well. You don't want to be unloading heavy boxes and furniture across slippery walkways in the dark. Plus, you will be working in the warmer temperatures.
In addition, plan to add extra time to complete your moving tasks. The cold can make the entire moving process more laborious. Expect delays due to harsh winter weather, and make contingency plans for unexpected problems. As a rule of thumb, the earlier you start preparing for your move in the winter, you should feel less stressed out and much safer as your moving date approaches.
Similar Posts
It's a natural for summer to be the most popular season for moving. You avoid the inclement weather of winter. If you have kids, you won't disrupt the school se...
Are you moving items that have considerable value or may be easily damaged and difficult to replace? You may want to protect those items with additional insuran...