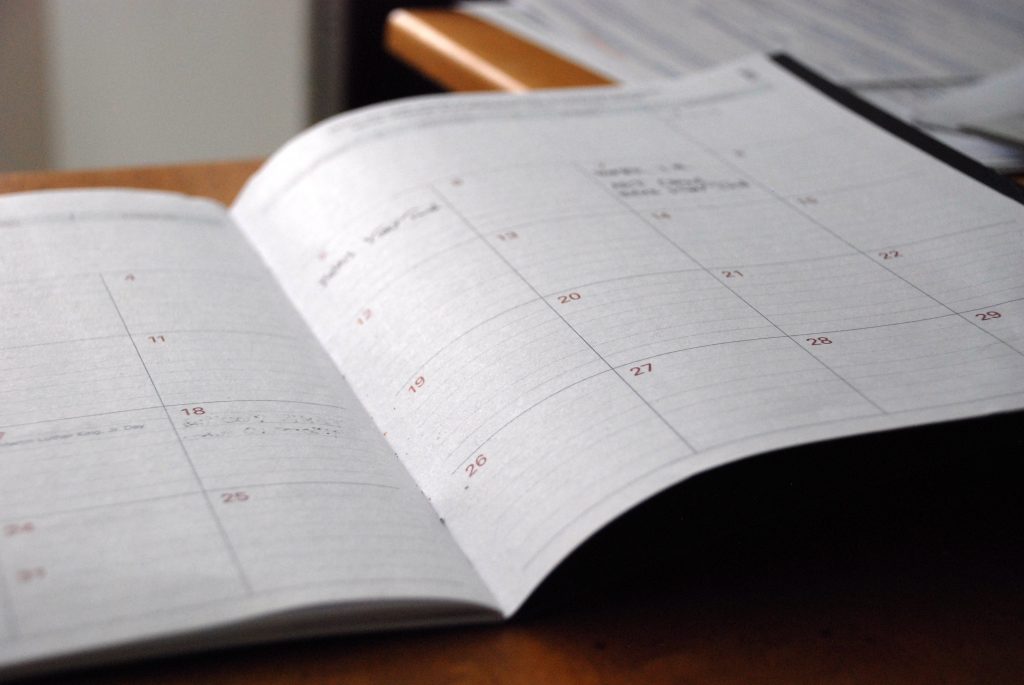 Relocating to another country is exciting, but the process can be a little intimidating to some people. Not only must you deal with the logistics of moving, but you will need to stay on top of visas, immigration paperwork, and more. These are some common issues that may arise during the process of moving to another country.
Moving To a New Country
When you move for your company to another country to join their team there, you are most likely energized and looking forward to the new adventure. New sights, new sounds, new languages, new cuisine, new cultures…if you enjoy these experiences, a corporate relocation sounds exhilarating.
However, you will have considerable paperwork. Many companies will assist you with the application process for documents such as permits and visas. This isn't always the case, however. Here is a brief overview of what to expect from the relocation process.
Paperwork for Moving to a New Country
Traveling as a tourist to a new country typically requires a passport and other proper identification paperwork. Because countries typically allow people to visit for a short while, most visitors can stay up to 90 days without a visa.
If you plan to stay longer than a few months, if you are planning to buy or rent property, or if you expect to work in the country, you will typically need a resident visa or work permit. Each country has its own requirements, so it's best to contact that country's embassy here to obtain information on the steps you must take.
In addition, many of the relocation documents will have a time limit, so it's crucial to stay current on your visas and permits. You may be required to obtain re-entry permits if you will be travelling in and out of the country regardless if the travel is for work or pleasure.
Moving Back Home
At some point, you may finish an overseas work assignment or want to move back to the United States. If you are a U.S. citizen, in general you can come back when you wish. Still, you will need to stay current on your passport, taxes, and international work visas.
However, if you are a permanent resident of the U.S., and you have been abroad for over a year, you may need to update your returning resident visa. You will need to contact the U.S. embassy, so plan and start the steps early to avoid unnecessary obstacles.
These are just some of the issues you will encounter with an international relocation. In addition to paperwork, you will have financial considerations, emotional considerations, and the physical logistics of the move itself. That's why it is always an excellent idea to contact your personal Global Van Lines Moving Concierge for complimentary assistance. There is no charge or obligation to you. We're looking forward to helping you with your upcoming adventure.
Similar Posts
Moving with young children presents challenges even during normal times. Now with social distancing guidelines during the coronavirus outbreak, packing up and m...
Making a move to a new home represents a huge transition in life. You hope that moving day is the end of that major transition; however, it can mark the beginni...