Have you snagged a prime position in an overseas country? That is truly exciting and formidable at the same time. What resources will be available to you to assist with acclimating to your new environment? Global Van Lines has many resources to help you. In the meantime, here are a few tips for settling in to your new home.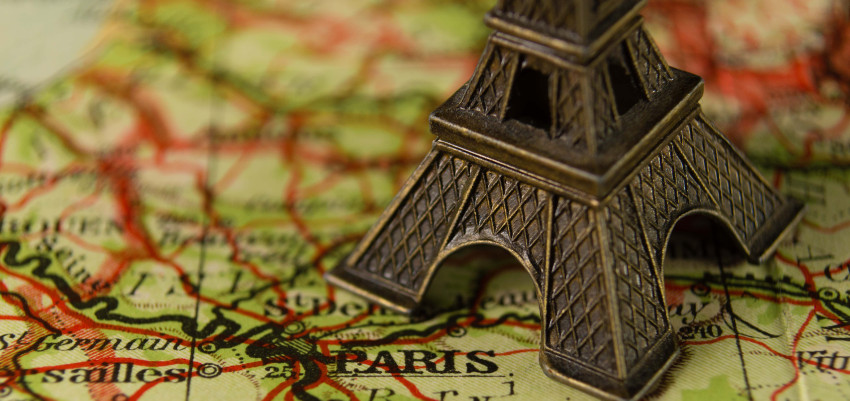 International Moves
The diplomatic services in your home country and in your new destination are critical resources of information for professionals and their families who are on an international assignment. Generally, the consulate will offer more immediate services rather than an embassy. Important distinctions exist between the two.
Consulates
A country may have multiple consulates to assist you. In addition to the capital city, consulates may be established in large cities or commercially important regions. A consulate's primary objective is to offer services for traveling or resident nationals from their home country. These services include:
Replacing lost or stolen passports
Renewing passports
Providing aid in obtaining legal or medical assistance
Assisting with tax returns and absentee voting
Registering births to nationals abroad
Making arrangements in the event of death
Notarizing documents
Certifying marriages and divorces abroad
Arranging for evacuations or assistance during emergencies
Some consulates will have a community liaison officer (CLO) who works with nationals residing in the country. The CLO can be a very useful person to get to know.
There are some services that consulates do not provide:
Travel, employment, legal or interpreting services
They cannot get a national out of jail for violating the laws of the country
Embassies
Embassies are the official diplomatic representation or mission of one country to another. The head is typically an ambassador who personally represents the head of state of the home country to the host country. They are responsible for government-to-government relations, and the do not perform any assistance to nationals from their home country who are residing and working in the host country. Typically, a country will have only one embassy located in the capital city.
Your Global Van Lines Personal Concierge can help you with locating the resources you need to make a successful and exciting transition to living and working in a whole new country.
Similar Posts
Hire Full Service Movers or Rent a Moving Truck? Should you hire full service movers or rent a moving truck? Depending on the situation both are workable option...
Some people are always on the move. Others seem to put down roots with ease. If you are in the former group, you have likely perfected your skills at streamlini...