This is the third in a series about shipping your car overseas. Our first two posts reviewed researching international auto shippers and how to compare quotes. In this post, we will take a look at determining your cost versus the time trade off. This comes down to shipping preferences. Do you need the cheapest rate, or do you want the car shipped as quickly as possible?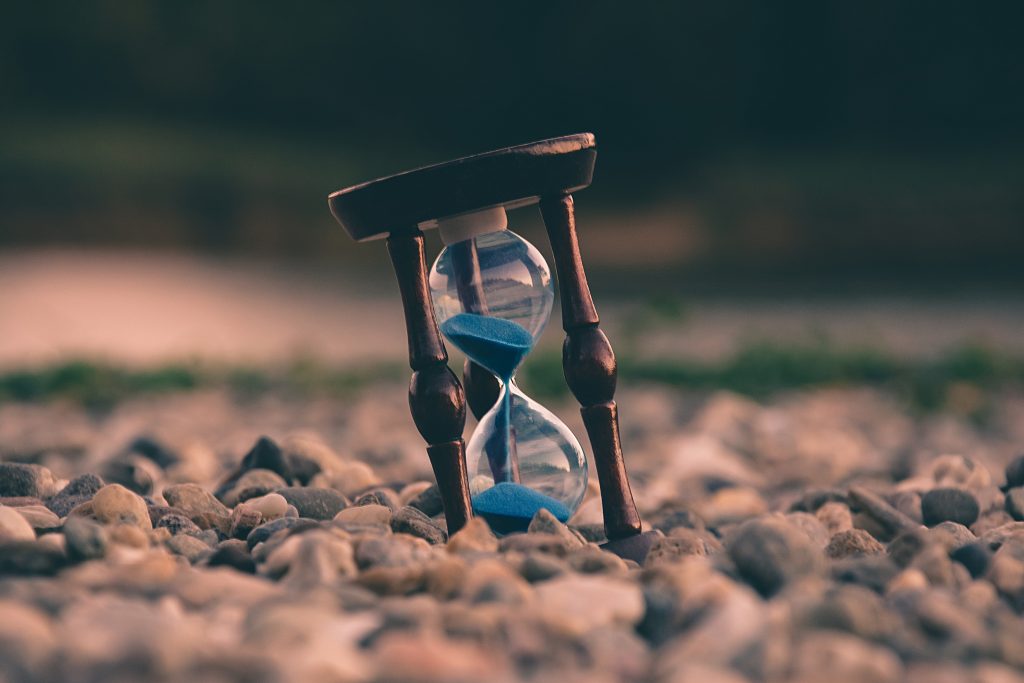 Comparing Auto Shipping Cost Versus Time Trade Off
If you want your auto shipped as quickly as possible, you simply reserve a 20 foot container, hand in the appropriate paperwork, and pay the bill. When your shipper receives the documents, the company will clear customs, and your container will be on the next available ship. Simple right? Unfortunately, no. The costs to shipping your car would be prohibitive for most people, but it is the fastest way to ship an automobile.
If you can spare more time, the next method can get your auto overseas fairly quickly at a more reasonable expense. This is the roll on roll off method of shipping a car. Your automobile will be driven into the belly or hull of an RORO vessel and then braced and secured. This method takes a little more time than the method listed above, but it costs considerably less.
What to Consider with Roll On Roll Off Auto Shipping
You will need to consider three things with roll on roll off auto shipping. First, many of these vessels often transship, which means they don't go directly to your final destination. This may take more time and money, although this isn't always the case. Second, RORO auto shipping lacks the added security and protection that a shipping container provides. Your car will be open to elements like ocean water and moisture. Finally, when you ship a car this way, absolutely nothing extra is allowed inside the vehicle other than the spare tire, tire jack, etc. If you wanted to ship other items inside the car with a small manifest, this is out of the question.
Consolidated Auto Shipping
The last method of shipping your car overseas is consolidated vehicle shipping. Your car will be shipped in a container with other vehicles bound for the same final destination port. This can take longer since the shipper will wait to have other cars to fill the container prior to sending it on its way. However, you have the added protection of a containerized shipment, and you can save a considerable amount of money.
Selecting a Departure Port
Generally, a vehicle shipping company will provide you with their best quote from the closest departure port. However, they should be willing to consider other options as well. For example, if you are shipping from Virginia to Australia, there are several options. The company may want to ship out of New York, but they may offer you a quote to ship out of Los Angeles as well. This might be beneficial to consider driving your car out to LA. West coast to Australia is a shorter ship time and distance, thus less expensive. In addition, there is typically a higher volume of shipments to Australia from the west coast, meaning a quicker delivery time.
Whatever you decide, Global Van Lines is here to assist you with the best vehicle shipping method for your specific situation and budget. Simply contact your personal Moving Concierge for more information. This is a free service to you with absolutely no obligations.
Similar Posts
It's a natural for summer to be the most popular season for moving. You avoid the inclement weather of winter. If you have kids, you won't disrupt the school se...
Are you moving items that have considerable value or may be easily damaged and difficult to replace? You may want to protect those items with additional insuran...