This is our final post in a four part series on shipping your vehicle overseas. Whether you have been relocated for a new job, you want to enjoy retirement in a new country, or you simply want the experience of living abroad, you may want to take your car with you. Shipping a car across borders takes a few steps, and Global Van Lines offers you these tips for a smooth process.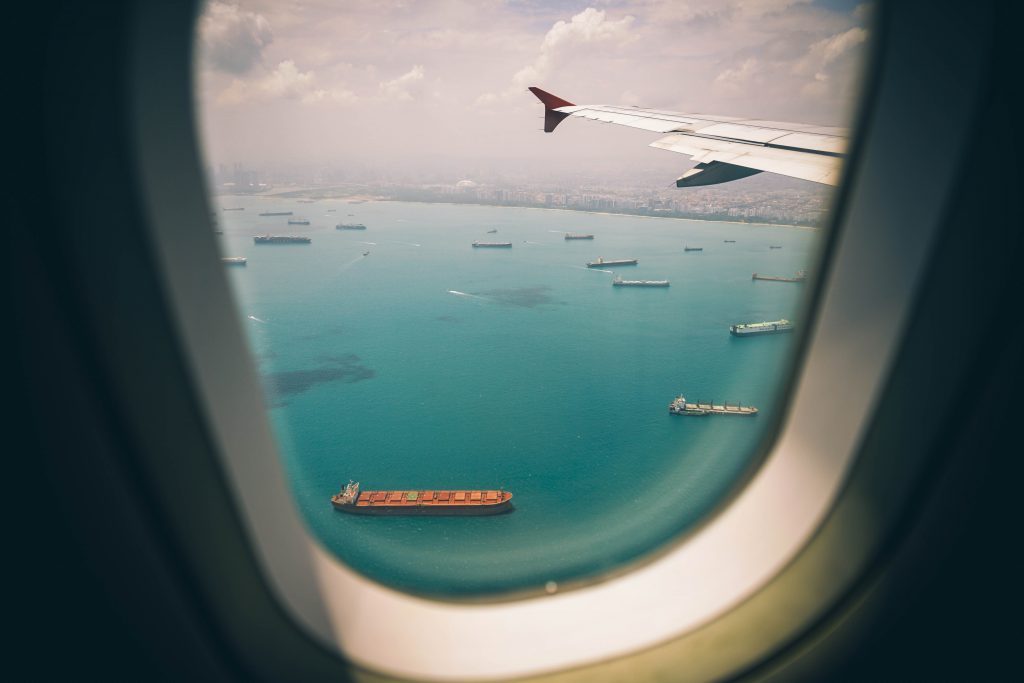 Choose Your Shipper and Gather the Paperwork
Once you have compared quotes and selected your auto shipper, you will need to gather all the appropriate paperwork that the company needs and send it to them as quickly as possible to keep the process on time.
Most of the documentation should be relatively straightforward. These include:
Clear original title
Copy of bill of sale
Copy of your US Passport
You will need to check with the shipper about additional documentation that may be needed. Some ports or final destinations have additional requirements for forms and documentation. For instance, some ports require a special notarized power of attorney, and some states may require proof of payment on newer vehicles. Other countries may require an import approval prior to shipping. These are just several examples, and your auto shipper should be well versed in all documentation requirements.
Vehicle Inspection and Condition
When you ship any type of vehicle overseas, always conduct your own extensive vehicle inspection report and take many photos. You may also want to have your car serviced and thoroughly cleaned prior to shipping. This way you will know for certain the running condition and physical condition of your car. You will find it much easier to identify and document exterior and interior damage if it occurs. Many overseas auto transporters will inspect vehicles at both ends of the trip.
Some Final Tips on Shipping Cars Overseas
If your auto shipper doesn't have it's own office or warehouse at your final destination, they will be working with agents or partners. Be certain to inquire about the agent's information and contact them prior to transportation. They will be able to answer more of your destination-related questions. You will have numerous details to keep track of, and some obstacles may occur throughout the process. Hopefully, this educational series on shipping a vehicle abroad will minimize any problems and make the transportation of your favorite car a lot smoother.
For more information and free assistance with anything related to moving, contact your Global Van Lines personal Moving Concierge. This service is completely free to you and gives you access to a vast network of highly vetted moving professionals.
Similar Posts
It's a natural for summer to be the most popular season for moving. You avoid the inclement weather of winter. If you have kids, you won't disrupt the school se...
Are you moving items that have considerable value or may be easily damaged and difficult to replace? You may want to protect those items with additional insuran...