You have just put your signature on the final paperwork for your new home, but soon the thrill of settling in to your new residence will wear off, and the dread of packing boxes will set in. Global Van Lines has a few tips for you to help you prepare for the move.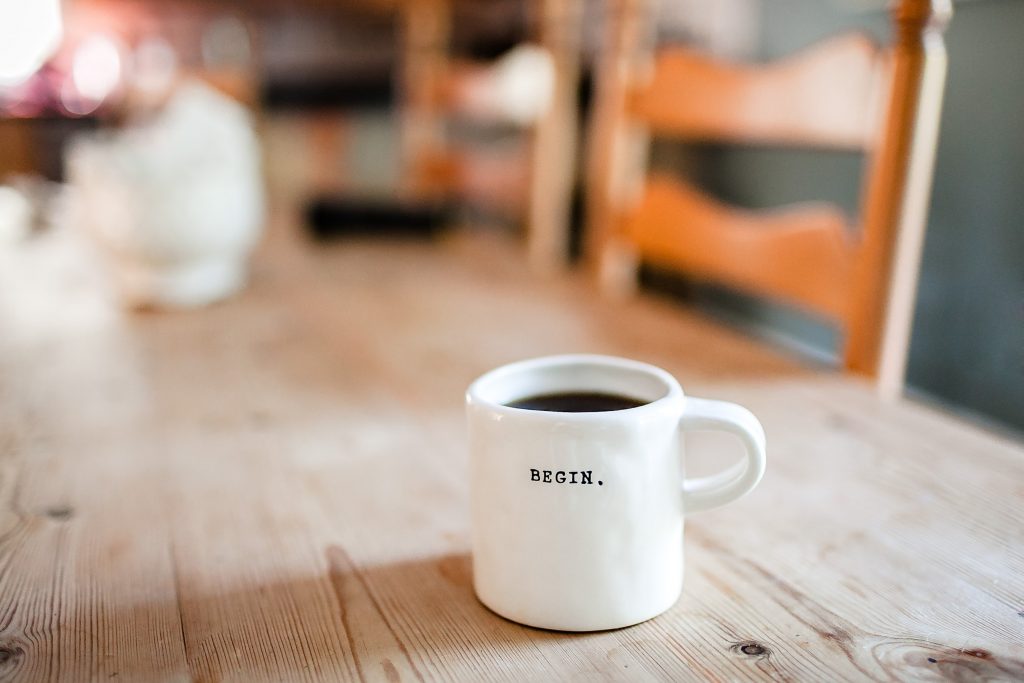 Tips to Prepare for a Move
Manage packing intelligently. You can complete a reasonable estimate of how many boxes it will take to pack up your personal items. Your Global Van Lines personal Moving Concierge can offer advice as well. Then plan on packing a certain number of boxes per day, a box quota, that will help you avoid the marathon packing that happens to so many the days just prior to a move. Start with those items you use infrequently, rather than from room to room.
Try a new approach to boxes. Some services now offer rentals for packing. Instead of cardboard boxes, you can rent sturdy plastic boxes with attachable lids that you then return after the move. This novel idea is also environmentally friendly. Some rental companies will deliver and pick up the boxes as well. This method can be less expensive than purchasing cardboard moving boxes.
Don't pack your hanging clothes. If you are using professional movers, have them bring enough wardrobe boxes on moving day. The movers simply take the clothing off the closet bar, still on the hangers, and hang them up in the wardrobe boxes. Best bonus? You don't have to iron your clothes once the move in complete.
Set-up utility service. You might be surprised how many people forget to do this important task. As soon as you have a closing date on your new home, contact the utility company and set up service. This is especially crucial if you're moving into a new home or one that has been vacant for a while. The utility company may need to schedule a service call to set up connection.
Move basics prior to the moving day. If you new home is within a close driving distance, you can make arrangements to take over some basic supplies prior to moving day. This can be items such as toilet paper, paper towels, sheets, pajamas, clothes for a couple of days, and a few utensils.
Don't let the anxiety of a move dampen your excitement about your new home. Contact your personal dedicated Global Van Lines Moving Concierge for expert advice and connection to our vast network of vetted professionals. We are here to help you without any charge or obligation.
Similar Posts
It's a natural for summer to be the most popular season for moving. You avoid the inclement weather of winter. If you have kids, you won't disrupt the school se...
Are you moving items that have considerable value or may be easily damaged and difficult to replace? You may want to protect those items with additional insuran...