Summer is around the corner, and you may be wondering if you should move now or wait until winter. The lower rates during winter may be attractive, but both summer and winter have unique advantages and disadvantages for you to consider.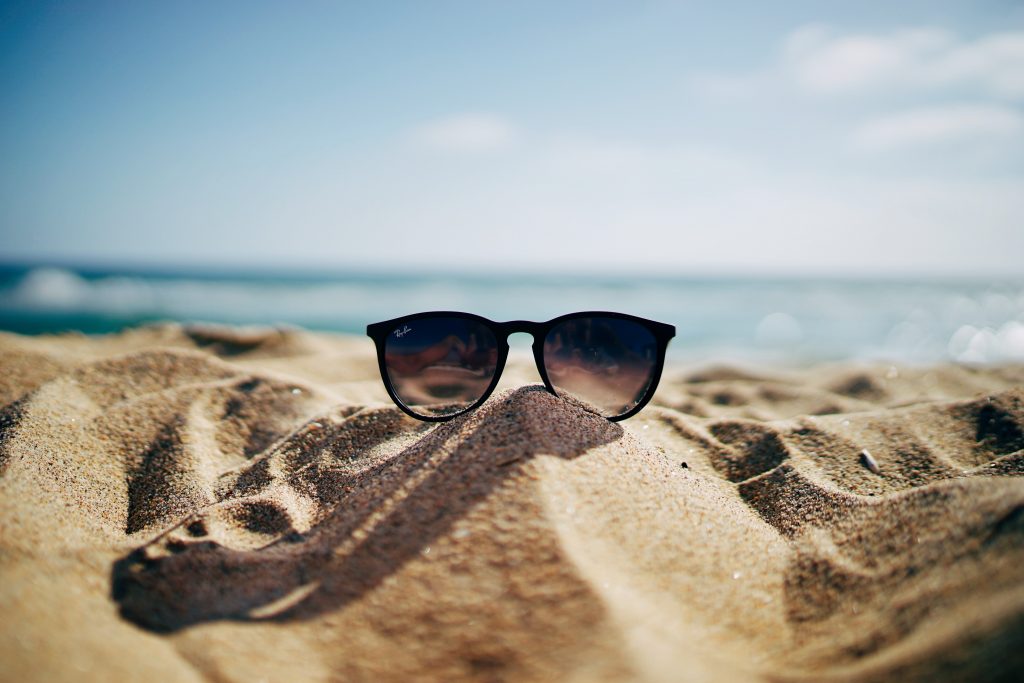 Scheduling: While the winter is less busy and allows for greater scheduling flexibility, there is usually a slight peak during the holidays. Another factor to take into consideration is the shorter days. It gets darker sooner in the winter, which cuts the moving workday shorter. In some circumstances a 1-day summer move is a 2-day winter move. However, a reputable moving company will not work their crews for a shift longer than 12 hours. Another option to improve your booking flexibility is to choose the middle of a month. Many people move at the beginning or end of a month..
Pricing: Peak moving season is typically from May to September. This is our traditional summer season from Memorial Day to Labor Day. Busier times mean higher rates. Moves are primarily based on factors like weight of items being hauled, the distance traveled, and storage requirements, so avoid basing your move on saving money during one season rather another.
Items: You should also take into consideration the types of household items you will be moving when deciding upon which season. Items like antiques, glass and musical instruments typically do better in warmer weather as the could shatter from freezing temperatures. Items like wax candles would be better suited for a winter move as they easily soften and melt in higher temperatures. While most movers know how to protect your personal items from temperature changes, extreme temperatures may still affect your more fragile items. Regardless of what season you are moving in, make sure the items you self-pack are well protected from extreme temperatures.
Traveling: In addition, you will need to consider your travel mode and the time of year. You can face icy roads and walkways in winter, treacherous road conditions, and driveways that must be shoveled before a truck can be offloaded. While speedy, efficient moves are always a priority, the moving company must also put the safety of the drivers and your load first. They should monitor road and weather conditions to avoid any potentially risky conditions. If they determine the risk is too great, they will wait to send out the crew to your home. Therefore, if you are looking for the best chance at having a move without weather obstacles or delays, the spring and summer months can be most promising.
Similar Posts
It's a natural for summer to be the most popular season for moving. You avoid the inclement weather of winter. If you have kids, you won't disrupt the school se...
Moving with young children presents challenges even during normal times. Now with social distancing guidelines during the coronavirus outbreak, packing up and m...