All your personal belongings are packed and organized with precision, including the big-screen TV, the crystal chandelier, and the vintage Bruce Springsteen album collection. You've even obtained your pet's records from the veterinarian. But perhaps it seems as if you are forgetting something as moving day approaches, and it's keeping you awake at night.
Keep calm and pack on! Here are just a few of the top things people forget to take care of when moving. Take a look and make sure you've covered all the bases for a smooth transition to your new digs.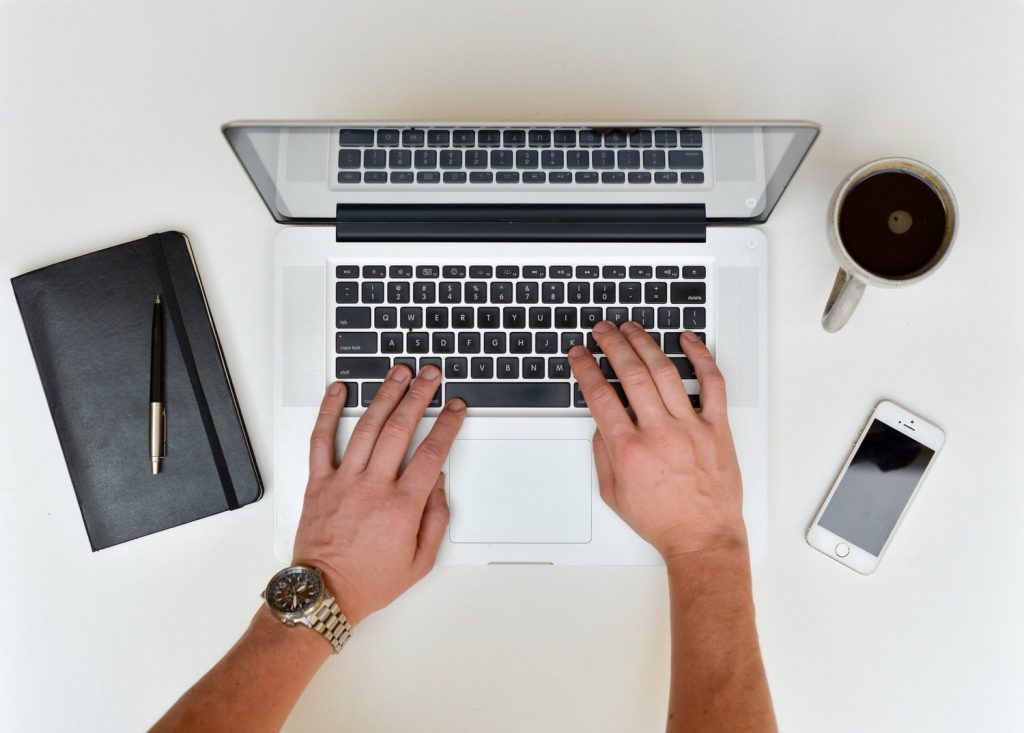 Call Your Automobile Insurance Company
It's wise to inform your car insurance company in advance of the move to ensure that you have adequate coverage during the transition. Many states require varying amounts of mandatory coverage. Even if you are relocating within the same city, some neighborhoods can have different rates. Call the insurance company at least two weeks in advance to ask about parameters and deadlines to amend your policy during your move.
Change Your Address About 2 Weeks Prior to Moving
The U.S. Postal Service has an online form available to quickly change your address, but it does take time for the change of address to become effective. To ensure that your mail arrives at your destination just as you arrive, complete the form about two weeks prior to moving.
Cancel Recurring Charges
About one month prior to moving, cancel recurring charges such as the local newspaper or gym membership. These are easily forgotten especially in the frenzy of the last few weeks before the big day. In fact, some gyms require at least 30 days' notice to cancel a membership.
If the gym won't release you from the contract, and if you can't transfer to a new gym in your new city, you can try selling it through online platforms like GymTransfer. Many gyms do allow this, so double check early rather than continue to pay for something you can't use. You can also sell any prepaid class cards.
On the other side of the coin, do not cancel crucial recurring charges to your credit or debit cards. These can be mail-order prescription medication, which could be cancelled if your change of address hasn't caught up to the change in billing information. Compile a list of charges and call them to avoid disruptions in service.
Take Photos of Your Electronics Set Up
Many of us have been there. We're certain that we will remember exactly the way our electronics were connected. After all, they have color coding! Right? Rather than risk forgetting which plug goes to which USB port, simply take a photo of the configuration prior to disconnecting them. Then be very organized with the cords. Keep them in plastic bags and tape those bags to the corresponding device.
A little extra time preparing will help you remember all those tiny details that can disrupt an otherwise smooth move. For more information on what to prepare for, let a Global Van Lines Moving Concierge assist you. This a free service to you, and Global Van Lines is the only moving company to offer this option. Contact us today to learn more.
Similar Posts
It's a natural for summer to be the most popular season for moving. You avoid the inclement weather of winter. If you have kids, you won't disrupt the school se...
Are you moving items that have considerable value or may be easily damaged and difficult to replace? You may want to protect those items with additional insuran...