Winter driving is a major cause of automobile accidents in the U.S. Snowy roads, black ice, cold weather conditions, and other road hazards can mean a higher probability that you will experience anything from a minor fender bender to a major accident in winter.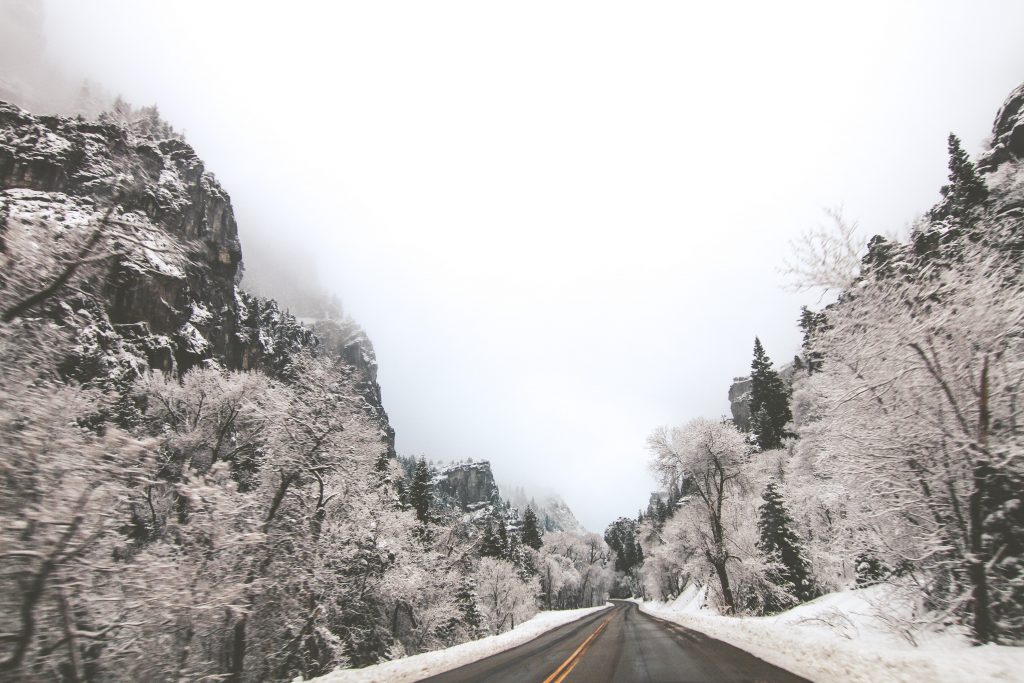 You can take a course on ways to avoid winter road hazards. You may even be able to practice winter driving. At the same time, you can be up-to-date on winter driving safety tips. Here are some that we recommend.
Slow Down: You should plan on more time for a winter trip, even as much as double the amount of time it would take in summer. Don't overestimate your ability to quickly navigate icy roads. Even seasoned drivers can have an accident if they go too fast. Remember: "it's better to arrive late than not at all."
Don't Do It: If you aren't prepared, experienced, or comfortable with driving on icy or snowy roads, then simply avoid it. You can take a bus, cab, or use a car sharing app. Many times, staying home until driving conditions have improved is the right choice.
Re-Route The Trip: Avoid winding roads, hills (both up and down), and neighborhoods where snow plows can't reach. It's easier to find an alternate route by using an app like Google maps.
Keep a Good Distance: How many multi-car pile ups have you seen on the local news? Keep a longer distance between you and the car ahead during winter driving conditions, and don't make any risky passing attempts.
Change Speeds Slowly: Some of the riskiest times while driving on ice and snow are when you accelerate and decelerate. Don't slam on the brakes or gas. Be prepared for some slipping to occur.
Avoid Overusing The Brakes: Avoid using your brakes even it if seems safe to do so. Braking on hills and stoplights can make the road more dangerous in slippery conditions. Ease up on the gas well ahead of the need to stop. If you drive a manual transmission, let the gears help slow you down. If you need to stop, try pumping the brakes instead of slamming them.
Don't Stop on Hills: If you are driving up a slippery hill, try to keep moving rather than stopping. Trying to start a car upwards on a slippery slope can be nearly impossible.
Turn into a Slide: You have heard this before – turn into a skid or slide, not away from it. Although instinct might have you yanking on the wheel to correct your car's slide, take a deep breath, gain control of the car through small and gentle movements, and get going again.
Above all else, make sure your car is equipped with a winter safety kit and that you have a well-charged phone handy in case you need to call for help.
Similar Posts
It's a natural for summer to be the most popular season for moving. You avoid the inclement weather of winter. If you have kids, you won't disrupt the school se...
Are you moving items that have considerable value or may be easily damaged and difficult to replace? You may want to protect those items with additional insuran...