An organized move will be much easier, and less stressful than a hurried, harried effort performed at the last minute. We want to offer you some tips on how to organize for a move to keep you stress free.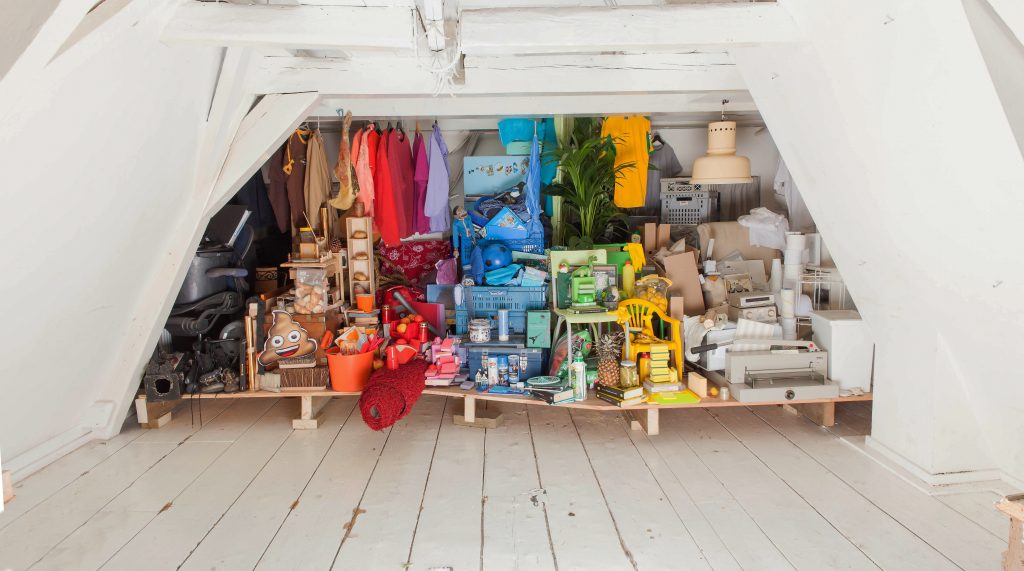 How to Pack for a Move
Labeling your boxes as you pack them is the most basic tip you will find for moving. There are various methods, although packing items by room remains the most effective way. It helps in the unpacking process while allowing you to keep out essential items out of the packing boxes until absolutely necessary.
Labeling your packing boxes is very important. You can take an addition step by color coding your boxes to further organize them. The more information you put on the outside of the box, the easier it is to unload the truck and unpack.You will be settled into your home much more quickly.
Make sure that you have plenty of boxes in an array of sizes in addition to packing material. You can ensure that your fragile items travel safely whether they are on the moving truck or in your car. In addition, plan out additional time for packing the fragile items, such as crystal and chine, to avoid breakage.
If you prefer to skip the challenge of packing, Global Van Lines can assist.
Plan Ahead
Moves take place throughout the year, but some seasons are traditionally busy periods. Demand is much higher in the summer months as families wait to move once school is out. If you can plan a move on a weekday or mid-month, you might be able to realize some savings on the costs by avoiding the peak rates.
Planning well in advance is the best way to avoid the peak periods and schedule a move during less busy times. Contact the movers as soon as possible. Have a well-designed moving strategy in place, and be sure your employer is ok with taking some time off. One option is to take off Thursday and Friday, move on Thursday, then have a three day weekend to unpack.
Know Your New Home's Layout for Easier Unloading and Unpacking
You know what the new home looks like, but take a few extra steps to measure out the rooms. If the new home has upper levels, predetermine if large furniture can fit the stairwell. What about walkways between the home and yard? Can they accommodate large boxes? Map out the measurements of your new home and know the layout for optimum organization. Being well informed means fewer hassles, problems, or last minute surprises.
No matter when you plan to move or where you're headed to, Global Van LInes is here to support the entire process with expert movers and packers. To learn more, get in touch your personal Global Van Lines Moving Concierge. We offer this service to you free of charge and at no obligation. Contact us today for expert moving advice.
Similar Posts
It's a natural for summer to be the most popular season for moving. You avoid the inclement weather of winter. If you have kids, you won't disrupt the school se...
Are you moving items that have considerable value or may be easily damaged and difficult to replace? You may want to protect those items with additional insuran...