Using a self storage unit can be a great way to house your personal items during any type of transition.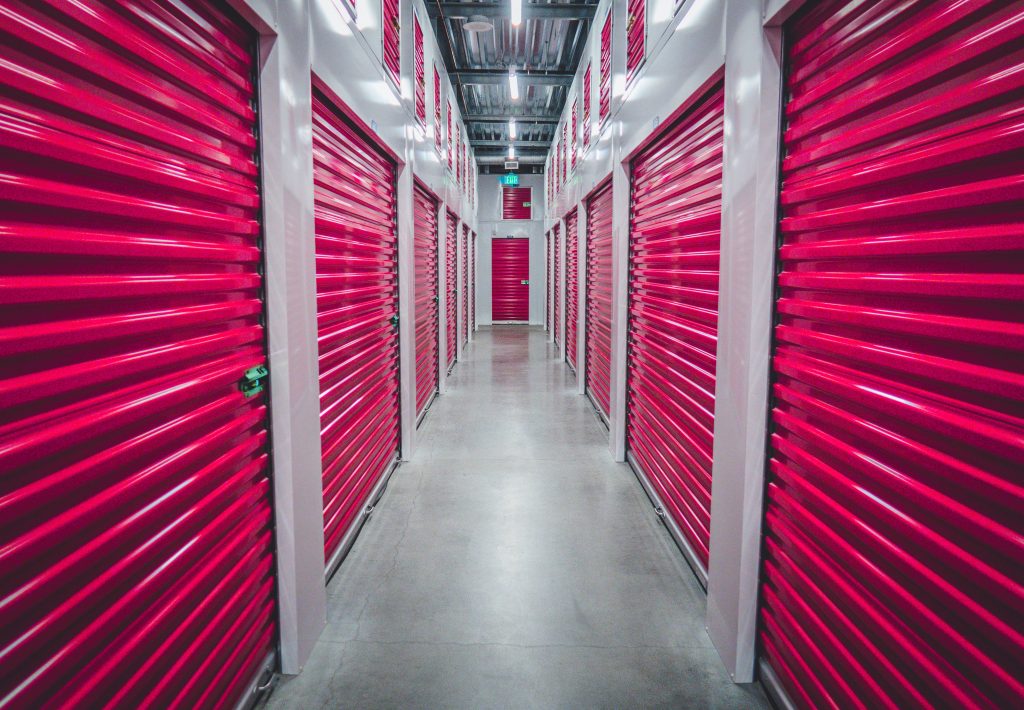 Or, you may want to create some additional space in your home. Packing a storage unit to optimize a confined space takes a little planning ahead. Follow our self storage tips below for an efficient, organized process.
Choose the right unit
First, make sure you select a reliable storage company. You are trusting your personal goods to a third party. Even if you don't store anything valuable, you want a company with a proven track record of reliability.Read reviews and past customer experiences before reserving a unit, and don't choose to store your items based solely on price.
Take an inventory of what you store
This is important for two primary reasons. It helps you determine what size unit you will need, and you stay better organized once you have moved your items into the unit. You can take a general overview, or you can be very detailed if you have more time and some items are valuable. Photos are also a good choice.
Packing the Unit
Label you boxes. If you are using storage, you typically won't need to use the items in storage very often. Even if you think you will remember which box holds which items, it's still easy to forget once the boxes are sealed and locked up in the unit. Plus, labeled boxes make the unpacking process easier, and it's highly useful if you need to retrieve one or two items.
Don't store highly valuable items
It's rare that anything happens to something valuable in a well managed storage unit. However, if you can't afford to lose it, consider some other way of storing it. There is always some risk of damage or loss. Art, family heirlooms, jewelry, and other items are best stored in another way.
Pack strategically
Store items you're more likely to need toward the front of the unit, and things you know you'll be able to live without for a while in the back. Make use of vertical space as well, but keep the heavier items on the ground with the lighter items stacked higher. Leave a pathway from the front to the back of the unit as well.
Protect your items
Prevent items from getting damaged by taking the time to properly pack and wrap them. Furniture should be covered with blankets or moving pads, and anything small should be boxed up. Fragile items should be carefully wrapped in packing paper, and stored in a way that they can't move around.
Purchase insurance
Your homeowners or renters insurance may cover personal items in storage, so double check first. If not, you can purchase a storage insurance plan. Many storage companies offer referrals. It's good peace of mind to have extra protection just in case, especially since if the items aren't monetarily valuable.
Similar Posts
It's a natural for summer to be the most popular season for moving. You avoid the inclement weather of winter. If you have kids, you won't disrupt the school se...
Are you moving items that have considerable value or may be easily damaged and difficult to replace? You may want to protect those items with additional insuran...