Storage units can be utilized for a wide variety of reasons. If you have your home up for sale, you may want to clean out rooms and closets of the extra clutter so the house shows better. Perhaps you have too much furniture for you new home, but want to keep it for use later, or maybe you are an empty nester who wants to keep childhood memorabilia safe. If you have a small business, you may need the extra space for boxes of documents you must keep.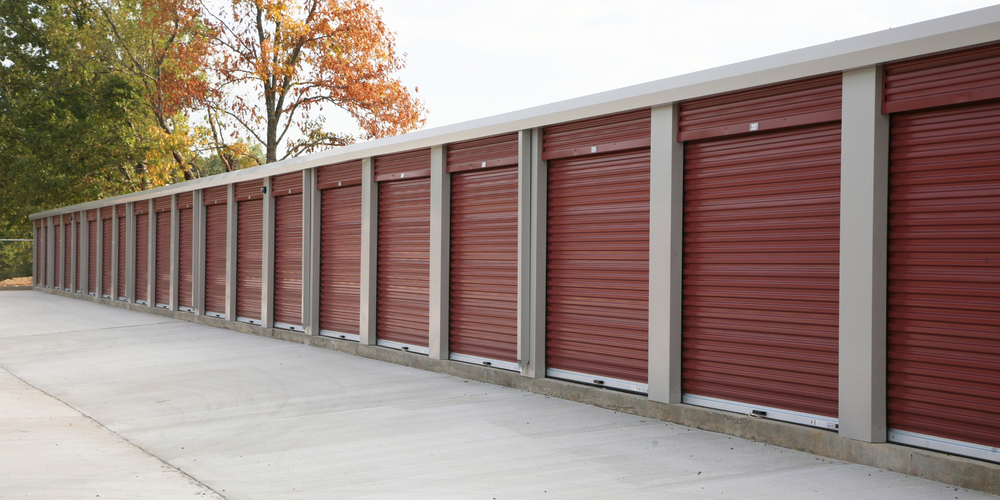 Global Van Lines Can Help
Whatever your reason, your Global Van Lines Moving Concierge can help you locate just the right type of storage necessary for your needs. With a simple call, you can have at your fingertips a vetted self-storage company nearby including what size storage is available, how much it costs, and which type of storage is best for you.
What to Look for in a Storage Unit
Here are some of the details to inquire about when selecting a storage units: rental cost, what size storage is currently available, safety from water and heat damage, access hours, security, risks from insect infestation, adequate parking close to the unit, and controlled climate storage.
Once you have selected the right storage facility, it is crucial to plan how best to place the items in the storage room. You can follow these tips to ensure that your unloading and storage experience is as smooth as possible:
Create aisles with box labels facing out.
Make sure that the secure lock on your storage is sturdy.
Don't stack boxes too high so that getting what you need becomes dangerous or overly time consuming.
Read your agreement for termination and payment regulations.
Get a contact name at the storage facility. The storage manager may also be helpful in giving you instructions on how to unload your belongings.
Ask if they have any access charges.
If you're using a professional mover and have some items dropped off at your storage facility directly, make sure boxes are clearly marked to avoid confusion.
If you use a professional storage facility (where your things are packed tightly in a crate and loaded in a warehouse) remember that they hold a maximum of 1,100 pounds and often have an access charge.
Ensure that you are not storing prohibited materials.
Ask about lighting for inside storage units, and make sure aisles are properly lit.
Become very familiar with laws surrounding disposal of items in a storage unit if your payments fall behind. You don't want your goods to be on the next episode of Storage Wars.
Inquire about automatic payments.
Storage units are very convenient ways of storing household or business items that need to be out of the way either permanently or temporarily. Let Global Van Lines assist you with finding the perfect facility for your needs.
Similar Posts
It's a natural for summer to be the most popular season for moving. You avoid the inclement weather of winter. If you have kids, you won't disrupt the school se...
Are you moving items that have considerable value or may be easily damaged and difficult to replace? You may want to protect those items with additional insuran...