Relocating your home can be a big stressor. With so many moving parts and logistics, you could encounter roadblocks at any time. However, moving in autumn can be a better time of year than others. The weather is cooler, and the days are still a bit longer than the dead of winter. Here are a few tips to moving in fall.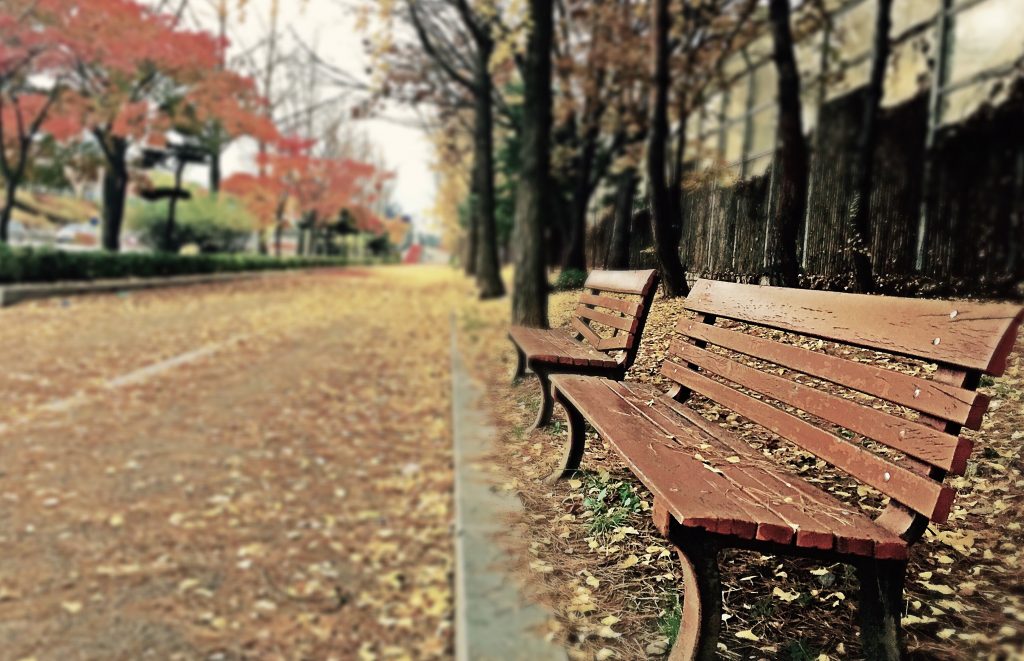 Sunny Mornings, Cooler Evenings
Avoid the blazing heat of summer and the snow drifts of winter by moving in autumn. You will have a much better probability of good weather. You can take advantage of the early, sunny mornings for moving the bulky, heavy items. And while evenings do come a little earlier than in summer, you will still have an opportunity to pack and load in the cooler evenings.
Make a List and Check it Off
You will have a lot to accomplish during moving week. One of the best ways to stay on track and organized is a moving checklist of what you need to do and when you need to do it. Your personal Global Van Lines Moving Concierge can offer advice on how to develop a checklist. This can include everything from hiring moving help to scheduling your house warming party in your new digs.
Know When to Hire Help
For a big move, hiring a professional mover can be the best way to go. You will have as many hands as you need to get the job done on time and efficiently. With more bodies, the move will be faster, and you will be settled quickly. This is another key area a Global Van Lines Moving Concierge can help you.
Settle into Your New Digs
Give yourself time to explore your new home and surroundings before, during, and after the move. Autumn produces some of nature's most spectacular scenery. Take a walking tour of your new neighborhood and hone your photography skills. Check out trails in the nearby hills or visit the local pumpkin patch and enjoy some spiced apple cider. This is a wonderful season to get to know your new environment.
Make Your Autumn Move a Breeze
Moving can be daunting, but if you start off on a positive note, you will be way ahead of the game. You will have perfect autumn weather to help out. If you need advice or guidance on any moving question, whether it's about trucks, movers, storage, auto transport, and more, contact your dedicated Moving Concierge, whose sole purpose is to help you design the perfect move for you and your budget.
Similar Posts
It's a natural for summer to be the most popular season for moving. You avoid the inclement weather of winter. If you have kids, you won't disrupt the school se...
Are you moving items that have considerable value or may be easily damaged and difficult to replace? You may want to protect those items with additional insuran...