Moving to a new city in the United States has its own challenges, but relocating to another country overseas has a completely new set of hurdles, such as whether to take your favorite car with you. Depending on your ultimate destination, you may be able to ship your car overseas with an international auto transport company. However, before you decide to do this, consider these important issues first before shipping your car overseas.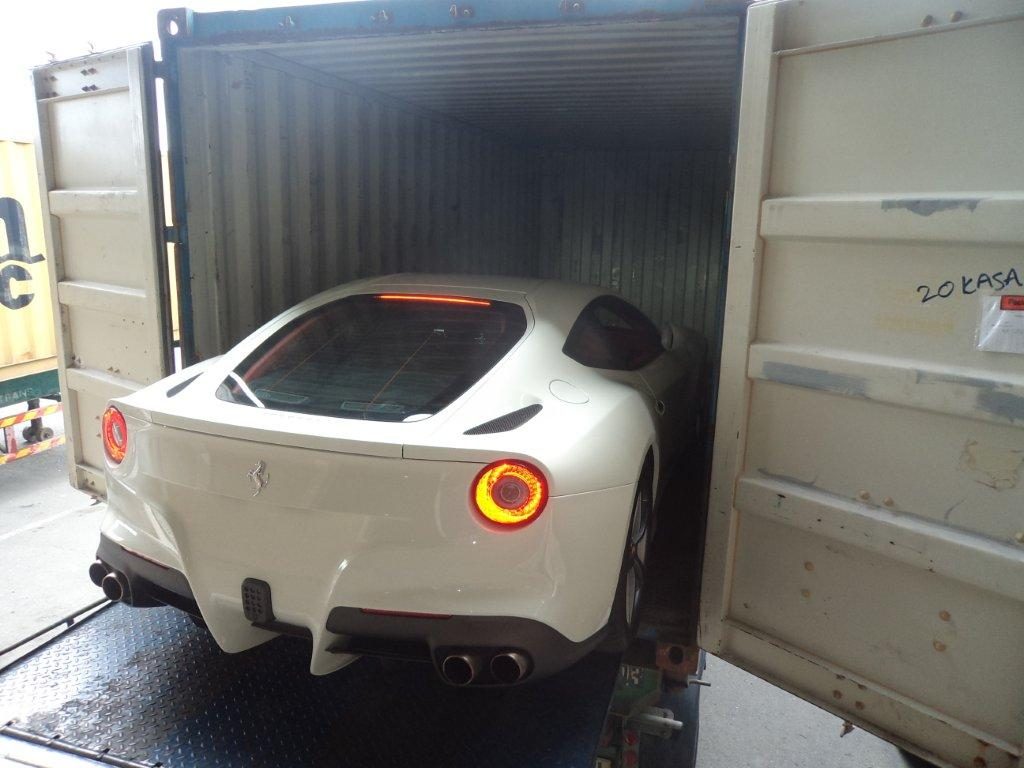 Is Your Car Legal in Your New Town?
If you are relocating to England, Australia, or Japan, your American car will not be compatible with their requirements since you will be driving on the left side of the street rather than the right side. Steering wheels in these countries are located on the right side instead of the left. Moreover, you will need to acclimate to this new driving after a life of driving on the right side of the road with a left side steering wheel.
What is the Transportation System Like in Your New Town?
Many countries have excellent public transportation systems. You may be able to leave your car behind and use the local transportation. In other overseas locales, the streets are heavily congested with few controls such as stop lights. Local drivers may be good at driving in such chaotic environments, but you may want to reconsider bringing a valuable automobile with you into such a system. Prior to comparing shipping costs, research the local streets and driving customs.
How Much Do Cars Cost in Your New City?
The expense of shipping a car internationally may make it more cost effective to store your car here and purchase an inexpensive model in your new country. You can also choose to sell your car here and use the proceeds to purchase a car overseas.
How Expensive are Import Tariffs?
Not only do you need to consider the cost of shipping your car, you need to consider any import tariffs your new country may impose. The additional fees may make it cost prohibitive to take your car with you.
Is Your Driver's License Good in Your New Country?
Many countries will recognize a valid American driver's license, but only for a set amount of time. After that, you will need to obtain a local driver's license. Research the driving laws and regulations prior to the move so you know what to expect.
Is Your Employer Paying for the Relocation?
If your employer is relocating you to a new country, the company may cover the expense of shipping your car overseas. It is quite expensive, so some employers will not cover it, but it will not hurt to check into it.
Relocating to a new country is a thrilling opportunity and adventure that has the potential to surprise you with extra obstacles. Let a Global Van Lines Moving Concierge help you find the answers to all your questions, as well as assisting you with designing the best move for you and your pocket book. Contact us today to learn more about shipping your auto internationally.
Similar Posts
It's a natural for summer to be the most popular season for moving. You avoid the inclement weather of winter. If you have kids, you won't disrupt the school se...
Are you moving items that have considerable value or may be easily damaged and difficult to replace? You may want to protect those items with additional insuran...