Preparing for a move takes a bit of planning in advance. With so much to juggle in life, it's easy to make a major mistake with moving your household goods. We have been helping people move for decades, and we have seen many avoidable blunders. Here are some examples of moving mistakes.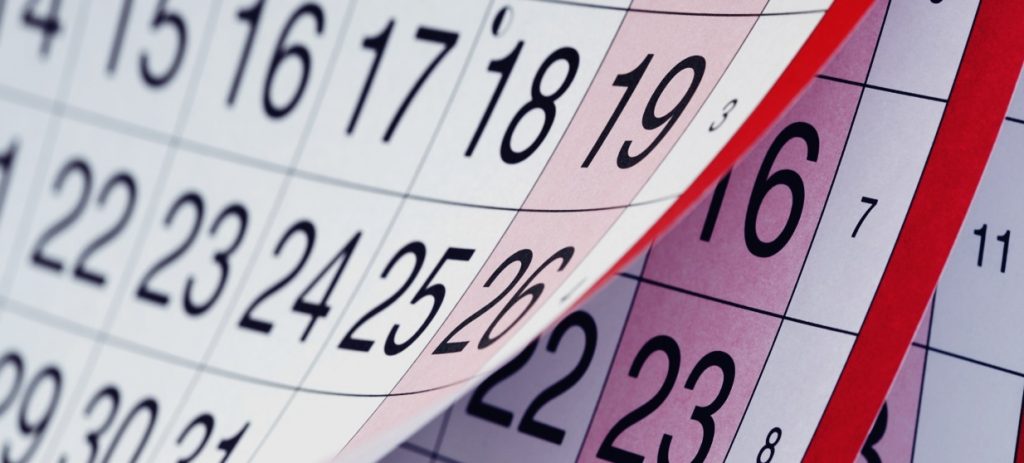 Moving Mistakes to Avoid – Failing to Plan in Advance
This is one of the most common miscalculations. Even moving to a nearby neighborhood can be a complex relocation that requires extensive advance planning. You can encounter all sorts of difficulties such as injuries to yourself, damage to your valuable items, and unexpected expenses. When you add it up, a DIY move may not be as cost-effective as you might expect. You risk dropping heavy items and breaking them or your foot, or you might have a fully loaded truck and still have the living room to add. If you are planning to DIY your move, give yourself enough time to prepare.
You Plan to Move During the Busy Months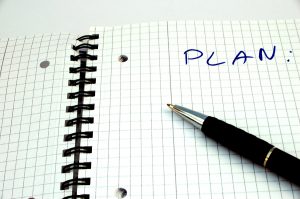 You may have no choice about when you move, but failing to understand that some months are busier than others can leave you in a lurch. Nearly 40 million Americans move each year, and the majority moves in the summer months when school is not in session. The most reputable moving companies get booked up quickly in the late spring and summer months. You should be getting estimates and booking dates about three to four months in advance, if possible. In addition, ask the moving company how it handles overbookings. Some do this to avoid slack time due to dropped reservations.
You Fail to De-clutter or Discard Unwanted Items
It happens to us all. Things start to gather, and pretty soon, the hall closet is full of items that haven't been touched in years. What's the purpose of paying a mover to pack and move them if they are unwanted? A better approach is to plan on a time to go through each room and closet – and the garage – and set aside all those items you no longer use, want, or need. You can recycle, donate, or have a garage sale. This is a much more cost-effective and less stressful way to move. Plus, you don't want to incur extra moving charges because you forgot about the old bedroom set stored in the back of the garage.
You Fail to Plan for Spot and Fluffy
Our furry family members have special needs during a move. It would be easier if the packers could simply put them in a box and into the truck. But, obviously that can't happen! Your veterinarian is a good source for tips on moving your dog or cat, and you should ensure that their shots, tags, certificates, and identification is up-to-date. If the move is long distance, ask the vet about travel recommendations and motion sickness medications. Take special care in establishing routines once you are in your new home.
Similar Posts
Do you have a plethora of items you no longer use and don't want to pack and move? It's time for a garage sale! You will put some cash in your wallet and stream...
Whether you are blending families with a second spouse, or whether you are a young couple who each has a full household of items, combining households can be bo...