Some people are always on the move. Others seem to put down roots with ease. If you are in the former group, you have likely perfected your skills at streamlining the packing, loading, unloading, and unpacking process. If you are in the latter group, you may need some helpful tips for a DIY move before actually embarking on the adventure. We have put together a few to help you out.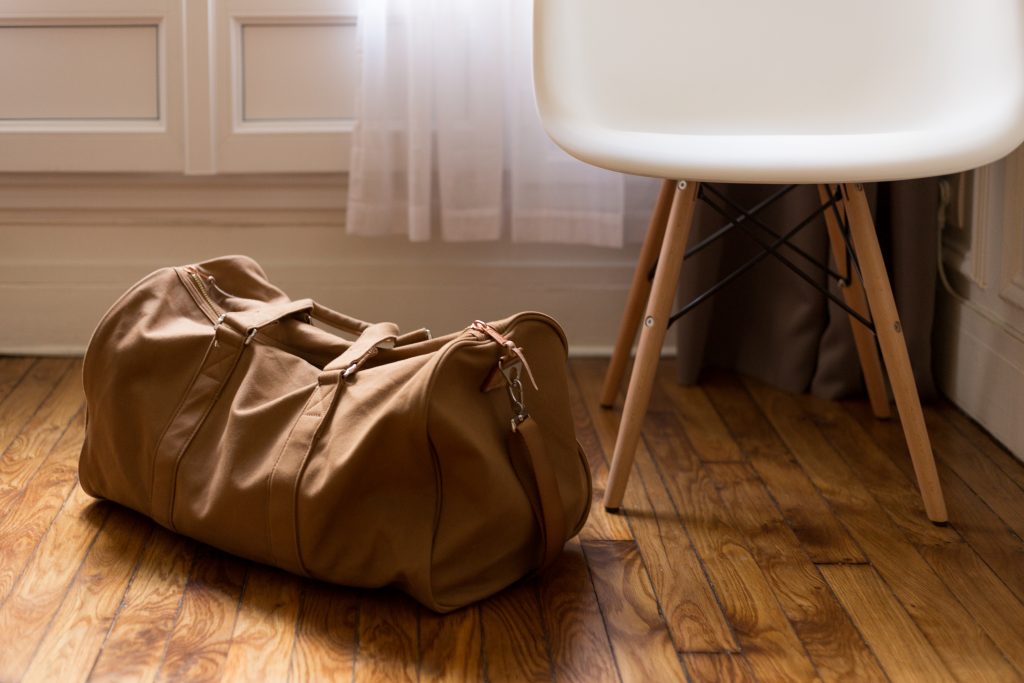 Get Free Boxes from Your Deliveries
You can always get boxes from your local retailers. This is an especially good source for free heavy-duty boxes. In addition, so much commerce today is ecommerce that you most likely are recycling boxes without stopping to think about saving them for your upcoming move. The Internet ecommerce marketplace is a burgeoning source for moving boxes that are free.
In fact, you may want to order your packing materials online to get the boxes too. Shipments arrive in free durable boxes. Let your friends and family know to keep their boxes as well. You should have an ample supply of free moving and packing boxes.
Use Your Luggage for Packing
Another great resource for packing is your luggage, tote bags, cartons, and crates that are normally hanging around the house. Suitcases are especially efficient for packing, and not just for clothes. You can use them for your first night items so you have access to the items you need without unpacking all the shipping boxes.
Use Clothing to Wrap Breakables
One very efficient packing secret is to use as little packing materials as possible. This lowers the volume while saving money on supplies. Rather than packing paper and peanuts, try wrapping your fragile items in clean laundry as a handy alternative. You move both the clothes and the personal items at the same time. Socks, scarves, and sweaters all work well.
It's also possible to combine your breakables and winter apparel by wrapping dishes, even artwork, with parkas or sweaters. Blankets as well as unused jackets may be used to wrap the surface of home furnishings or some electronic devices (but be certain that zippers and also buttons do not produce scratches). And it saves you the additional cartons to pack the soft things. Oddly enough, efficiency goes the other way, too. Pots, bowls, and bins make great containers for smaller items…specifically groups of wrapped breakables.
This tip is especially workable if you are moving a short distance. If you choose not to do a DIY move and hire professionals, they will want to recheck the packing of your fragile items to ensure safe transport.
It's not necessary to move every year of your life to become a moving professional. With these tips and more, you'll be able to substantially improve your moving experience. Streamline packing, lessen your load, and make delivery that much smoother.
Do not forget that most professional movers are prepared and able to pack up as much or as little as you may need. Calling a professional mover is always a good option. Or simply contact your dedicated Global Van Lines Moving Concierge for assistance at no charge.
Similar Posts
It's a natural for summer to be the most popular season for moving. You avoid the inclement weather of winter. If you have kids, you won't disrupt the school se...
Are you moving items that have considerable value or may be easily damaged and difficult to replace? You may want to protect those items with additional insuran...